Spinal issues can really put the brakes on the amount of physical activity you can preform. If you are unable to sort the issue out for yourself, it may be beneficial to search for the best chiropractors in Sydney near you.
Posture and spinal health are incredibly important factors in maintaining a healthy lifestyle in our fast paced and demanding world. At work or even at home, we often find ourselves causing strain to our muscles and joints with little or no way to correct it properly.
A great massage might be all you need to relive some pent up stress, but for more serious pain and tension you will need the next level of treatment. That's where your friendly neighbourhood chiropractor comes in handy, giving you the much needed adjustment your aching body is craving.
But which chiropractor in Sydney should you go to? Sydney is home to many talented chiropractors, each with varying methodologies. It can seem very daunting to narrow down the best treatment.
A list of 5 local chiropractors in Sydney:
If you think your scaffolding company is worthy of a place on this list, get in contact with us today and we will review your business!
Below is a list of the 5 local chiropractors in Sydney based on customer satisfaction and affordability:
Chiropractor #1: Aurum Health Care
Aurum is Latin for 'gold' and that is the standard of care which Aurum Health Care provides its customers. As the leading spinal and sports rehabilitation clinic in Sydney, Aurum Health Carehas delivered incredible health outcomes for the last 18 years.
With the local community in high demand of a quality practice, Aurum Health Care was quickly opened to the public before planned. The clinic was then staffed by a team of highly skilled and considerate health professionals.
Based in Norwest, near Castle Hill and Baulkham Hills, Aurum Health Care boasts a highly skilled team of professional chiropractors who use modern techniques (such as electrotherapy) in diagnosing and treating the sources of your discomfort. Aurum Heath Care does an incredible job of explaining its practices and how they will best benefit you, making sure to take into account your preferences and tolerance level.
With that said, most patients report Aurum Health Care's treatment as pain free and highly effective, improving their quality of life by leaps and bounds. The highly personalised treatment takes notes from the detailed history of your condition so that the best plan of action can be established.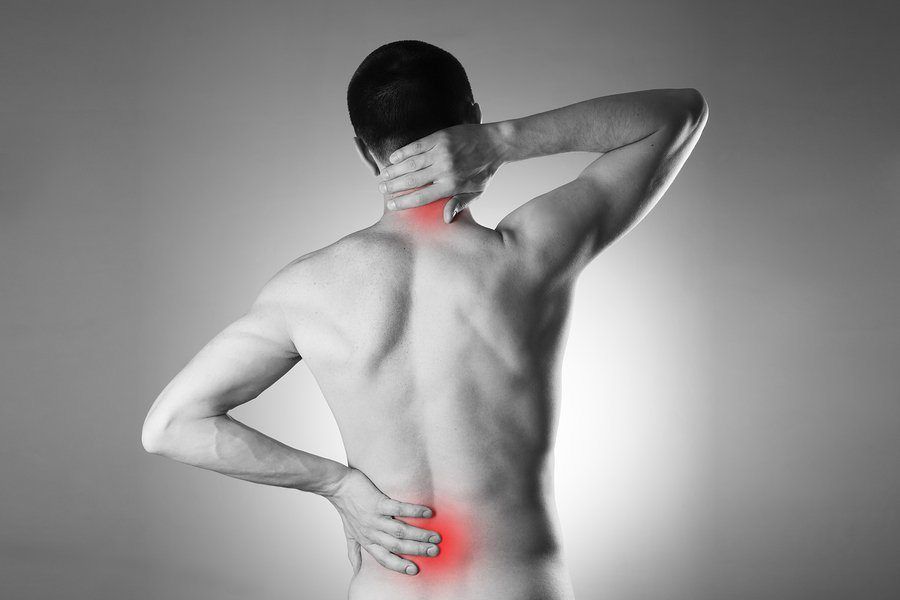 Aurum Health Care offers customised treatment plans that are openly discussed with your GP or specialist, making sure that all of your healthcare professionals are aware of and involved in your treatment.
It's easy to see why Aurum Health Care is so popular in chiropractic treatment, with all Google reviews giving a 5 star rating. This is because their chiropractors build a genuine connection with their patients. This added personal touch leaves Aurum Health Care's patients feeling like they were genuinely taken care of by a chiropractor who cares.
With a reputation for solving the most complex cases of spinal pain and injury, head chiropractor Dr. Paul Lee is held in high regard by his patients and peers. He is particularly interested in neurological well-being and fall prevention, especially for seniors. Dr. Lee will humbly refer patients to other forms of health care should it prove to be necessary, determined to see your issues addressed in the best possible way.
Aurum Health Care's other chiropractor; Dr. Vivien Voon has a special interest in the way the body works. She was one of the youngest graduates in her school and has worked in the community for the last 9 years.
Aurum Health Care's website features an easy to use online booking system as well as a news page with several interesting and relevant articles about back and sports injury treatment. Aurum Health Care not only works on solving your existing injury, but helping to prevent it happening again.
By educating patients in maintaining and improving their body's movement, Aurum Health Care's services form a key part of ongoing health and well-being for many satisfied clients. Aurum Health Care definitely lives up to its name in providing the 'gold' standard in healthcare outcomes for its patients.
Chiropractor #2: Sydney Chiropractic & Massage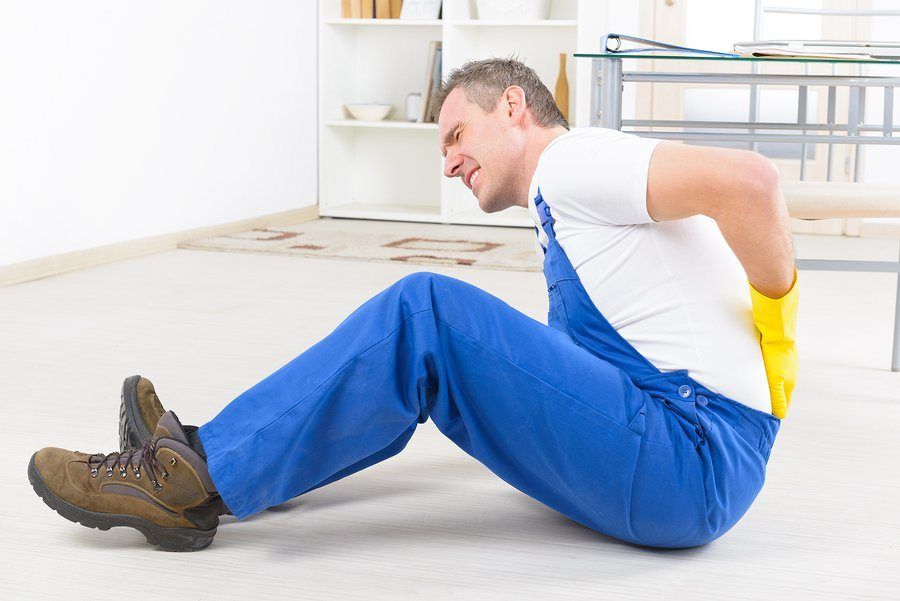 Sydney Chiropractic & Massage, located in Sydney CBD & Waterloo is run by the chief practitioner; Kieran Finnegan who is both a qualified chiropractor and trained in myotherapy or SLM.
This combination of treatment assumes that the cause of pain in a patient is the result of a related issue elsewhere. Kieran is the only chiropractor in Sydney who specialises in myotherapy and he is a strong advocate for its effectiveness in treating pain, tension and injury.
Complementing one another, the use of chiropractic and mysotherapy based treatments delivers an approach to patient care that focuses on fully relaxing and balancing the muscles before an adjustment is made.
Sydney Chiropractic & Massage takes a whole body approach to its services, knowing that poor posture combined with the overuse or injury of muscles causes roll-on effects around the body. This comprehensive treatment aims to maintain the chiropractic benefits for longer after the session is completed, reducing the frequency of your visits and cost to you.
While a standard chiropractic session may only last from 15-20 minutes at a time, Sydney Chiropractic & Massage offers 45 minute to hour-long hands on sessions that are dedicated entirely to the patient.
This session can be entirely chiropractic or include a mysotherapy treatment as well. Sydney Chiropractic & Massage also makes an effort to educate patients on proper ergonomics and exercise to prevent further pain and injury.
With its unique combination of chiropractic and mysotherapy, Sydney Chiropractic & Massage stands out from the crowd in the Sydney region and is no doubt fundamental to their popularity with patients.
Chiropractor #3: WellWellWell Sydney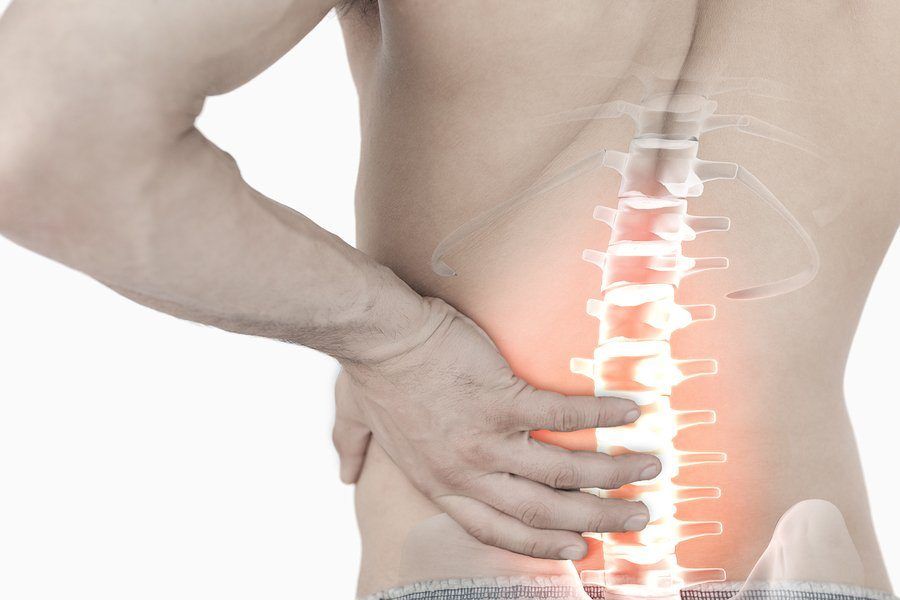 WellWellWell Sydney is all about a gentle touch, offering a non-manipulative form of chiropractic care. Head practitioner Dr. Euan McMillan is a specialist in network care, a unique form of chiropractic that focuses on a very careful and deliberate approach. This method of chiropractic aims to heal both the mind and body.
Network care uses a combination of breathing exercises, special movements and adjustment of pressure points along the spine. This treatment takes into account your nervous system in treating sources of pain and tension.
WellWellWell not only uses the network care approach to give you better physical health, but mental and personal health as well. Network care is used to increase productivity and the ability to deal with stress, leading to less adversity and a greater quality of life. The patient not only undergoes a chiropractic treatment, but over a series of visits learns how to activate the bodies' natural healing ability.
WellWellWell's website references a retrospective study of 2,818 patients who associated network care with an overall increase in health and well-being. These benefits range from an improved ability to cope with daily stresses to  building stronger connection to family.
Dr. Euan graduated in 2003 as the youngest chiropractor in New Zealand whilst also studying psychology.  This combination of disciplines forms the basis of the network care approach that Dr. Euan uses with patients and shows his careful commitment to both physical and mental treatment.
With its special attention to the gentle treatment of patients in both body and mind, WellWellWell assures that you will be taken care of.
Chiropractor #4: Spine and Posture Care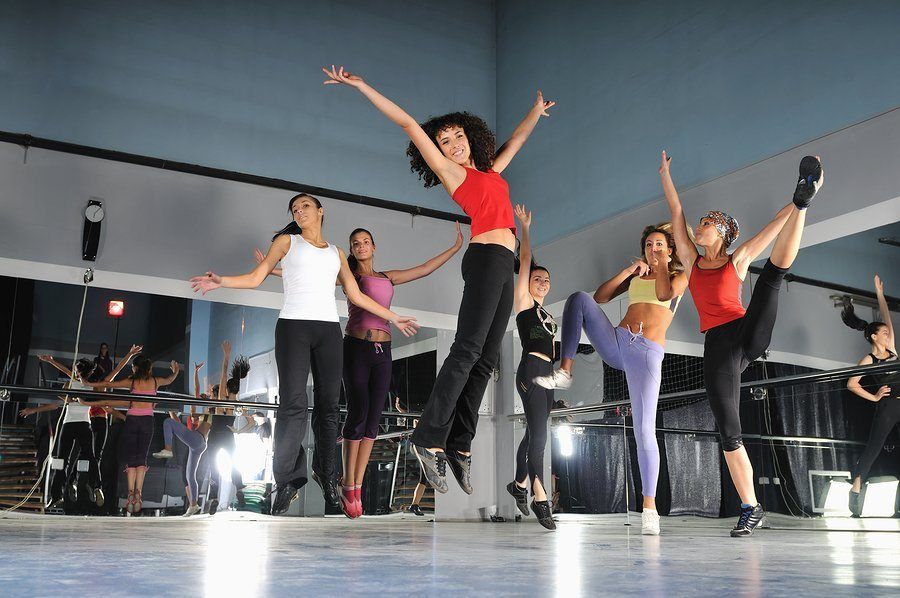 Spine and Posture Care, based in Sydney CBD, is another reputable chiropractic clinic that focuses on getting patients back into the active lifestyles their pain or injury has prevented them from pursuing.
Aiming to not only solve pain symptoms but prevent the underlying cause from reoccurring, Spine and Posture Care gives special attention to the types of activities and exercise that will keep you moving comfortably.
The clinic was established based on the growing number of people who had experienced pain and tension. Spine and Posture Care noticed that many of these problems were getting worse with time and wanted to prevent those symptoms from reappearing in patients.
With a pricing structure that is cheaper for returning patients, Spine and Posture Care is determined to remedy your problems in as few visits as possible. This policy aims to give great value for your time and money. First time patients are offered high tech diagnostic tools including a digital posture analysis and x-ray imaging if required.
Head chiropractor and owner Dr. Mark El-Hayek graduated with a Masters of Chiropractic and Bachelor of Medical Science, majoring in human anatomy. Motivated by his family's own history of neck and back pain, Dr. El-Hayek sympathies greatly with those affected.
For this reason he and his team are determined to eliminate the source of your pain and tension because they understand the impact it can have on your quality of life. Spine and Posture Care is a small but affordable clinic in Sydney that offers great value with a professional team that has a personal stake in your well-being.
Chiropractor #5: Sydney Chiropractic Care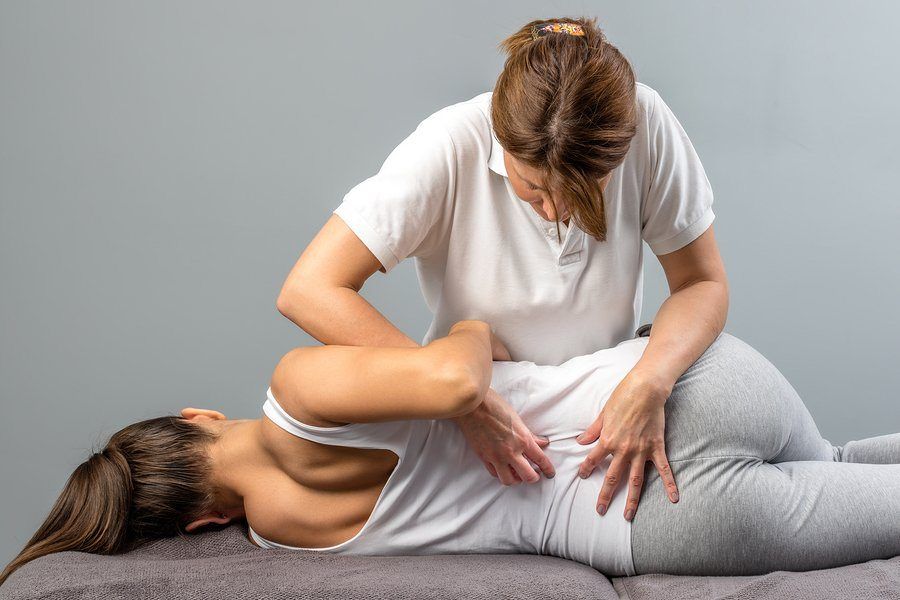 With its home in Sydney CBD, Sydney Chiropractic Care is another one of the most well reviewed clinics in the region. Visiting their website, while humble in appearance, gives you a pleasant experience as you are greeted by their friendly receptionist who is able to quickly answer any questions you may have before you attend an appointment.
The site lists in detail a wide range of neck and back issues in an easy to follow format. These explanations range from the causes of common pain and tension to whiplash experienced by those in motor accidents.
Reading through the site reassures you that Sydney Chiropractic Care has a thorough understanding of the type of issues its patients are experiencing, and can therefore give them the best treatment.
With x-ray facilities located conveniently within the clinic, diagnosing the source of a patient's problem is quick and easy. After a physical examination and discussion of your x-rays, the team can construct a fully explained care plan for you.
Founder, Dr. Jeffery Brooks, is the chief chiropractor and has helped thousands of patients through adjustments and lifestyle modification. His goal is not only to correct the issues then and now, but advance his patients to a state of complete well-being and fulfilment.
With degrees in chiropractic, physiology and anatomy, Dr. Brooks designs a complete care plan for each patient using a diverse range of healing methods. Some of these methods include drop table adjusting, quantum neurology and chiropractic bio-physics.
Sydney Chiropractic Care is all about convenience and most importantly results. With a friendly and committed team, this chiropractic clinic is a worthy candidate in seeking the help you need.
Which Best Chiropractor in Sydney is Suited to you?
If you are suffering from neck or back pain that is impeding your ability work or simply enjoy the things you love, maybe its time to visit one of Sydney's top chiropractors. All of the chiropractic clinics listed above are of excellent value and provide an outstanding quality of care.
Each clinic has different facilities, methods and philosophy in how they will treat your condition. As a smart health consumer you will be able to choose the best chiropractors in Sydney and know you will get the results you need.