Whether you're in your penultimate or final year of study, or recently graduated you probably recognise how important on the job learning and career development opportunities are. There are a lot of internship programs in Australia for internship seekers to choose from so it can be difficult when finding the best one.
We've taken some of the work out planning for your future career and collated a list below of the 5 internship programs / agencies in Australia.
Here are the top Internship Placements Agencies in Australia:
1# Premium Graduate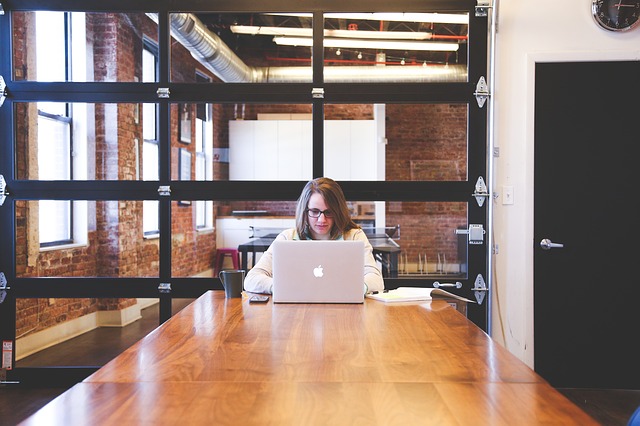 Premium Graduate is one of Australia's top providers for internships and has an incredible track record for connecting interns to host employers. They offer services in working with students and graduates looking for internship opportunities and many top notch host companies and work providers to connect them for integrated work and learning opportunities.
This service is of great benefit to both the host companies and potential interns as it takes a lot of the work out of finding the perfect fit for companies and the best learning opportunities for interns.
They also offer services in training and mentoring through a number of partnerships and agencies that they work with, providing excellent opportunities for students and graduates to learn is what they do. They are a nationally registered VET program provider so they also deliver a number of their own training programs.
They have an excellent success rate for their interns securing on-going employment after their internships, in fact 70% secure employment with their host company and 90% find employment in their chosen field within 4 months of completing their internships.
They work with a number of industries, everything from marketing to engineering, accounting, information technology and even human resources.
Premium Graduate place all their enrolled students and graduates in training that gets them ready for the real world, so host companies are getting the most capable interns when they use Premium Graduate's services.
If you're looking for real career development and the best possible internship or a highly skilled, work-ready intern for your business, then reach out to Premium Graduate.
2# Australian Internships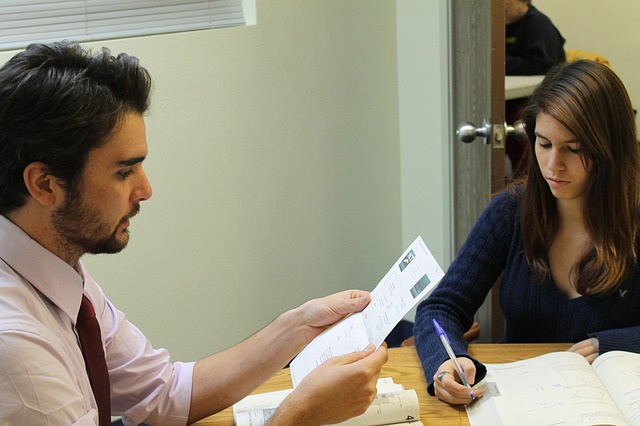 Australian Internships  is one of the leading internship program providers in Australia. Their comprehensive service includes career advice, CV and cover letter guidance, interview technique training and a dedicated Program Supervisor.
The program aims to aid in the career development of students, graduates and professionals hoping to develop practical skills in the workplace.
Australian Internships have more than 20 years of experience as an internship provider and operate internationally in more than 90 countries. Their excellent reputation and wide reach make them an excellent choice for interns, host companies and partner training providers to work with.
Australian Internships are a great choice because of their large host network, with over 7000 active hosts available for interns to work with.
For interns looking to get overseas experience their program covers everything from accommodation options to airport pick-up.
Australian Internships have a fantastic offering for both interns and host companies and are an excellent choice for career development.
3# Deloitte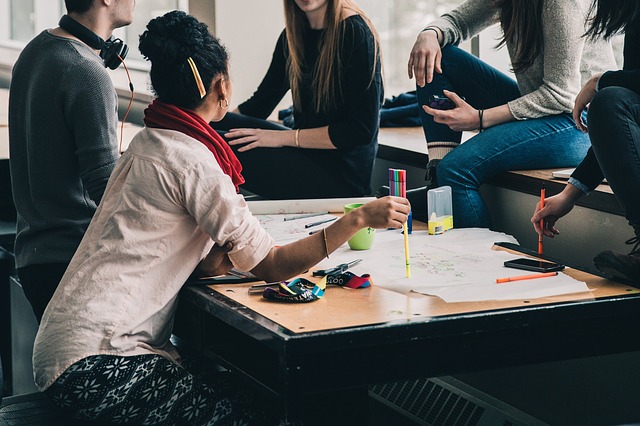 Deloitte are well known for the excellent internship programs which cover many different degree areas and offer an excellent opportunity for students and graduates to get real on the job training.
Deloitte's internships program pair's interns with a buddy and coach throughout the duration of the program, so students have the opportunity to have the best support and guidance the entire time.
The Deloitte program runs for 8 weeks and gives interns the opportunity to work within their business units, gaining invaluable access to networking opportunities, clients and professional development opportunities.
At the end of their rotation, many interns will be given the opportunity to secure full-time employment, putting them significantly ahead of many of their fellow graduates.
The Deloitte internship program runs in most capital cities in Australia, and there are both summer and winter placements available to fit around university.
The internship program is paid, so it's a great opportunity for interns to get their first taste of the working world whilst also securing an income.
The Deloitte internship program is highly competitive and for a good reason, Deloitte is well regarded as one of the best companies to work for globally and their training and development opportunities are unbeatable.
If you have your sights set high then the Deloitte internship program is a great opportunity to get your foot in the door for a fantastic career.
4# The Intern Group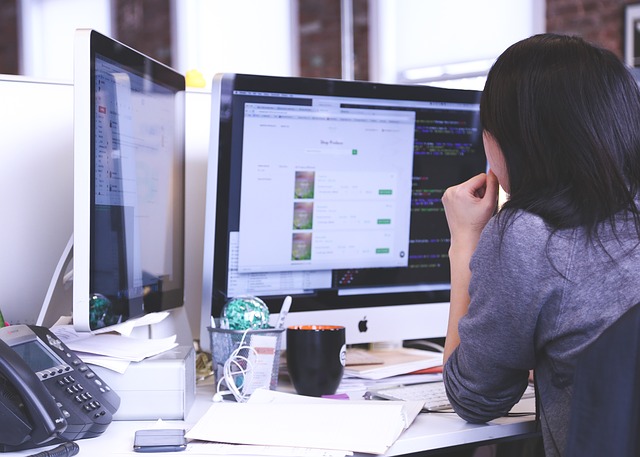 The Intern Group located in Melbourne Australia is an expert provider for internship placements both within and outside of Australia. They coordinate internships for many fields in many countries throughout the world.
Applicants can expect an amazing career development opportunity alongside cultural immersion if they choose. The Intern Group work with hosts that range for large prestigious global companies to small business and start-up's, so there is something for everyone.
Interns who choose to work abroad will have professional support from the Intern Group, who can provide emergency assistance, assistance with accommodation and transport and a support network.
Host companies can be assured that will be receiving the best interns into their companies as the application process for interns is competitive and selective. Every intern is provided with professional career development and the resources to do well in the workplace.
The Intern Group has been recognised for its services in many prominent news journals, including The Wall Street Journal and the Financial Times.
The company is regularly awarded and recognised for its services, most recently it was recognised as the 2017 Top Internship Program.
With the average program length being 8 weeks, this is a great opportunity for interns to get academic credit with a short introduction into the working world.
For interns hoping to gain overseas experience, there is no better company to consider than The Intern Group.
5# Hatch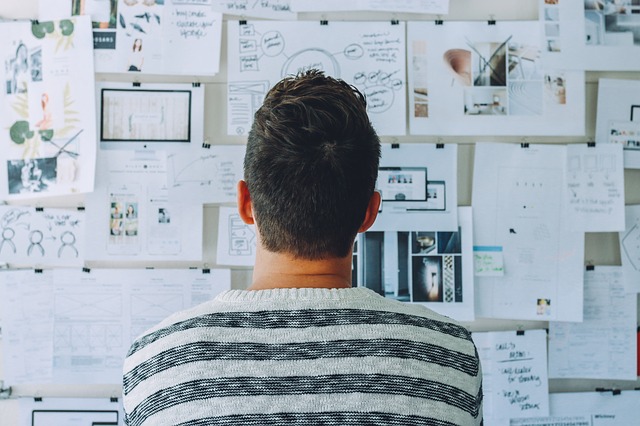 Hatch is a relative newcomer as an internship program provider, their student internship program is in fact still in its pilot stage but it has already been extraordinarily successful.
The mission at Hatch is to secure meaningful part time work for students – no coffee runs or shuffling papers to be found here! Hatch understands the importance of real training and career development for students and only works with host companies who are able to offer good practical working opportunities to students.
Hatch works with some impressive and very large companies, names such as Westpac, Qantas and PWC have previously employed Hatch interns.
The best thing about Hatch is its transparency when it comes to income and flexibility. They secure all students a rate of $23.73 an hour, no matter what their field of study is and only seek out positions that will work around student timetables.
For hiring managers, securing an excellent student intern is guaranteed. All Hatch students are thoroughly vetted and matched to the company through their profile, ensuring you only see candidates that are an excellent fit for the company.
Hatch is also excellent because it looks after all of the employment related administrative tasks, such as timesheets, making the process simple for both interns and host companies.