The early years of childhood are an important time; it is the age where growth and development takes place at a rapid pace. At the same time, children are vulnerable and it's essential that they are well nurtured and safe throughout the day.
Missing out on important growth and development milestones can have an effect on children for many years to come, so it's important to find a child care centre that ticks all the boxes.
Child care has an important role to play for busy working parents with a full-time schedule, or for parents looking to ensure their children are well prepared for school. A good child care centre will have a good educational model in place, excellent facilities and staff whom genuinely love working with children.
If you're looking for a child care centre in Baulkham Hills (New South Wales, Australia) that fits the biil then look no further, we've done our research on child care centres in the area.
Here are Child Care centres in Baulkham Hills:
Whiz Kidz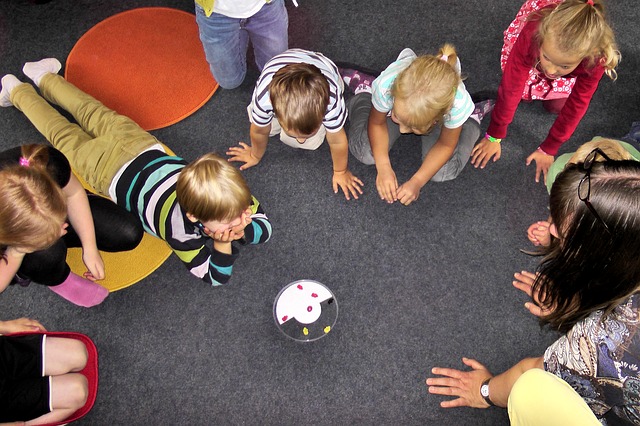 Whiz Kidz is an innovative child care and early learning centre with a robust and holistic curriculum in place for children in their pre-school years. Their excellent curriculum prioritises early childhood development and school readiness programs, to ensure that your child is equipped for school.
Whiz Kidz was created by two sisters with an extensive background in early childhood learning and education, and so the entire curriculum and child care space is designed to provide a safe and fun learning space for children.
Whiz Kidz has a number of rooms that are split into age appropriate categories. The toys and activities in each room are well considered and based on the development needs of the age group. Whiz Kidz recognise that every child is different, so they have designed their curriculum to be flexible and adaptable to the individual needs of your child.
Their curriculum is appropriate for the Early Years Learning Framework and National Quality Framework, so you can be assured that their approach has a solid evidence base and is based on clear guidelines.
Whiz Kidz do not emphasise any single development area over another and have developed activities for all important areas, such as movement time and learning time for each age group.
0-2 year old might for example spend time learning nursery rhymes and reading books, whilst 2-3 year olds will have the opportunity to do age appropriate science experiments and sing along's.
If nutrition is a concern, then Whiz Kidz are an excellent choice. They understand what an important time early childhood is for developing good diet habits, and so their team of on-site chefs cook a healthy and diverse menu each day.
If you're looking for a safe and secure environment at an excellent centre that prioritises play and learning, then Whiz Kidz is the place in Baulkham Hills.
First Grammar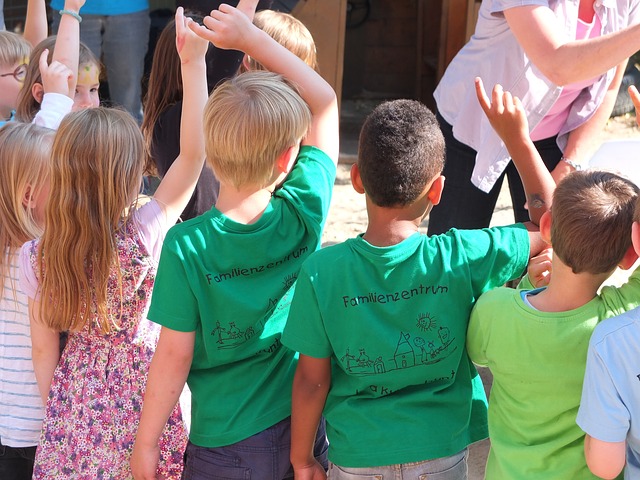 First Grammar in Baulkham Hills is an excellent choice for child care and early learning. They have excellent child care facilities that includes two learning discovery rooms and a shared adventure playground. The centre aims to be a welcoming and comfortable home away from home for children.
First Grammar provides a safe and secure environment for your children, you can be comfortable knowing they are in good hands; the children are cared for by highly trained and experienced staff and each primary care group is looked after by a primary educator.
The primary care groups are kept within a small range for each group so you can be comfortable that the curriculum being delivered is appropriate for your child's age.
The curriculum itself is a well-balanced program with a school readiness program for children who are soon to commence school.
School readiness is extremely important, as children starting school with development issues tend to fall behind and stay behind in the classroom. First Grammar is excellent at best preparing them for the classroom.
The learning activities are a blend of indoor, outdoor, independent learning and structured activities so that children get a variety of learning experiences and opportunities. The curriculum is delivered by fully qualified, university educated teachers.
Impressively, First Grammar has achieved an exceeding rating under the National Quality Standards.
One of the best things about First Grammar is it's flexible hours, the centre is open from 7.30 am to 6.30 pm Monday to Friday, perfect for busy parents trying to fit child care around their work schedules.
They have glowing testimonials and recommendations from parents who have placed their children in their care and are an excellent choice for child care in the Baulkham Hills area.
If you want to send your children to a child care facility that will not only feel like home but provide them with exceptional learning experiences, then First Grammar is the way to go.
Hillsong Childcare Centre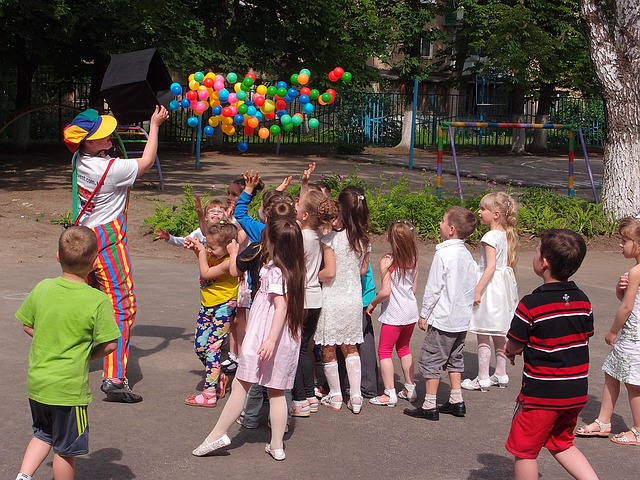 Hillsong Childcare Centre is an excellent Christian childcare centre in Baulkham Hills that boasts many awards as one of the best local small businesses in the area.
Hillsong childcare centre aims to provide a nurturing and educational space for children to grow and develop in their formative years.
Their curriculum has been developed to adhere to the national quality framework for early childhood education and is delivered by Hillsong's excellent staff to help to foster children's early literacy and numeracy skills and good behaviours.
Hillsong practices intentional teaching and ensures that its teaching is tailored to the child and their individual interests.
Hillsong childcare carefully observes and documents the days of the children so that their interests and strengths can be evaluated and that the curriculum can be planned around their needs. Their approach to education ensures that your child gets the best quality education possible.
Each child at Hillsong childcare centre is assigned their own educator who is responsible for guiding their learning throughout the day.
Hillsong child care centre works in partnership with parents and keeps them regularly informed with regular daily updates and formal feedback. They are open to parents visiting at any time of day and the staff is always happy to talk with parents about their child's learning and development, health and any issues or concerns.
The emotional wellbeing of children is a great focus at Hillsong, the childcare centre will help to develop your children into well rounded individuals.
Hillsong are conveniently open between the hours of 7.45 am and 6pm Monday to Friday, making it easy for parents to manage pick up and drop off times around their work schedule.
Hillsong has many glowing reviews from happy parents who feel comfortable that their children are safe in the care of Hillsong's staff.
Hillsong has a simple application process and is always responsive to any questions parents may have. Parents are welcome to tour the facilities and talk to the staff.
For parents wanting to instil Christian values in their children, Hillsong is an excellent choice. Their comprehensive educational model, friendly staff, and safe, clean facilities mean that you can feel comfortable that your child is in good hands.