It can be overwhelming when you find yourself in the middle of a migration case which is why it is vital that you find yourself the best immigration lawyer. Finding yourself a good solicitor will set your case up for success and give you that extra piece of mind that you have a professional fighting for you.
With emotions running high along with the possibility of a refusal to your claim, it can become very difficult to find yourself the solicitor that is right for you.
In order to get the results that you are after it is important that the solicitor that you choose is highly experienced and has the determination to fight for you on all fronts.
Immigration lawyers found in Perth:
#Estrin Saul Lawyers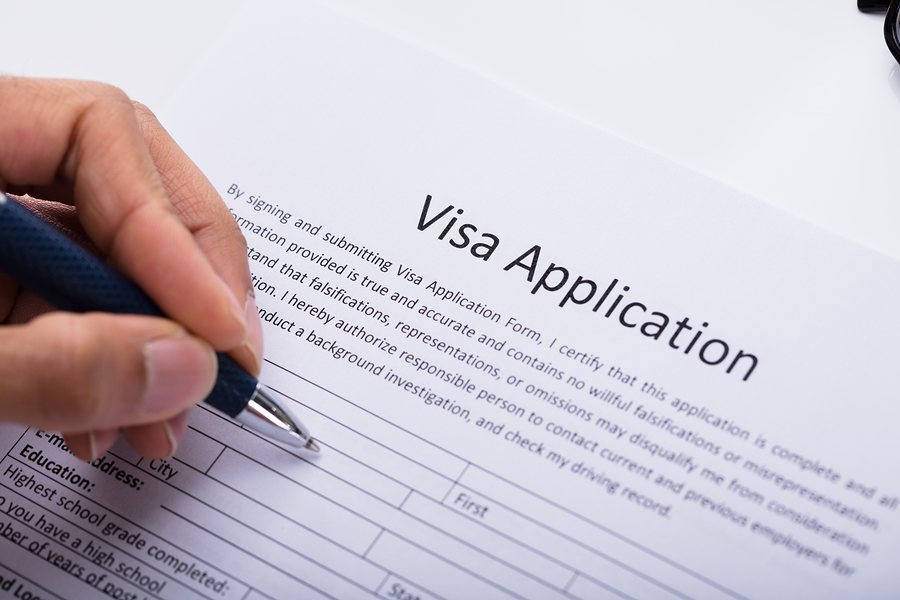 Estrin Saul Lawyers are one of the few firms in the Western Australian region that specialise in migration and immigration law. This dynamic and modern law firm have 15 years of experience in dealing with these cases so you know that you are dealing with professionals. On top of their extensive experience, the expertise they have been able to pick up over the years has allowed them to be able to provide easy to understand and expert backed advice when it comes to immigration matters.
Many people toss if they need a migration agent or an immigration lawyer when it comes to their visa process. While agents are very useful in their areas, sometimes you need legal advice as well to ensure that you get the outcome that you desire. Estrin Saul Lawyers have you covered as they are both Registered Migration Agents and fully qualified lawyers that have been admitted to the Supreme Court.
As with all legal proceedings, when you speak to your solicitor you can be sure that everything you say will be kept confidential as per your rights. This allows many people to speak freely without the fear of compromising themselves or their families.
#2 Sanling Chan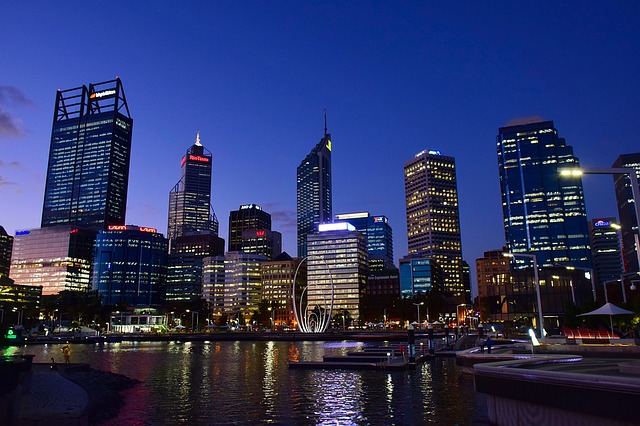 Sanling Chan has been practicing law for over 30 years and with a specialty for Australian migration law. Sanling Chan are able to offer many different services and provide expert advice on scenarios that include partner and family and partner visas, skilled and student visas, employer and business visas as well as visa refusals and cancellations.
SanLing is a resident in Perth, Western Australia and has been a registered migration agent since 1997. The combination of legal experience and migration expertise allows her to provide a comprehensive legal service that is able to give you peace of mind with your case or application. Originally SanLing worked with the Australian Visa and Migration Services which is still one of Western Australia's largest migration firms. Today she practices as a sole practitioner to give her clients a more personal service so that they know they are being looked after.
Although she works as an individual now compared to previous years, SanLing stays on top of current trends in her field by keeping her professional connections that she has made throughout her career. The service that she provides is the quality of a large firm but with the personal touch of an individual.
#3 Putt Legal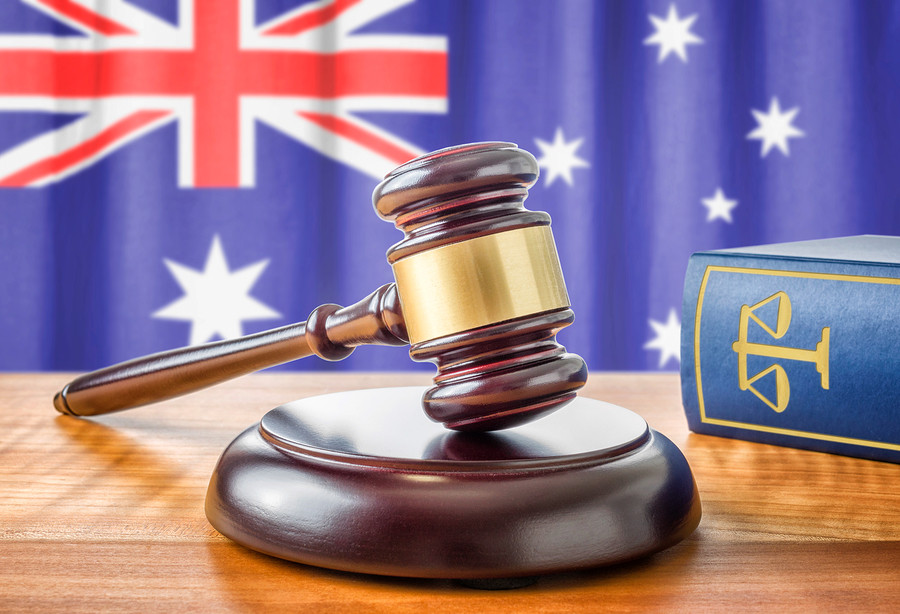 Putt Legal is a team of highly qualified solicitors that specialise in immigration and migration matters. But with their extensive experience they pride themselves on not charging their clients more than what a migration agent would. They are able to save their clients' money as they are a small specialist firm that doesn't have the high overhead costs of larger firms.
Visa claims and applications aren't the only thing that Putt Legal can help you with either. They also have the expertise to appeal adverse decisions that were made by the Department of Immigration. They do this through tribunal reviews such as the AAT of through the judicial review which are the courts within Australia.
If you are worried with the success of your visa application you can rest assured knowing that you have a team of experts working on it for you. For extra reassurance, they also have a proven track record to the Minister of Immigration on behalf of client's and their visa applications.
#4 Loughton Yorke Lawyers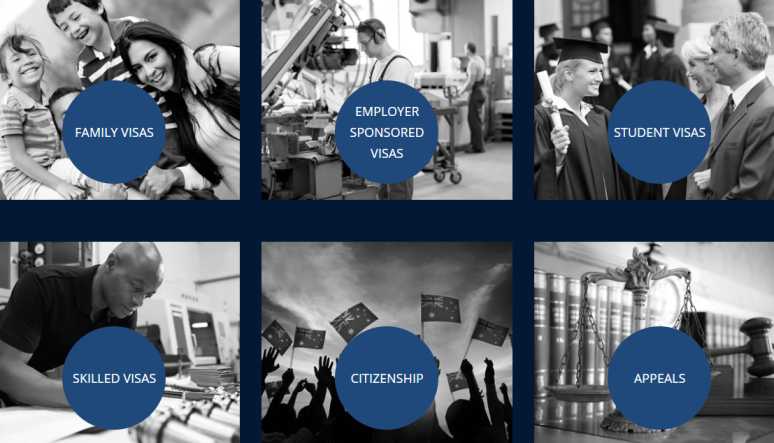 Loughton Yorke Lawyers are experts when it comes to Australian immigration matters and are also registered Australian migrant agents. They have years of experience of expertise that has developed from years of practice. They are able to cater to the individual needs of their clients to ensure that every aspect of their case is dealt with. Their services are able to provide assistance in the following fields for their clients; family and partner visas, student visas, sponsored visas for employers, skilled visas, citizenship and appeals or disputes to decisions.
If you are intimidated about the idea of hiring an immigration lawyer you can stress less knowing that Loughton Yorke Lawyers provide free consultations to help get people on the right track. This feature can be very useful for those who have not hired a solicitor before or individuals who want a bit more information about the person they are going to be represented by.
If you are worried about a large legal bill as well, Loughton Yorke Lawyers aim to charge fixed fees every chance that they get. This means that you know up front how much you will be paying so that you don't get hit with any hidden or extra fees.
#5 Tang Law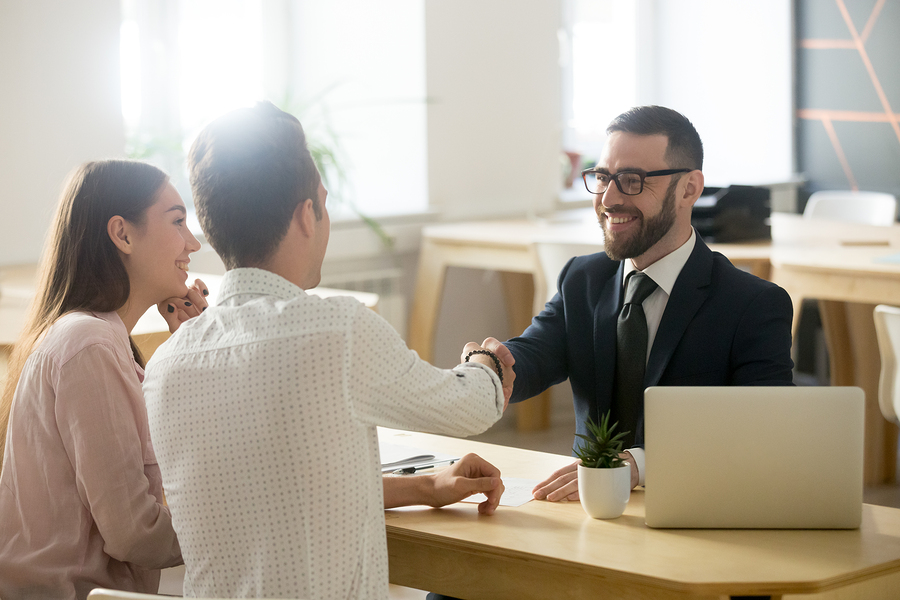 Tang Law know the importance of immigration lawyers as they are much more than individuals who help others become a citizen of a new country. They are the back bone for your case and your visa application so that you can get the life that you want to live. If your case is in need of a different perspective, Tang Law are equipped to take over cases to help make sure that their clients aren't deported. They have the experience and expertise in representing countless people in a court of law and are able to provide the appropriate legal advice to a person's situation when it comes to obtaining a visa within Australia.
Their skills are able to cover many different services such as; family visas, student and studying abroad visas, specific skill visas and employer sponsorship visas. Each visa is different to the next and requires certain actions to be taken in order for your application to be successful. There are different categories and subclasses that many people don't understand.
The team at Tang Law have been doing these applications for years and know all of the ins and outs of the process. If you need an expert in your corner give the team at Tang Law a call for a free 15 minute consultation.