There are many different sectors of law such as criminal, commercial, environmental, human rights and family law.
It should come as no surprise that legislation is intricate and complicated. As a result of this, it is impossible for any legal practitioner to be an expert in all legal areas.
It is for this reason that the majority of legal professionals decide to specialise in either one or two areas that they are passionate about.
This allows them to dedicate their career to being experienced and knowledgeable in that particular sector.
A family lawyer is a legal professional that has chosen to specialise in the area of family law. This can also be sometimes known as matrimonial law and deals with the legal aspect of any family or domestic matters.
Bella Vista's Best Family Law Lawyers
Here are the most reliable and family lawyers:
Nasima Tajik, Tajik Lawyers – best in family law matters
Ben O'Sullivan, O'Sullivan Legal – best in divorce and child custody matters
Dominica Robinson, Lawyers Plus – best in divorce matters
Top Family Law Firms:
Here are the top leading and best family law firms in Bella Vista:
| | | |
| --- | --- | --- |
| Law Firm: | Website: | Best Features: |
| Tajik Lawyers | www.tajiklawyers.com.au | Private practice that specialises in helping families in need. |
| O'Sullivan Legal | www.osullivanlegal.com.au | Extensive experience in several law sectors, such as family law, criminal law and commercial law. |
| Lawyers Plus | www.lawyersplus.com.au | Client focused with experience in family law, criminal law and property law. |
Tajik Lawyers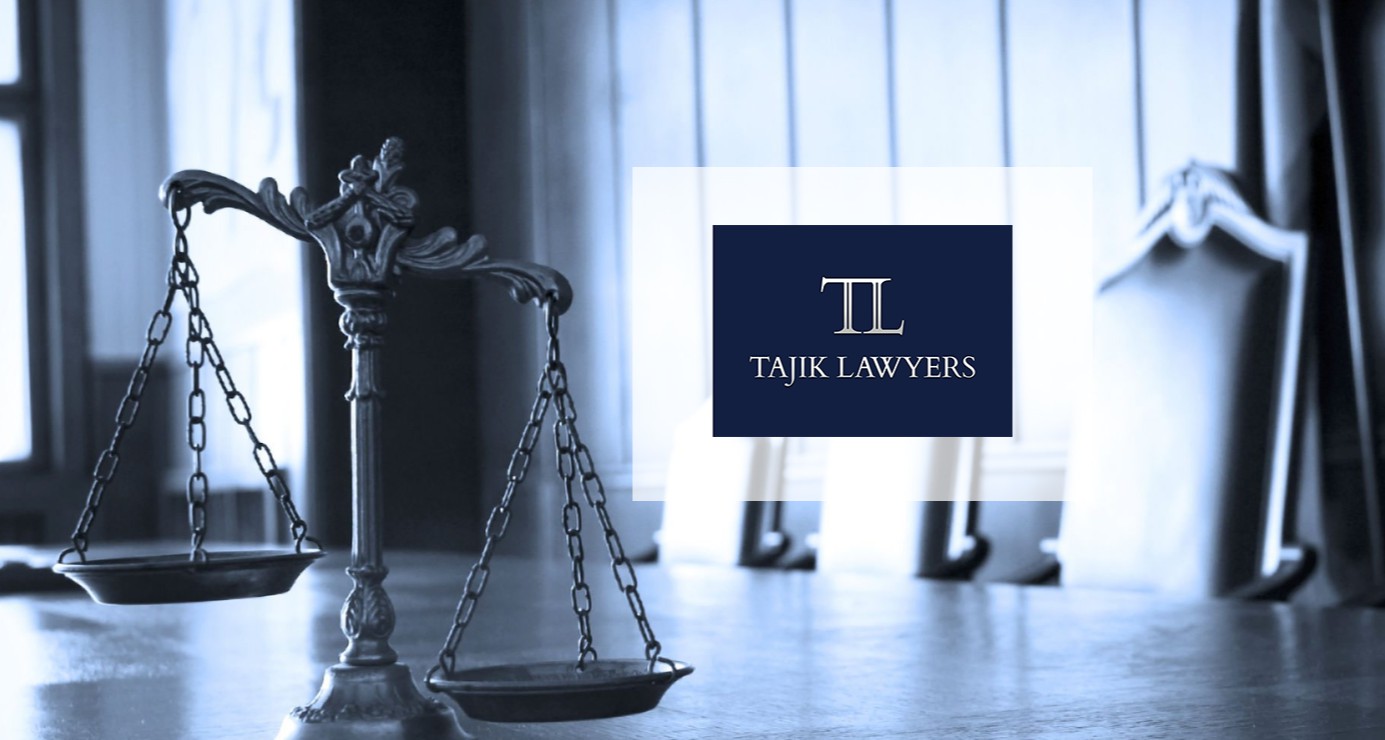 Tajik Lawyers is a private practice run by Nasima Tajik; throughout her career Nasima has worked solely as a private practice, offering professional and high quality legal advice.
Tajik Lawyers have experience in several sectors of law, such as family law, commercial law and criminal law, as well as knowledge of wills and estates. Although the firm is capable of handling many cases , the focus and primary passion of the firm is that of helping families in need and cases that involve children.
Nasima was admitted into The Supreme Court of New South Wales in 2010 and went onto further her studies by completing a Masters in Family Law.
Tajik Lawyers are known for their detailed knowledge of family law and their passion and dedication to their clients. It is for this reason that they are one of the best family law lawyers in Bella Vista.
O'Sullivan Legal
O'Sullivan Legal is known for their reliable and affordable legal services. The results focused nature of the firm means that all legal professionals are striving to win any case they are faced with and get the best outcome for their clients,
The legal professionals you will encounter if you decide to work with O'Sullivan Legal have extensive practical and personal experience in the industry. When it comes to O'Sullivan Legal, quality is of the utmost importance, with the firm recognising that the professional you hire has your life in their hands.
Whilst O'Sullivan Legal works primarily on family law cases, they also have experience with family law appeals, criminal law matters, criminal law appeals and commercial law and litigation.
It is the varied experience and affordable nature of the services O'Sullivan Legal offer that make them one of the best family lawyers in Bella Vista.
Lawyers Plus

Lawyers Plus is a legal practice that places huge importance on their clients, and doing whatever it takes to win a case. They are known for doing everything they possibly can to help their clients get their desired outcome.
Many firms shy away from cases that they believe will be challenging, or that will have to go to court, however this is not the case when it comes to Lawyers Plus. Lawyers Plus has exceptional negotiation skills and the legal professionals are not afraid to go to court in order to fight for the needs of their clients.
The reputation of Lawyers Plus precedes them, with many other firms being unwilling to go up against them and their excellent abilities.
The firm believes that every client deserves the right to have a legal professional fight for them and their lawyers can do this in sectors such as family law, criminal law, property law and civil litigation.
The client based nature and the willingness to take on even the most challenging of cases is what makes Lawyers Plus one of the best family lawyers in Bella Vista.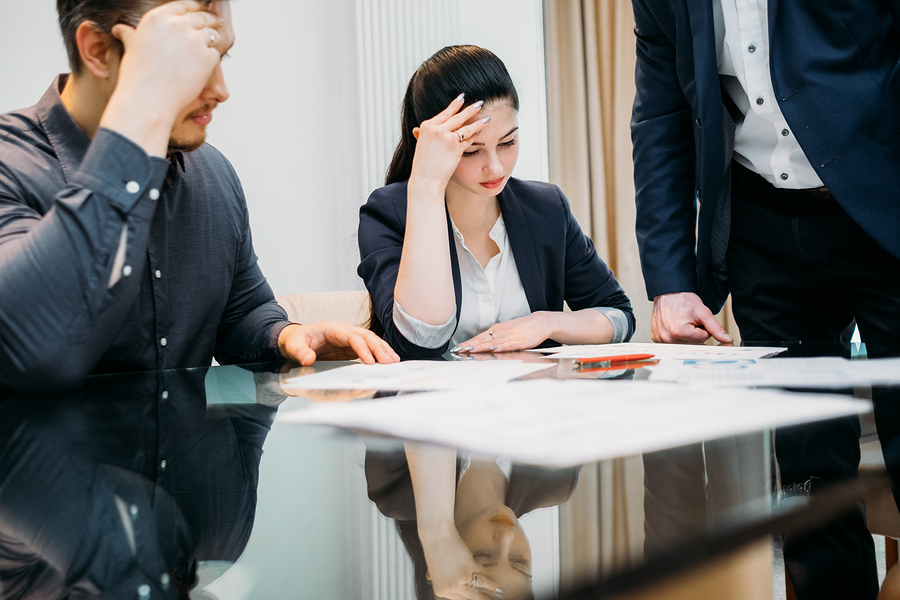 What issues can family lawyers assist me with?
There is a common misconception that family law is a small area just focusing on divorce cases. However, this couldn't be further from the truth. Whilst many cases are divorce cases, these are not the only type of issues family lawyers deal with. Family law is in fact a large area of practice in the legal industry and it deals with any issue that are domestic related.
As with any sector of the law, there are always unusual cases, however, the most common cases are those that involve issues that many people deal with. Some of the most popular reasons to hire a specialist family attorney are:
This is arguably the type of case family lawyers get the most. Unfortunately, many relationships don't work out in the long run and people decide to separate- meaning they will be in need of a divorce attorney. Even if you separate on good terms, the process of getting a divorce can be complicated; this is why you will need to hire an experienced legal professional. In divorce proceedings both parties will hire an attorney who will negotiate a settlement plan. Whilst some divorce cases end up in court, the aim is to come to an agreement without this. A good divorce lawyer will be experienced in dividing up assets, property and finances as well as preparing a plan for child custody and visitation.
Child custody/ child support. This is generally something that is dealt with during divorce proceedings, but it is not uncommon for the cases to be revisited. A case may be reopened due to the child's non-custodial parents' situation changing. If this is something you are dealing with, you may need to consider hiring a family lawyer. The custody of a child, or children, is one of the most important things when it comes to the sector of family law and it is of the utmost importance to ensure that the child is in the best situation possible and has access to both parents.
This is one of the most complicated issues family lawyers get faced with and it is another case that revolves around children. Paternity cases are usually filed by the mother in the hopes of securing child support from an unwilling father. In some circumstances, fathers will file for a paternity test in order to ensure they get visitation rights or custody of the child. A family law attorney will be able to give advice about if this is a good idea and if it will help your case. Generally, paternity tests are completed through a DNA test.
Adoption/ foster care. Some couples are unable to have their own children, or simply wish to help children without parents; this is why adoption and foster care exist. Adoption can be amazing, but the process is exceptionally complicated. The laws and regulations will differ depending on where you live and where you are trying to adopt from. Due to the intricacy of the laws, it is virtually impossible to adopt a child without the knowledge and advice of a family law lawyer.
These are some of the most common reasons why people hire family law specialists, but it is also important to recognise that the law will also overlap. Essentially, family law may intersect with other areas of legal practice. As an example, domestic violence or child abuse cases will be treated as a criminal matter, but the family court may be enlisted to help with finding an appropriate way to keep the victims safe.
Family law can also cross with sectors of law such as:
Mediation and collaborative law
Estate planning
Immigration and naturalization law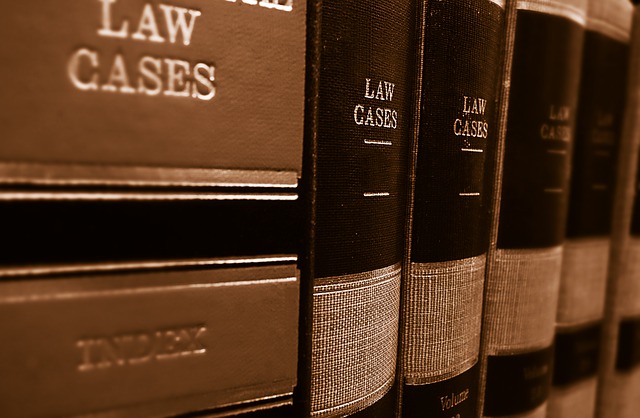 How can a family lawyer help with my case?
Even if it may seem like you are going through a simple divorce, you should still consider hiring a family law professional. There is much more involved with any legal case than you may have first imagined.
A family attorney can help you in all matters by simply giving you advice about your case. They will be able to tell you what the best course of action is and how you can get what you want out of the proceedings.
It is easy to forget that in any legal case, there is a lot of paperwork that needs to be completed. Without the help of a legal professional, you will have to fill out all the paperwork yourself. Not only is this time consuming, but it can have serious ramifications if you make a mistake.
Although when it comes to family law, it is always hoped that you will avoid having to go to court, this can't be guaranteed. Going to court without the aid of a legal professional is intimidating and the chances of you winning are quite slim. Seeking the help from a legal practitioner makes it less likely that you will have to go to court, but also protects you if it does happen.
Why should I hire a specialist?
In order to become a lawyer, it is essential to go to University and study it; so many people find themselves wondering why it is so important to hire a specialist. Although most lawyers will have completed similar degrees, this does not necessarily mean their experiences are the same.
It is important not to forget how complex and intricate the law is; regardless of how qualified and clever a lawyer is, it is impossible for anyone to be an expert in all areas. This is why most legal professionals choose to specialise in one or two areas of law at the beginning of their careers.
If you are hiring a legal professional, you are doing so to get the best outcome possible for you, so this is why you will want to hire someone who is knowledgeable and experienced in their field. A specialist family law lawyer will know this sector of the law better than any other legal professional.
Although many cases are relatively simple, or appear to be, they can quickly take a turn and become incredibly complicated. If this happens and your case takes a turn for the worst, you will be grateful that you hired someone who knows what they are doing!