You are dead right if you want to keep your backyard free of debris and wastes. The disturbing question is, how can one get rid of these wastes effectively? Keep reading as we unveil the simple secrets that will make your compound remain beautiful.
Most of these disposable materials accumulate after some outdoor projects like mowing, gardening, or landscaping. Some of the examples of these wastes include leaves, grass clippings, sticks, and more.
The following are disposal tips that you can follow to improve the overall cleanliness of your backyard:
Hire a dumpster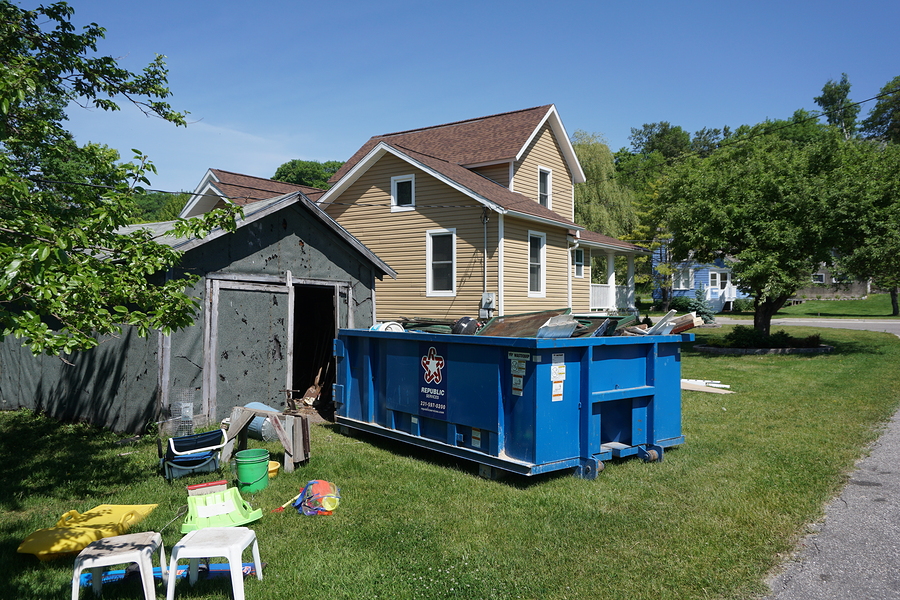 One of the most accessible options is to rent a dumpster. Your work will involve filling the dustbin and emptying all the debris into the dumpster container. Once your backyard renovation is complete, you can let the entire container to be removed.
However, the ideal dumpster must fit your projects. Besides, the container should remain on the site as long as your project is not complete. Before you use the dumpster, confirm the kind of materials which they can allow. Some tend to discourage large stumps.
Hire a junk hauling service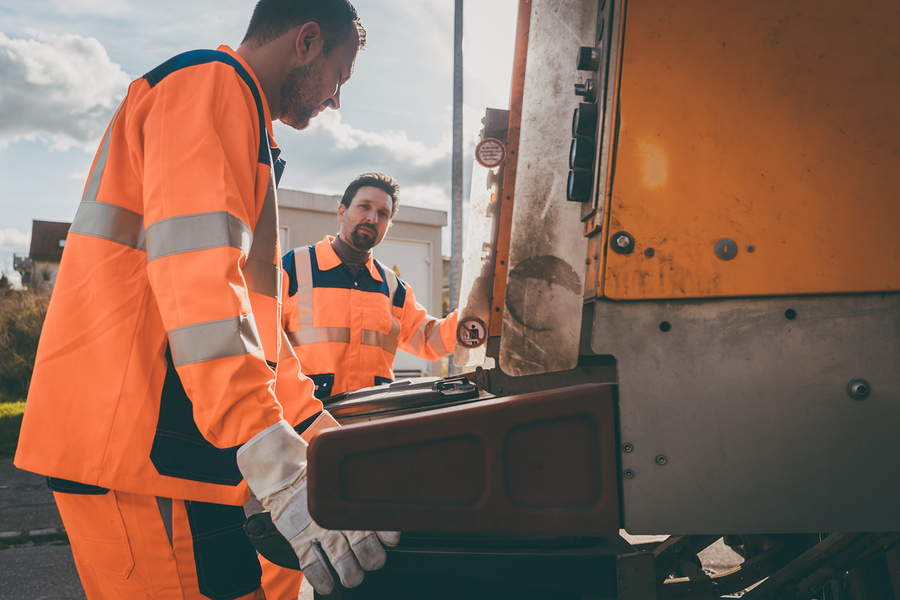 You can consider a junk removal service like Junk King to eliminate your yard waste at a fee. Here, the service provider will only give you two hours to have your prepared debris ready. Afterward, they will load all your waste on their pickup.
Nonetheless, the said service is not economical, especially when dealing with large amounts of debris. Notably, they only estimate the full costs after evaluating the debris while on the site. It is, therefore, good to understand your needs well before calling them.
Seek your yard collection service locally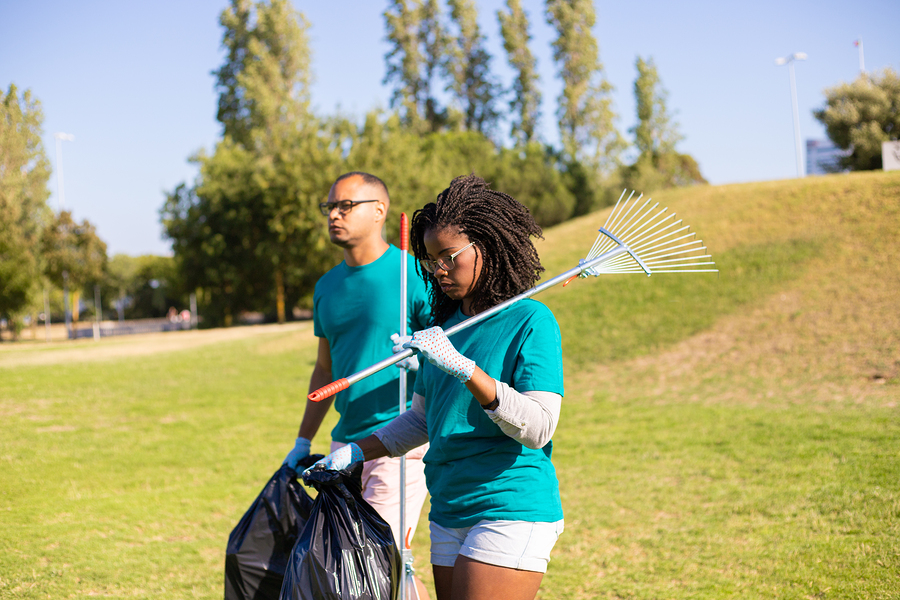 Some towns and cities have a plan to collect wastes in small quantities on particular days. So, you should know the type of debris your local service accepts as you seek their intervention. Usually, you will incur low costs as you implement this option.
The cool thing about this service is that you have to pack your wastes in the disposal bags. Also, your entire package must not exceed a specific limit. The downside about the same service is that you may have to hold your wastes until the collection day.
Demolish old shades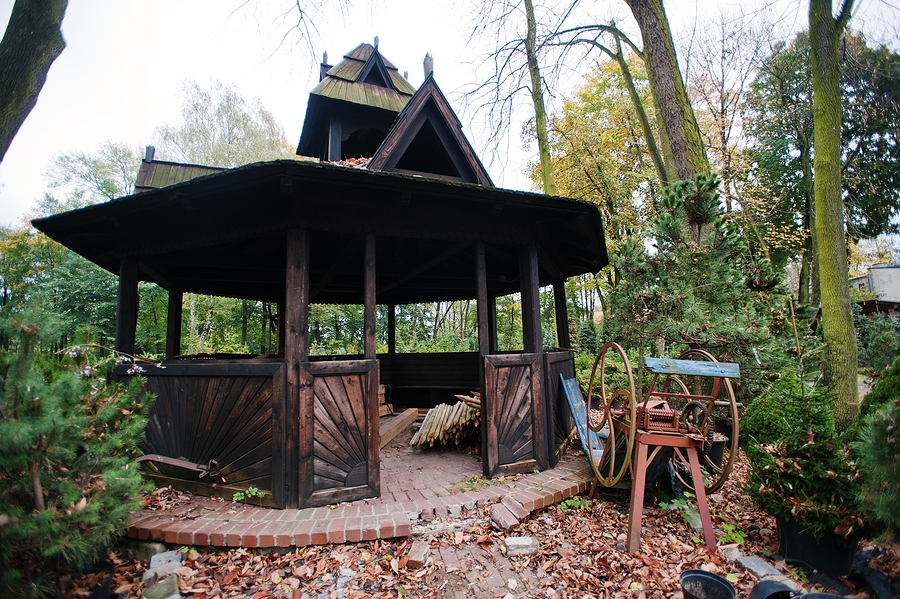 Are there shades you no longer use in the backyard? Consider demolishing them. Why?
Old shelters that you no longer use can be the home of pests and other dangerous animals such as snakes. Plus, ivy can grow on such shades, and if you do not manage it, it will spread to the rest of the building. As a result, the life span of your home could be compromised.
You can deal with this issue once and for all by demolishing such shades. If there is anything you have stored there which is no longer in use, consider disposing of it. You could find a place to store any tools you need. Once you have cleared everything, contact specialists to come and demolish the shelters. Involving an expert helps in ensuring that the job is done professionally to avoid accidents.
After demolishing, you can clear the place of any debris. After a few days, consider a few trees. Alternatively, you can plant grass or seasonal crops.
Burn the waste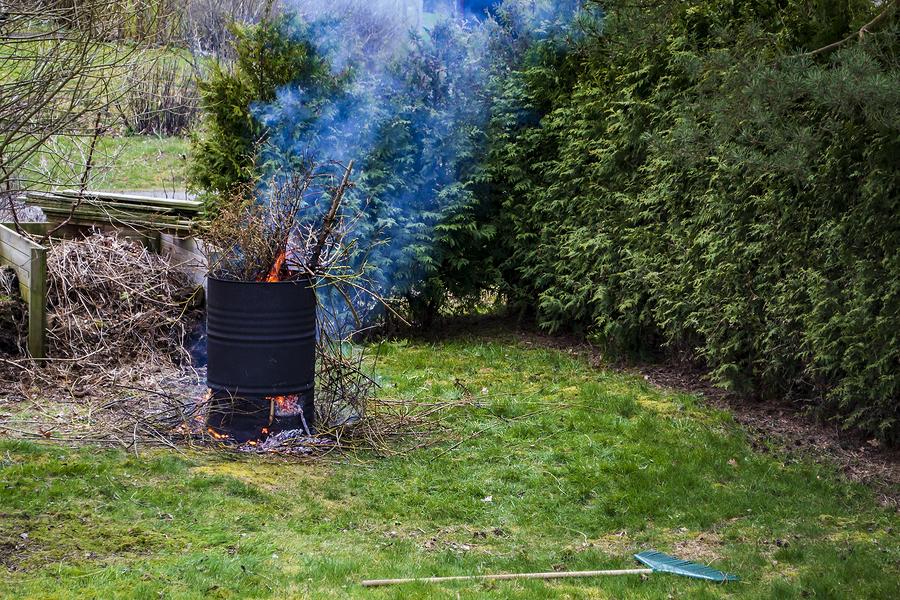 You can set ablaze all your yard wastes. Caution, however, since you must adhere to the local environmental rules, see here. An appropriate day should be windless and calm. A standard burning pit should be at least 50 meters away from your compound.
Fortunately, this option needs minimal effort. Plus, it is cost-free. All you have to do is to stick to environmental concerns. In addition, be vigilant to control the fire so that it should not get out of hand and cause havoc.
Sell old properties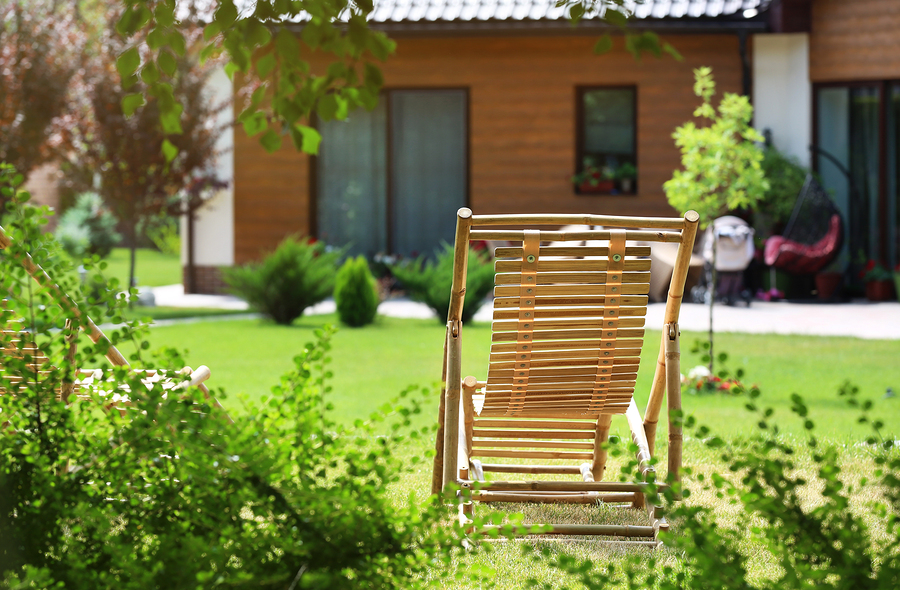 Sometimes, it is not only waste that could be making your backyard to lose its glory. No, it could also be lots of old equipment which you no longer use disposed of there. How about you sell them?
You see, at times, what you don't need could be of help to another person as long as it is in good condition. In the process, you will earn money which you could use to repaint your backyard. Now, there are many ways of selling this old stuff. You could choose to market and sell them online, or you could take them to the nearest yard sale.
Alternatively, you could give them to the less fortunate or some close relatives who may need them.
Keeping debris and other wastes in your compound destroy the general outlook of your dwelling place. A serene environment calls for proper hygiene to be beauty-compliant. Consider seeking a debris removal service to maintain cleanliness.
Choosing a convenient method to get rid of these unwanted materials will make your work easier. The best time to start the disposal process is as urgent as now.