Private jets have become an increasingly popular mode of transportation for travellers looking to avoid the hassle and crowds of commercial flights. Whether it's for business or pleasure, private jets offer a luxurious and convenient way to travel to destinations around the world.
From the bustling metropolis of New York to the historic architecture of Sicily, a private jet charter allows travellers to visit some of the most sought-after destinations in the world with ease and comfort. With the flexibility to create custom itineraries and the ability to bypass the long lines and security checkpoints of commercial airports, private jet charters have revolutionised the way people travel.
So, if you're planning your next luxurious getaway or important business trip, read on to discover the top five countries that are most commonly visited by private jet and the must-see destinations within them.
1. The United States
The US is home to the largest number of privately owned planes in the world, making it a popular destination for private travel. From the bright lights of New York City to the political hub of Washington DC to the glamour of Los Angeles, there's no shortage of exciting destinations to explore.
New York City is a world-renowned hub of culture and commerce, offering everything from Broadway shows to high-end shopping and iconic landmarks like the Statue of Liberty and the Empire State Building. Washington DC, the capital of the US, is home to some of the country's most famous political landmarks, including the White House and the Capitol Building. Los Angeles, the world's entertainment capital, is a city of glitz and glamour, where you can experience everything from Hollywood movie studios to upscale shopping and dining.
Whether you're travelling for business or pleasure, a private jet charter allows you to travel between these destinations in style and comfort while enjoying the convenience of a personalised itinerary and flexible travel schedule.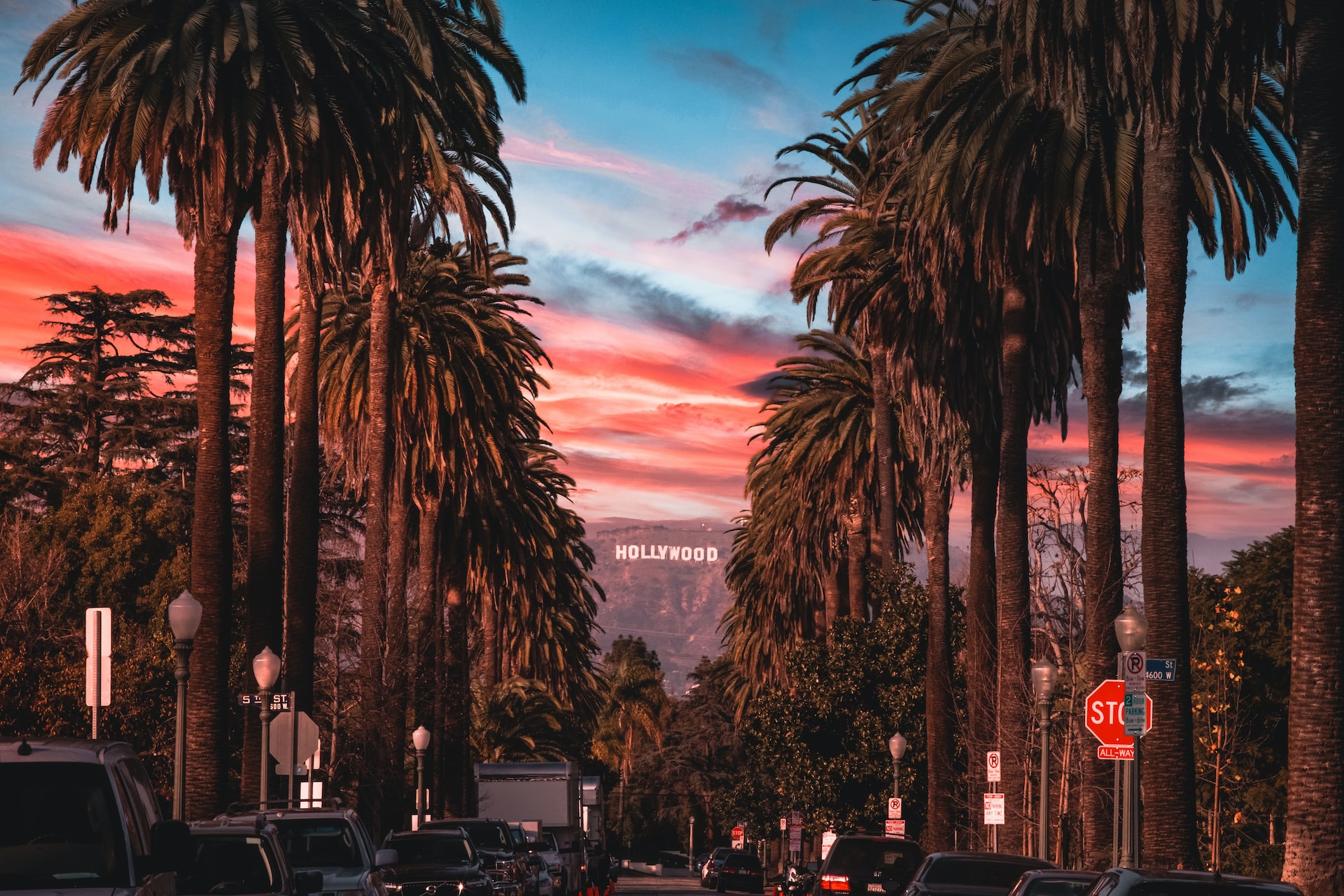 2. The United Kingdom
The UK is a favoured destination for private jet travellers, offering a perfect blend of history, culture, and modernity. London, the country's capital, is a bustling metropolis that has something to offer everyone, from world-class museums and iconic landmarks like Tower Bridge and Big Ben to high-end shopping destinations and Michelin-starred restaurants.
Manchester, another popular destination in the UK, is a city renowned for its football culture, music scene, and industrial heritage. From the famous Old Trafford Stadium to the Northern Quarter's trendy bars and clubs, Manchester is a city that never sleeps. Birmingham, the UK's second-largest city, is also a thriving hub of business and innovation, boasting a range of attractions from the historic Birmingham Cathedral to the futuristic Bullring shopping centre.
3. France
France is a dream destination for many travellers, and private jet charter allows you to experience the country's most popular destinations in comfort and style. Whether you're looking for a relaxing beach getaway, a cultural adventure in Paris, or a luxurious escape to the French Riviera, a private jet charter allows you to travel in style and comfort while experiencing the best that France has to offer.
Corsica, located in the Mediterranean Sea, is a French island known for its stunning beaches, crystal-clear waters, and rugged mountain landscapes. Meanwhile, Paris, the City of Light, is renowned for its cultural richness, iconic landmarks, museums, world-class restaurants, and shopping districts, making it one of the most romantic destinations in the world.
Nice, situated on the French Riviera, is a glamorous coastal city that boasts a Mediterranean climate, high-end resorts, and a picturesque coastline, making it a top choice for jet-setters seeking a luxurious and indulgent vacation. Whether you're planning a romantic getaway, a family vacation, or a solo adventure, these destinations in France have something special to offer to every kind of traveller.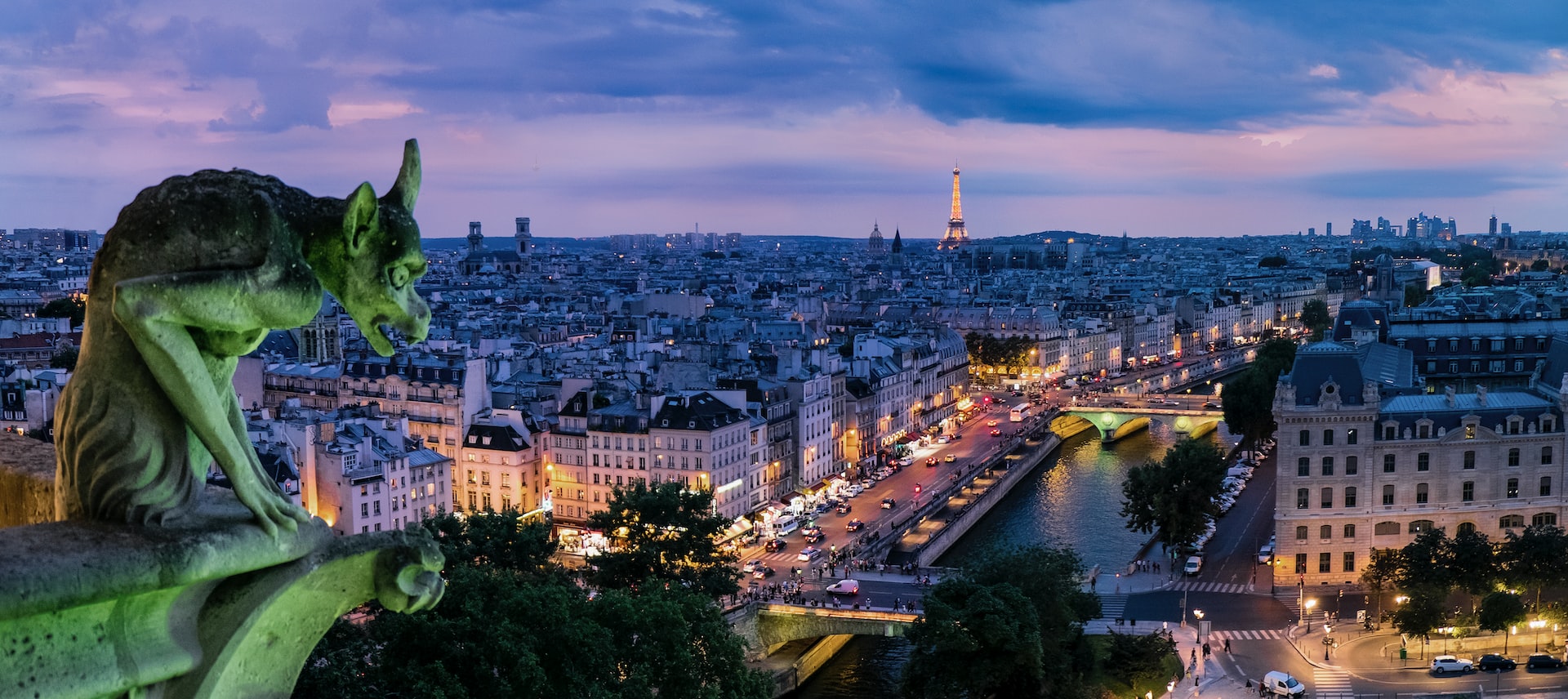 4. Greece
A country steeped in history and culture, Greece offers visitors a range of stunning landscapes, delicious cuisine, and charming towns and villages. Two of the most popular destinations in Greece are the islands of Crete and Mykonos.
Crete, the largest of the Greek islands, is known for its crystal-clear waters, rugged mountain landscapes, and rich history. Visitors can explore ancient ruins, sample delicious Greek cuisine, and relax on some of the world's most stunning beaches. Mykonos, on the other hand, is a glamorous island that is renowned for its party scene, high-end resorts, and beautiful beaches, where you can experience world-class dining, luxurious accommodations, and some of the best nightlife in Europe.
5. Italy
Italy is a country that needs no introduction, known for its breathtaking architecture, artistic heritage, and culinary delights. From the colourful canals of Venice to the historical landmarks of Rome, Italy offers a wealth of cultural experiences that are sure to leave a lasting impression.
Sicily, an island located off the coast of southern Italy, is one of the country's most popular destinations and is known for its picturesque towns, stunning coastline, and fascinating history. Visitors can explore ancient ruins, indulge in the world's best seafood, and unwind on some of Italy's most beautiful beaches.
With a private jet charter, travelling to Italy and Sicily is more accessible than ever, providing you with the ultimate luxury travel experience that allows you to enjoy the country's finest offerings in style and comfort. Whether you're seeking a romantic getaway, a family vacation, or a solo adventure, Italy has something special for every type of traveller, promising a vacation you'll treasure for a lifetime.