In an age of reboots, sequels, prequels and cross-promotion, it can be difficult to find filmmakers that are genuine.
Often in the business of Hollywood, directors are forced to compromise on their values and vision for a story, having to package a product to satisfy their employers. Box office dollars are central to all of this, but some like to buck the trend.
There are the savants who do venture ford boldly to create their art uninhibited by external influences. Consider Martin Scorsese's 1976 thriller Taxi Driver, Baz Luhrmann's 1996 adaptation of Romeo + Juliet, or Jordan Peele's 2016 directorial debut Get Out.
Each example showcases a filmmaker who did not compromise on their work, orchestrating a title that appeared risqué to outsiders until it went on to mainstream acclaim.
Such directors should be heralded. In that spirit, these are the 5 best directors in film today.
Edgar Wright
Way back in 1995, young Englishman Edgar Wright created his first independent movie with a budget of only $15,000 called A Fistful of Fingers. The 78-minute production did not shoot the Dorset native to superstardom, but it gave him grounding for what would follow.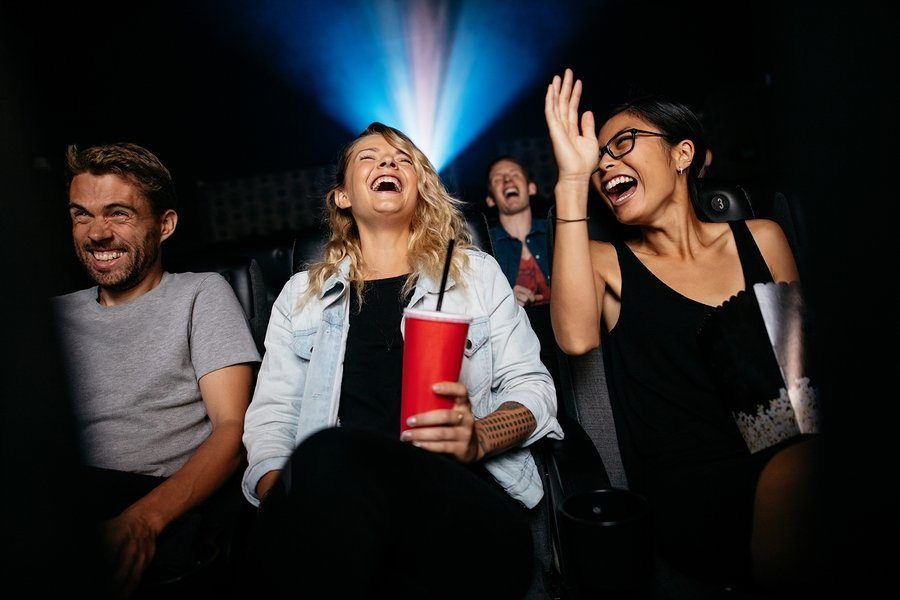 More than 9 years later he helmed the 2004 zombie comedy Shaun of the Dead, leading to titles such as Hot Fuzz, Scott Pilgrim vs. the World, The World's End and the 2017 thriller Baby Driver.
That ensemble picture maintains a Rotten Tomatoes fresh rating of 94%, illustrating his credentials as a masterful director in his own right. By combining his love for retro music with tongue-in-cheek humour and slick action sequences, Wright is only getting started.
Denis Villeneuve
Canadian director Denis Villeneuve has a flair for creating films that explore the dark, deep psyche of the soul. His 2000 feature Maelström won widespread acclaim all the while telling a harrowing tale of abortion, alcoholism, drug abuse and death.
These would be common themes he covered in greater depth, helming the masterful 2013 titles Prisoners and Enemy, both with Jake Gyllenhaal in a leading role.
Villeneuve would then try his hand at action in 2015 with the relentlessly fast-paced blockbuster Sicario, a feature that examined the violence and tension brought about by Mexican drug cartels. This premiered before his 2016 science-fiction hit Arrival, a movie that scored 8 nominations at the Academy Awards.
Kathryn Bigelow
The best filmmakers have an uncanny ability to stir conversation. That applies to veteran director Kathryn Bigelow, a 65-year old who has mastered the art of shining on light on America's darkest chapters in their history.
In some quarters this makes the California native controversial, but to others it demonstrates bravery and clarity in her vision.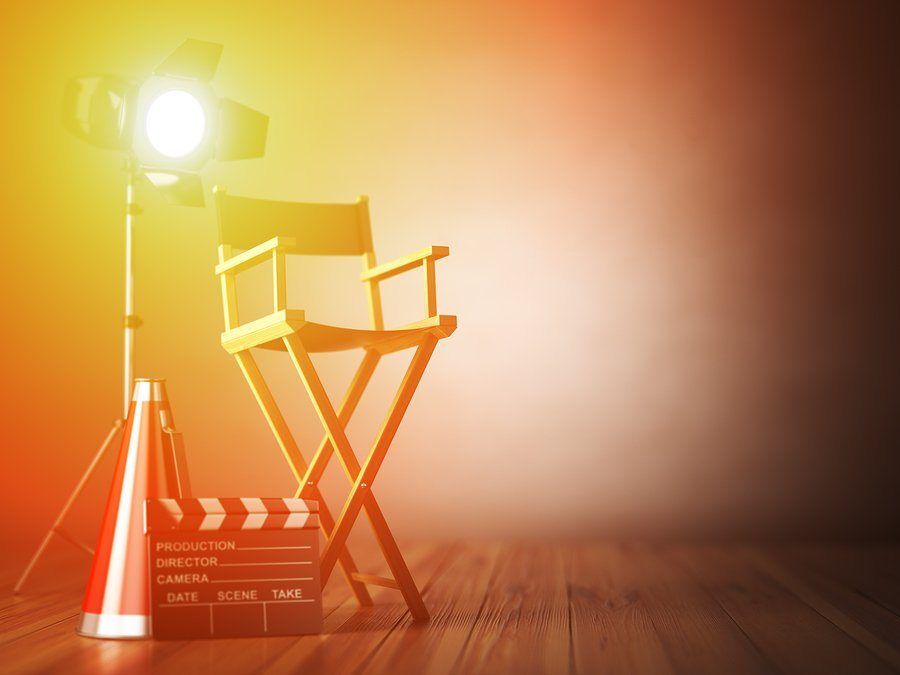 From 2008's Best Picture winner The Hurt Locker to Zero Dark Thirty and 2017's biographical drama Detroit, Bigelow has given a no holds barred account of terrorism on foreign and domestic shores.
This has followed a career of delivering quality action hits from Blue Steel to Point Break and K-19: The Widowmaker. There are few, if any topics off limits for Bigelow.
Quentin Tarantino
Quentin Tarantino is arguably the most in-demand director in Hollywood today. Born and raised in Knoxville, Tennessee, the American has developed his unique brand of cinema to portray scenes with extended monologues and dialogue. His movies become epic, extravagant and over-the-top, just to his liking.
The 54-year old has always enjoyed exploitation films that push the boundaries and his personal catalogue would stay true to that spirit.
From his debut picture Reservoir Dogs to Pulp Fiction, Jackie Brown, Kill Bill, Death Proof, Inglorious Basterds, Django Unchained and The Hateful Eight – every instalment has brought together an incredible cast that envelope into a gory, Shakespearean finale.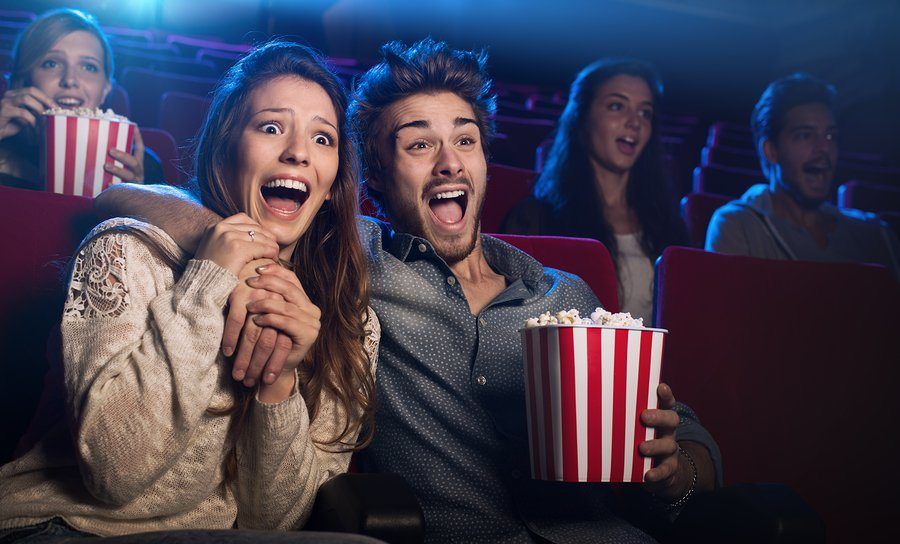 Christopher Nolan
Christopher Nolan is the director's director. The Englishman continues to set the gold standard for film making by setting the cinematic spectacle above any other benchmark a movie can be judged upon.
Whether it be merchandise sales, well-edited trailers, posters or other metrics that studios love to obsess over, the 47-year old continues to craft big budget titles that places the viewer in the middle of the action.
Through his desired use of shooting on IMAX frames, Nolan's breakout hit Memento gave him the platform to venture forward with Insomnia, The Prestige, Inception, Interstellar and Dunkirk.
Yet it would be his signature on DC and the Caped Crusader that he might most be fondly recognised, moulding a Dark Knight trilogy that went above every expectation for a superhero franchise.