Custom printed balloons are one of the most cost effective ways to build brand awareness and to stand out from the crowd. Whether you need some extra decorations for an event, fundraiser or corporate celebration printed balloons are your best bet to spice things up. Many other individuals know of their insane benefits and from such have started their own businesses based around providing these products.
So with countless companies on the market it can be hard for you to choose the one that is the best for you. Instead of wasting your time sifting through hundreds of websites and reviews we have kindly done all of that grunt work for you.
Without a further ado we are going to jump right into theses printing balloon shops in Australia.
Here is a list of the top balloon shops in Australia:
#1 Quick Print Balloons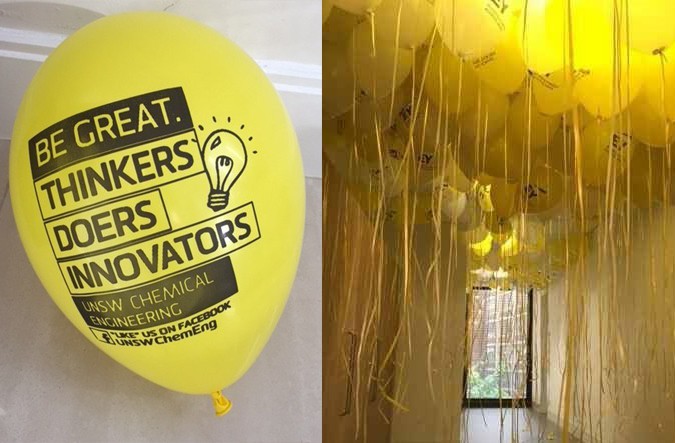 If you are after a company that is cheap, fast and provides all of their customers with high quality products then you are going to love the team at Quick Print Balloons. The very experienced team at Quick Print Balloons have been brightening up events for years and know what needs to go into a balloon printing service to make sure that the en product turns out great.
When you work with Quick Print Balloons you can rest assured know that you are getting the highest of quality products, the printing quality itself is also high, you will get your order within 2-4 business days and that all of their products are biodegradable. Quick Print Balloons know that these services need to be quick and easy to work around so they have been able to compress the ordering process into 5 easy steps.
Firstly you need to choose the colour of your balloons, send through the artwork via email, final approval of artwork that will be printed on all products, wait for your products to arrive and then enjoy your final product!
Simplifying the entire process makes everything a lot easier for both parties involved to ensure that everything runs smoothly and the final product is what was desired. Quick Print Balloons is open seven days a week and are available to chat via phone call. If you want to get an idea of what type of products they produce they also have an extensive gallery of their previous work on their website.
#2 Balloon Saloon
Balloon Saloon is also one of the best and cheapest balloon shops in Australia. They have over 100 colours and can print any logo, photo or image onto their products. That means that you have  an endless amount of possibilities available for your next event or function. What really separates Balloon Saloon from the crowd is that they also have balloons that come in 4 different sizes!
They have the baby 13cm balloons, 28cm (which are the default size and most popular variant), 41cm and a whopping 90cm balloon! Bright colours especially on larger things attract the most attention and nothing will attract more attention than a balloon that is almost a metre in length!
Balloon Saloon has been supplying high quality products for many years and know everything that goes into creating the perfect product. They have an extensive list of requirements and guidelines for their services on their website to ensure that the end product is what you had in mind. This includes the orientation of the decorations as well as the size of what the print will be on the balloon.
Nothing is worse than paying a solid amount of money only for the end product to not even be close to what you had in mind. When you work with Balloon Saloon you can ensure that you will be satisfied.
#3 Fast Balloons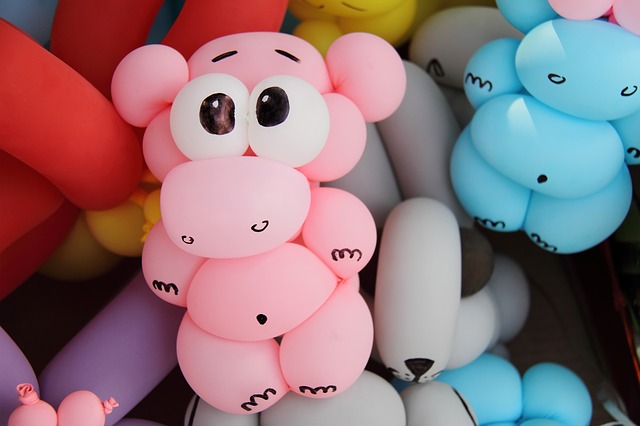 Fast Balloons is one of the best and cheapest balloon shops in Australia because they are fully online which means they can pass on the brick and mortar savings onto you. They pride themselves on having incredibly fast delivery turnarounds for their products. Due to the reliability many clubs, individuals, businesses and large corporations choose to use Fast Balloons as they know they will arrive when they say they will.
Many corporations know how effective these decorations are at attracting attention and from such Fast Balloons have the most up to date collection of colours and styles to ensure that you will be able to find a product that is perfect for you and your event.
Some of the decorations that they have available for printing include metallic, pearl, ultra shine and the classic latex range. With so many options available to you, you will be able to bring out your inner child searching through the countless amounts of possibilities that you can create.
Having an experienced company in your corner allows you to have a perspective that you may not have thought of in the moment. Providing professional advertising decorations for many years, the team at Fast Balloons are able to share some of their wisdom when it comes to style and colour combinations as well as size preferences.
#4 Parties Online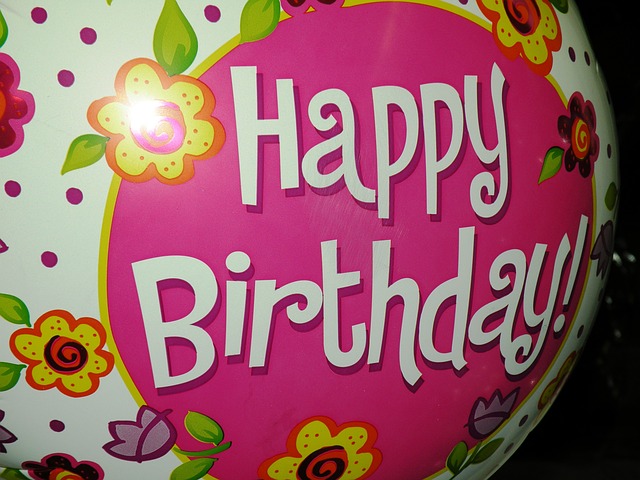 Have a very extensive range of colours, designs and balloon shapes to meet every person's personal requirements. If you are stuck on a logo that needs to be printed they also have a bunch on hand that you are more than welcome to use or view to get inspiration from. Generally people use a company logo but if you want to add some extra spice to an otherwise boring birthday party they have you covered.
Something that Parties Online have that other shops don't is the unique style of balloons that they offer. When you think of these decorations most people go to different tones and finishes for them. However Parties Online go for a more creative route and have different designs such as a globe to let it be know that your company is serving throughout the entire world.
If you require any additional information or require colour charts you can contact them directly via phone or email.
#5 Custom Printed Balloons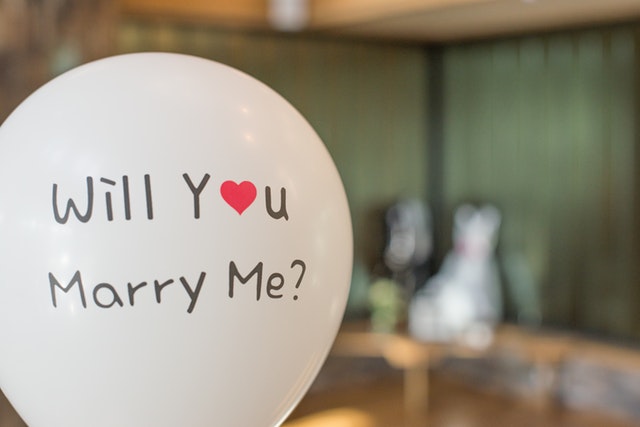 Custom Printed Balloons are one of the printed balloon experts in all of Australia. Regardless of what you need your printed decorations for they can provide them for corporate functions, birthday parties and even weddings.
With the latest technology being used you can be sure that you order will arrive in a timely manner at a cost effective price. Custom Printed Balloons have a wide range of sizes and colours to match any colour scheme that you have going on. They are so confident that you will love your decorations as much as they do that they have a 100% satisfaction guarantee. For whatever reason you are not happy with the products you can return them and get your money back. If you have any questions about the procedure, their friendly staff are more than happy to take your call.