Purchasing gifts for any special lady in your life, from your partner to your mother, can be challenging. There are so many different gifts out there and each person is different. You want to give them something special that they will cherish forever and not something as simple as a gift card.
You want to show them that you care and actually took the time and thought about what they would like. We understand that choosing an appropriate gift can be difficult because there are many different factors that need to come into play. What is the budget? What is the special occasion? The woman's individual preferences? The list goes on and on.
If you are absolutely strapped for ideas then you have come to the right place! Here we will discuss the 5 best gift ideas for women. As we understand that every woman is different this list will be quite general. However, it is hoped that we will get the ball rolling for your own ideas and you are able to add your own personal touch to give the gift the lady in your life will love for years to come.
Have a read below at the top 5 best gift ideas for women:
Gift Idea #1: Beauty Products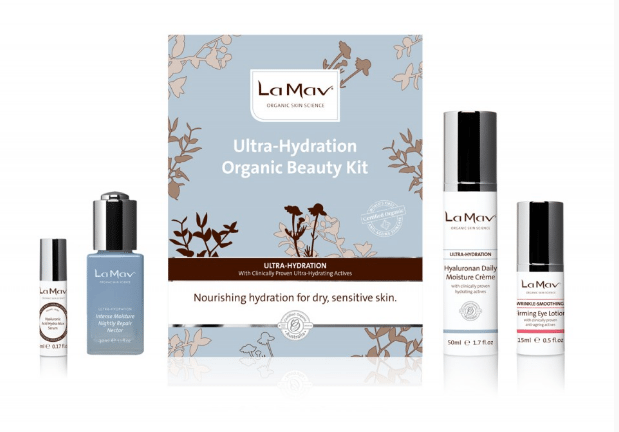 Every woman likes to feel beautiful! And the best way they both look and feel their best is through beauty products like make up, skin care and hair care. There is simply a ridiculous amount of beauty products available and we understand that you may not be comfortable with purchasing a woman's make up for her. There are many ways this could go wrong!
Most women do have their own individual beauty routine. So, if you have the means make sure you take a little snoop and see what the special lady uses in particular. You can then purchase something that you know they use.
Alternatively, you can go out on your own and purchase something else you know they will love. For example, a new popular trend that a lot of women are falling in love with are organic beauty products. The best place to purchase these types of products is Boundless Organic.  The range is simply spectacular and you are sure to find something that will make an appropriate gift.
If you want our recommendation, take a look at the gift sets available. Here you will find everything from hand creams to shampoo and conditioner. All of these products are organic and of premium quality. Once you introduce Boundless Organic to your special lady, you are sure to hit a winner and she will keep on coming back for more!
Gift Idea #2: Wine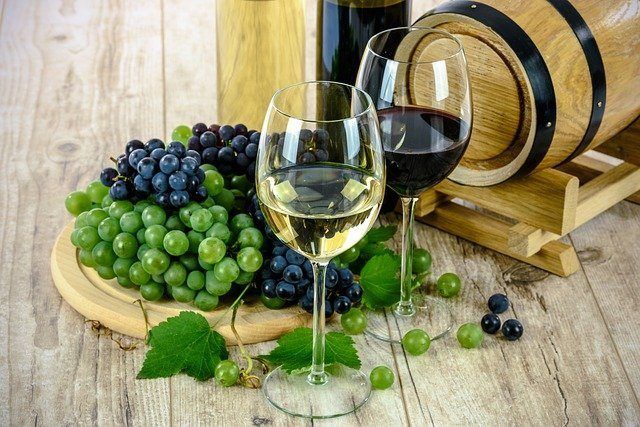 This one is obviously only for those ladies that are over the age of 18! Wine is a sure fire winner. Women love to sit back and relax with a delicious bottle of wine. And the best thing about this gift? If you are lucky, the special lady will share it with you!
As you probably already know, there is A LOT of wine out there. But because this is a gift, it can't just be any bottle of wine you pick up from the local bottle-o, it needs to be special – something they have never seen before.
Whether you are thinking of going with a red or white, there is a particular online wine store that we are sure will provide you with something new and delicious to try. Dawine offers a wide selection of wines that are sure to get her tastebuds dancing. Everything from a Shiraz to a Semillon, Dawine puts a new spin on the classic wines.
No matter the gifting occasion, wine is certainly one of the best ways to go. It can make any girl's day that much better. We understand that matching the perfect wine can be difficult, but Dawine will help you on your quest to find the perfect wine.
Gift Idea #3: Jewellery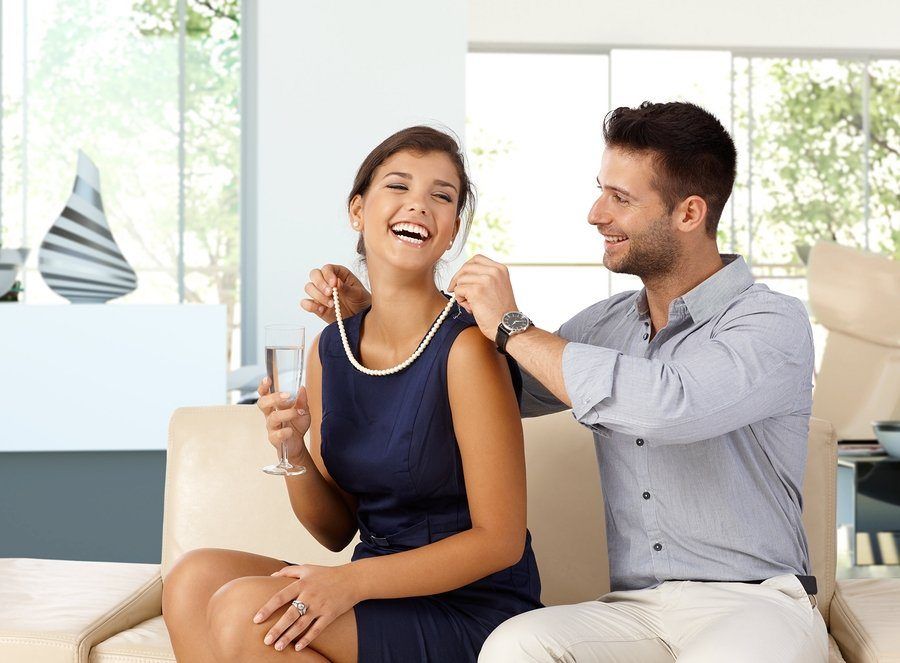 Yep this one is a classic, you cannot go wrong with jewellery. No matter the individual's personality, you will be able to find jewellery that they will love and that will suit them. To add even more of a personalised touch to your gift you can get the piece of jewellery engraved.
We know what you are thinking, but I don't have money to buy jewellery. Yes, you want the jewellery to be quality, not something you picked up from the local two dollar shop. There are many places you can find quality jewellery for prices that won't blow the budget.
Places like Pandora and Thomas Sabo offer quality sterling silver and gold jewellery. The range from these two jewellery stores means you are able to find something that will suit the special lady. Everything from earrings to watches, finding something she will love is easy!
Make sure you shop around before making your final decision. Also, don't forget to keep the receipt (just in case she wants to take it back a swap it for something else). The prices here are very reasonable and there is a stunning piece to suit almost everyone's budget.
Gift Idea #4: An Experience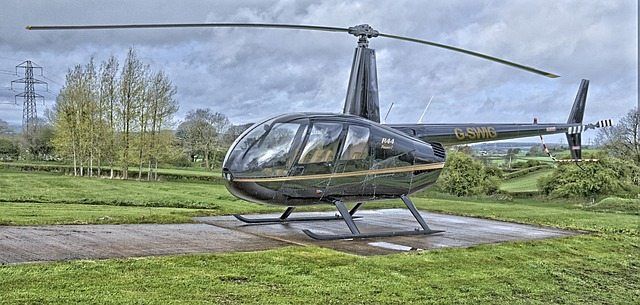 There are a lot of women out there that don't necessarily want a tangible gift, they want a memory or an experience. There are so many different types of experiences you can give your special woman, the choices are literally endless.
Most of the time, the thing women want is a special day with their family or friends (or even a bit of peace and quiet by themselves). No matter what she is into, give her an experience she will cherish forever!
To find the best range of experience you can give your special lady, head on over to Red Balloon. There is sure to be something she will love and we can tell you, she probably won't be expecting it! Break away from the typical gifts and go something a little more untraditional with an experience.
Everything from helicopter rides to a barista course. No matter the type of experience you are searching for, Red Balloon will hook you up. Even if you want to join in on the fun you can get an experience for two and ensure that she takes you!
In Summary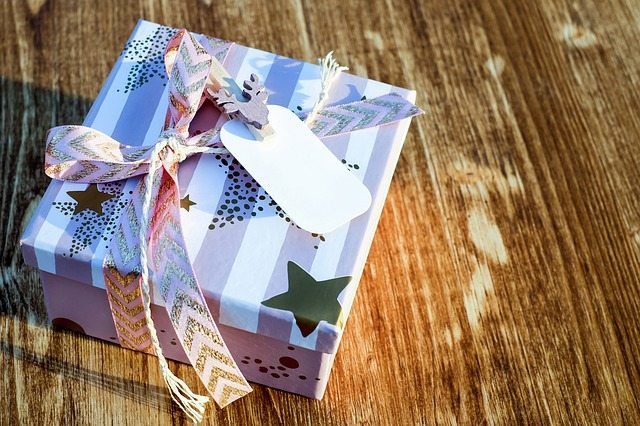 Mothers, sisters, daughters, partners, friends, aunties – whoever you need to purchase a gift for, we know it can be a little challenging. There are so many different choices out there; it can be so easy to get it wrong. But at the same time if you do a little research and thinking about the chosen woman, it is just as easy to purchase a gift that they will love and cherish for many more years to come.
If you are completely lost for ideas, then it is hoped this article helped to get the ball rolling! We hope that your head is now filled to the brim of fantastic and wonderful ideas. So the next time you need to purchase a gift, you already know exactly what you are going to get.