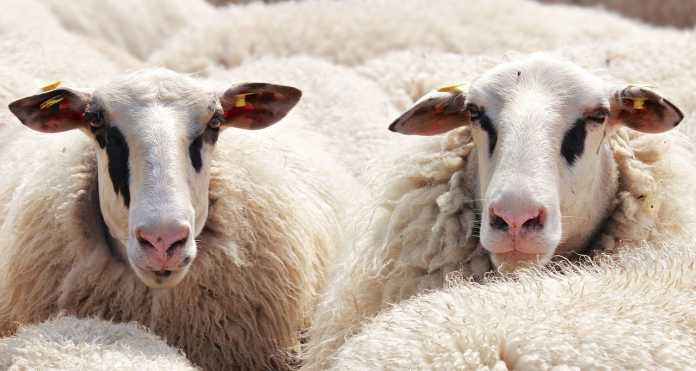 David Littleproud, the Federal Agriculture Minister, has ordered his department to investigate whether or not whistleblowers were paid to capture footage of animal abuses in the live export industry.
The investigation refers specifically to the footage released in 2017 that depicted dead and dying sheep suffering from heat exposure on board an Awassi Express vessel bound for the Middle East. The footage was used by animal activists as part of an effort to ban the live export industry.
This fallout from the footage led to a national discussion on and review of the live export trade. Many argued for better regulation of how animal welfare was protected on long voyages over summer.
Mr Littleproud said that "depending on the outcomes of these investigations" the Government would need to look into making sure actions that jeopardised animal welfare were "punishable". He added that they needed to make sure "animal cruelty is stamped out" no matter what excuse is given for it.
The choice to investigate the manner in which the whistleblower footage was gathered was prompted by Deputy Prime Minister Michael McCormack's announcement that the Government would look into the issue.
Prior to Mr Littleproud's announcement of the pending investigation, Animals Australia said in a statement that it had also asked the Department of Agriculture to inspect the footage.
The statement referenced Parliamentary Committee recommendations that sought to improve protections for whistleblowers so that they would not need to be incentivised with cash in order to expose animal abuse. Fiona Simson, president of the National Farmers Federation, said that it was concerning that footage may have been paid for as it may encourage people to manufacture cases of animal abuse where they don't really exist.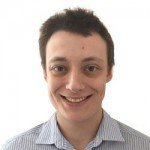 As our Managing Content Editor, James works hard to ensure that our readership gets a variety of engaging and accurate content every day. No matter what the subject matter is, he is eager to tackle the issue head on and give readers the information they desire. Having graduated with a Bachelor of Communications, James is well-equipped to cover today's most relevant topics. On Best in Australia, James writes about a wide variety of topics, but is primarily responsible for authoring our politics section.