Australia is an incredible country that offers a wide array of unique experiences, as well as pristine beaches, eclectic cities, endless sunshine, and some of the most beautiful landscapes in the world. For many tourists, a visit to this stunning country is a once in a lifetime experience, but it can often come with a hefty price tag that the average traveller simply can't afford. 
However, that doesn't mean that there aren't ways you can enjoy the natural beauty of Australia, even on a tight budget. To allow you to save some money and plan your dream vacation to Australia, here are some of the best budgeting tips for visiting the Land Down Under:
Choose the right time to travel
Whether you are planning a shorter trip or a longer holiday, choosing the best time to visit Australia can help you dramatically cut down on your travel costs. The high season here is generally during the summer months of December and January, which is when most Aussies go on their annual holidays, and the prices of accommodation, flights and certain attractions tend to spike. Since the peak season in Australia is virtually reversed compared to most of the northern hemisphere, it might actually be quite a good compromise to travel during the warmer spring or autumn months, in order to avoid unnecessarily high costs, while still getting the chance to experience the best this beautiful country has to offer.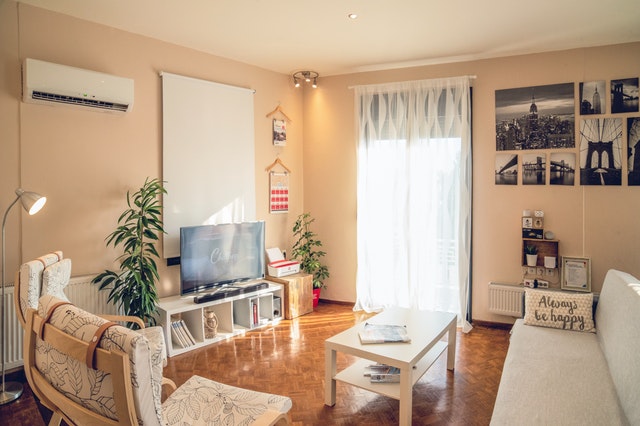 Find the most affordable accommodation
Although this might be true for almost any destination in the world, the accommodation in Australia is particularly expensive, with the price of hotels ranging from $100 to $300 a night, even during the off season. While popular websites such as AirBnb might be big in Australia as well, renting a city apartment is generally nor much more affordable than staying in a hotel. That is why the best option might actually be to stay in a hostel, as they tend to cost between $20 and $45 a night, while still being situated in great locations, and some of them even offering private rooms with ensuite bathrooms; truly the best compromise when travelling Australia on a budget.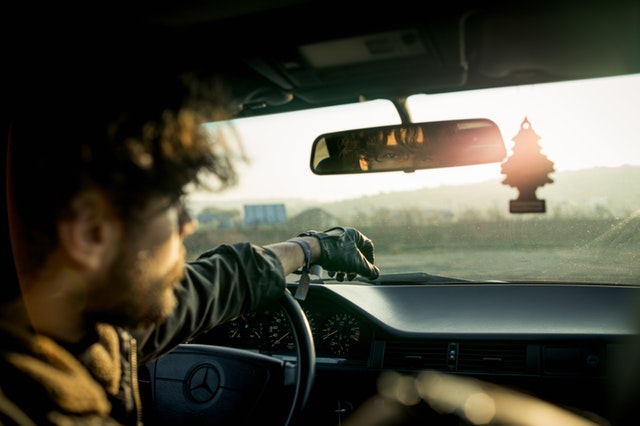 Rent a car and hit the road
While world-famous attractions such as the Sydney Opera House or the Royal Botanic Gardens in Melbourne might have their place on every traveller's list when visiting Australia, reducing the amount of time you spend in large cities could significantly cut the costs of your trip. So, it might be a good idea to find reliable and cheap car hire, hit the road, and explore this wonderful country at your own pace. Not only does Australia offer some of the most scenic and most beautiful drives in the world, but it also boasts hundreds of breathtaking national parks and gorgeous state forests with a wealth of free activities, such as bushwalking, swimming and fishing, along with quite affordable camping facilities.
Shop at the local markets
If you have the opportunity, cooking for yourself is the best way to save some money while travelling in Australia. However, supermarkets tend to be quite costly here, even when it comes to basic shopping, which is why it might be best to stock up on groceries at the nearest market instead. As Australians love to shop local, almost all towns have a market full of independent traders at least once a week, offering everything from organic fruit and vegetables to a wide array of coffee and pastries. If you want to find a good bargain, while supporting the local community at the same time, farmer's markets are your best option.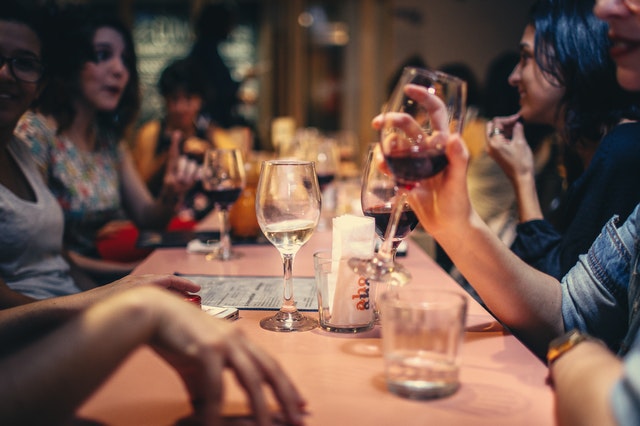 Wine and dine wisely
If you plan on eating out more often, keep in mind that Australia's world-class dining scene often requires a healthy budget as well. However, that doesn't mean you can't save on your holiday food costs. As long as you avoid restaurants located in tourist precincts, and choose to eat at lunchtime rather than dinnertime, you can easily stay within your budget. Even though Australia is well known for its excellent wines, drinking is quite an expensive pastime here that can quickly drain your budget. That is why it might be better to buy your alcohol in bottle shops, instead of going to bars and restaurants, in order to save some money on costly leisure activities.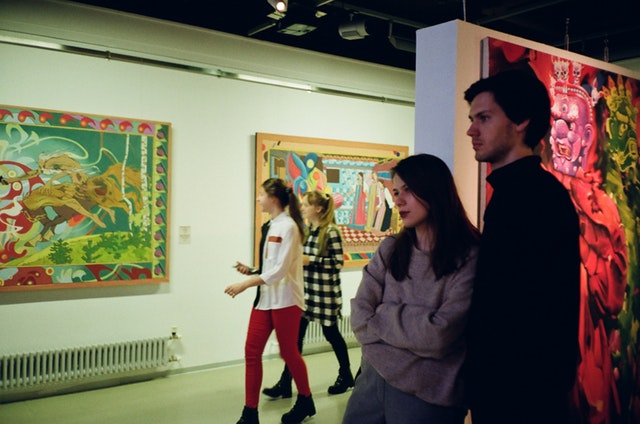 Enjoy Aussie culture for free
While enjoying priceless artwork for nothing might seem like a great paradox, the truth is that most of the world-class galleries in Australia, including the biggest galleries in Melbourne, Sydney, Brisbane and other cities, all offer free entry to their permanent collections. Whether you get tired of spending your days in the sun or you simply want to learn more about the Aussie history and culture, these incredible museums and galleries will allow you to achieve just that, with no additional cost. If this free dose of culture simply isn't enough, you might also want to think about investing in a multi-city attraction pass, which will allow you to save up to 40% on some of the biggest attractions in Australia, while giving you the opportunity to get strategic and maximise your savings.
Even though travelling Australia can often be quite a costly endeavour, a bit of advanced thought and preparation, as well as some smart and careful budgeting, can easily allow you to extend your vacation and experience all the joy and beauty the Land Down Under has to offer.