Online retail is the way of the future, and believe it or not online wedding invitation shops have a lot more to offer engaged couples then the tradition bricks and mortar store.
Not only do the best online wedding invitation shops offer a huge range of samples not found in stores, but they also offer many customisation options and an impeccable level of customer service. Without the overheads, online wedding invitation businesses are free to focus on beautiful design and can offer cutting edge printing techniques.
Ordering online is often the most affordable choice and makes it easy for brides to find a style and option that fits their budget and theme.
If you're looking for the perfect wedding invitations, then read on below to find out more about our picks for the 5 best wedding invitation shops online.
What are the 5 best wedding invitation shops online?
See our list below of the 5 best wedding invitation shops online.
#1 Dream Day Invitations
The staff at online wedding invitation supplier Dream Day Invitations, pride themselves on the quality of their work and high degree of attention to detail cast over every invitation.
At Dream Day Invitations, couples can choose from a range of designs and order their wedding invitations all from Dream Day Invitations convenient website.
There are hundreds of options available from Dream Day Invitations website, so there is something to suit every style and budget.
They offer a premium product at affordable prices and take great care to ensure each and every invitation meets a high standard. They will go above and beyond for customer care so you can expect excellent communication, on-time delivery and friendly advice when choosing your wedding invitations.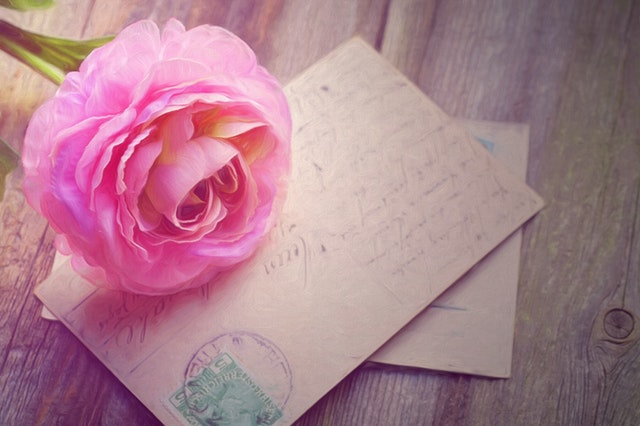 Dream Day invitations will happily send out a sample pack, and there design team can help you with any tweaks you'd like to make to the design of your wedding invitations.
Couples have many high quality paper stock options when choosing their designs to further add to their customisation options.
Dream Day Invitations easy to use website easily categorises invitation options by style, budget or theme making it simple to find the perfect Invitation. They offer rapid proofing and delivery and support many independent designers throughout Australia by bringing together their designs on a single platform.
If you're looking for beautiful designs, a number of customisation options and reliable service then Dream Day Invitations should be your top choice.
#2 Paper Divas
Paper Divas has a huge variety of stationery, including wedding invitations available for purchase through their easy to use, intuitive website.
Paper Divas are an excellent choice for those on a budget as its invitations are an extremely affordable price and free delivery is offered on all orders over $65.
In addition to wedding invitations they also sell a range of save the date cards, table place cards and engagement announcements in matching themes, so it's easy to keep your chosen style on all your wedding essentials for a cohesive look.
For brides on a time crunch they offer a rush service for a small additional fee, if you need to get your invites as soon as possible then this might be just the thing you need.
You can purchase envelopes along with your invitations on the Paper Divas website so that your invitations are ready to post out with no hassle.
They offer additional services such as wedding seating charts, so if you need a solution for everything wedding related then Paper Divas is an excellent choice.
If you have a specific design in mind that you want to purchase separately then contact them, as they can also help with high quality printing.
Paper Divas is your one stop-shop for wedding stationary and the perfect choice for purchasing your wedding invitations.
#3 Giant Invitations
Giant Invitations is one of Australia's leading suppliers for wedding stationary and invitations. They have a range of over 300 premium wedding invitation designs to choose from.
They produce high quality, artisan level invitations. There are no poor quality printed invites to be found here, instead expect to find luxe designs using cutting edge printing methods. Techniques such as laser cutting, embossing, engraving and foiling are used to create Giant Invitations unique designs.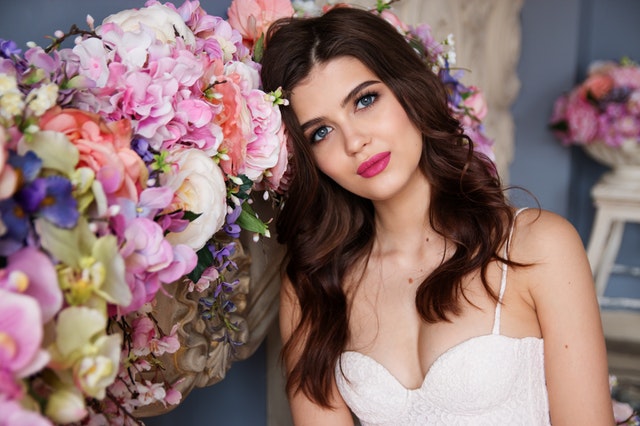 New designs are put out regularly so customers can expect fresh new options all the time and a catalogue of beautiful invitations to fit the style and budget of their wedding.
Best of all Giant Invitations is highly affordable; their premium quality invitations do not come at a premium cost and are delivered within 6-8 days, an impressively short turn-around time for wedding invitations.
Giant Invitations have been awarded for their design work and recognised internationally for the quality of their graphic design.
They offer custom design services for those wanting even more control over the design process and excellent customer service for those wanting to know more.
If you want luxury, beautiful invitations without the price tag then order online from Giant Invitations.
#4 Paper Lust
Paper Lust have a range of Australian design wedding invitations available for purchase online. Every design on their website helps to support local artists and is printed to the highest quality for your big day.
Paper Lust have a range of designs available for purchase through their website with a number of customisation options available so that you can personalise them and make them your own.
They also have an in-house design team available to help who creating fully customised designs.
Paper Lust's handy website also offers a number of tools to assist with organising your wedding, collating address lists and envelope printing.
Paper Lust will review all invitations before sending them out, so you know you're getting the best quality work. Delivery is extremely quick, and they offer free international delivery on orders over $300.
Paper Lust is the perfect wedding option for seamless organisation, beautiful design and quick delivery.
#5 Inviting Weddings
Inviting Weddings have a big range of wedding invitations and stationery available, including entire wedding stationary sets for an easy, cohesive look and feel.
Their invitation range includes stationary with speciality techniques such as foiling at an affordable price.
Every invitation has  number of customisation options and includes up to 2 revisions and a proof stage so that you can ensure you are getting exactly what you want when you order.
They offer fast express delivery and rush services for when the situation calls for a little bit of urgency.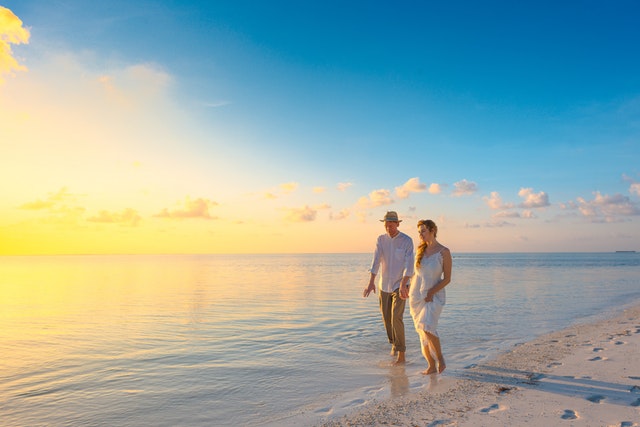 They also have a custom design service available for couples wanting to change the design or come up with something uniquely their own with the designer.
There are no hidden costs when working with Inviting Weddings and a number of payment options, including buy now, pay later payment methods.
They can help with fulfilment services and printing guest names, two things that can be difficult to get with other wedding invitation companies.
The excellent customer service and clean, unique designs at Inviting Weddings makes it an attractive option for Australian brides looking for affordable wedding invitations.