If you are desperately in the need of a new dentist chances are something has gone wrong and you need one as soon as possible. This may include chipped teeth or excruciating pain that you can't just seem to get under control. Regardless of your reasoning you will want to get your problem resolved fast and with ease.
When you are trying to choose a medical professional of any kind the process can be quite a lengthy one with you having to spend hours on research alone. If you're in major pain you don't have time or simply the patience for that and may go with the first place you see.
Bad dentists will do more harm than good which is why it is important that you choose a facility that has years of experience and good customer reviews.
Below is a list of the top dentists that Perth has to offer:
Perth Dental Centre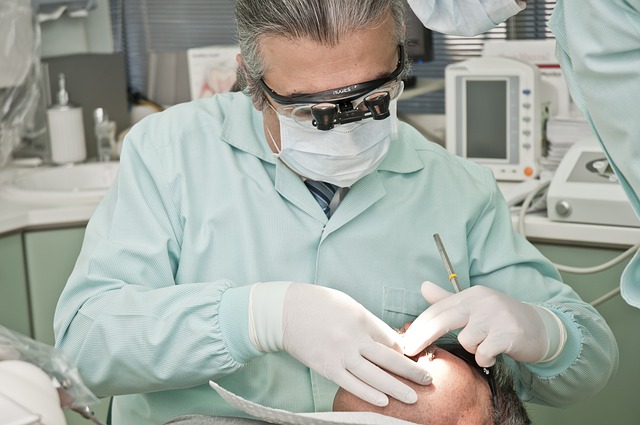 Address: 497 Wellington St, Perth WA 6000
Phone: (08) 9222 5900
The team at Perth Dental Centre are dedicated to providing the best and most professional dental care to all of their patients. Many people are concerned with their dental appearance including yellow teeth and the misalignment of some teeth. Luckily Perth Dental Centre not only specialise in dental health they can also help with your dental appearance.
To promote convenient dental care and health Perth Dental Centre are one of the few places that are open 7 days a week throughout the entire year. That means if you chip a tooth on Christmas Day and don't want to ruin your festive photos, you are in luck as there is someone who can help. While their normal operating hours are from 8am to 8pm 7 days a week, they are also available for emergency dental care. So if that Christmas mishap occurs late at night, you can get it seen to right away.
Patch-ups may be something that they can help you with, doesn't mean it's the only service that is offered. Regular dental check-ups or esthetic dentistry needs can all be done at Perth Dental Centre.
LifeCare Dental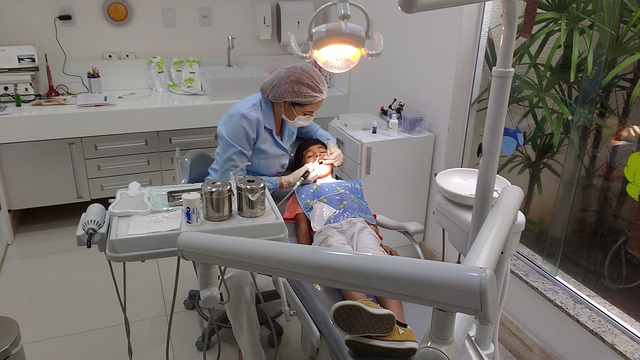 Address: 419 Wellington St, Perth WA 6000
Phone: (08) 9221 2777
LifeCare Dental are all about making your life easier when it comes to your teeth. With more than 150 years of experience since being established in 1980, you can be sure that when you arrive at the LifeCare Dental facility you are in the hands of professionals who know what they are doing. Additional to being university trained, all of the dentists on the team attend Continual Professional Development lectures to ensure that they are up to date with the latest information, equipment and techniques in the dentistry world.
LifeCare Dental are able to help with many different procedures at a cost effective manner. Some of the popular procedures that they can help you with include; emergency dental, implants for replacement teeth, teeth whitening to get that movie star smile, cosmetic dental to get the smile you've always wanted, teeth straightening and preventative methods to stop large bills from occurring in the future.
If you are struggling to pay the bill upfront they have payment plans available to make it a lot easier on you out financially.
Dentistry Perth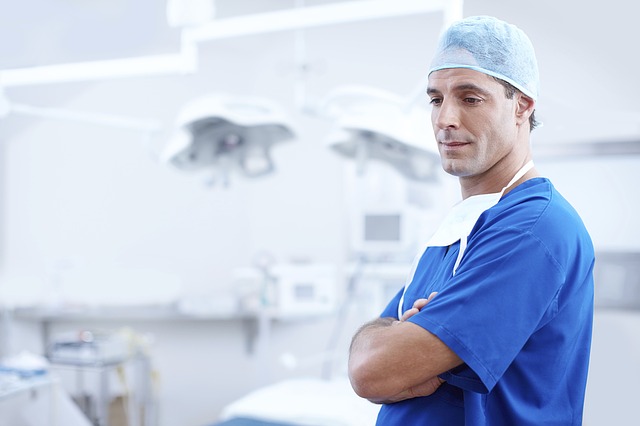 Dentistry Perth are dedicated to restoring and enhancing the natural beauty and health of your teeth. The four very experienced dentists that they have on hand are able to offer their expertise to a wide range of people including adults, teenager and even children.
The team consists of the following orthodontists. They are able to provide a cutting edge service that covers many different fields of both dentistry and orthodontics. This includes the regular and basic check-ups along with the more complex procedures such as implants and cosmetic procedures.
Regardless for the reason of your visit, the staff at Dentistry Perth are also eager to help out in any way they can. If you feel like you need implants to get the dental smile that you are after they also offer free initial dental consultation on implants.
Their operating hours range throughout the week from in between 9am to 6pm. They are never open on Sundays but are open on Saturday once per month. If you believe your only opportunity to attend the facility is on a weekend be sure to call in advance as weekend appointments book fast!
East Perth Dental Centre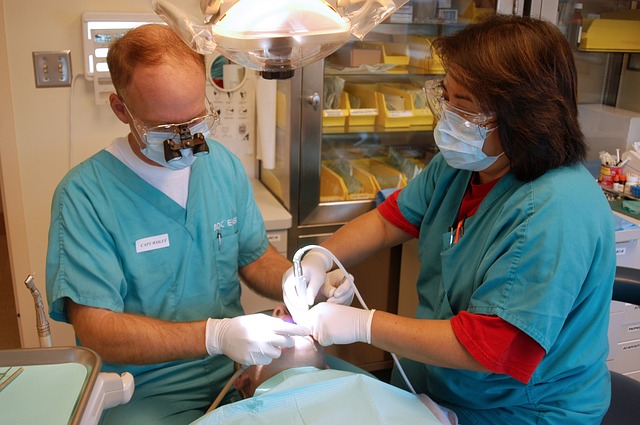 Address: 1/10 Eastbrook Terrace, Perth WA 6004
Phone: (08) 9220 5555
Established in 1999 that started out as a mother and son dental practice, has grown to become the East Perth Dental Centre. Since the very beginning the centre has been providing quality and professional dental care to many working professionals and families within the Perth region. The team on hand at East Perth Dental Centre constantly strive to keep themselves updated with the latest orthodontic knowledge, equipment and techniques.
Amongst the state of the art techniques and equipment, the dentists at East Perth Dental Centre are able to conduct minimally invasive techniques to ensure that the quality of your smile is not compromised in any way. Some of these services include; drill free laser dentistry, 3D printed fillings, same day made crowns, Invisalign braces, child dentistry and dental implants.
If you are in any discomfort when it comes to your teeth it is important to seek professional advice at your earliest convenience. East Perth Dental Centre are open from 8am to 5pm 5 days a week and are open from 8am to 1pm on Saturday. They take online bookings as well to make the whole process a lot easier for both parties involved.
Accent Dental Perth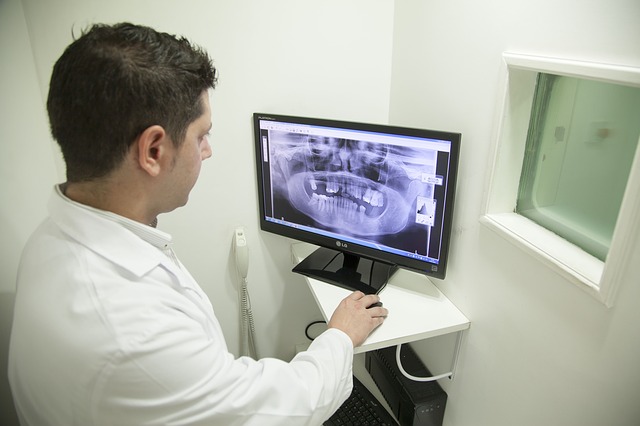 Address: HSBC, 190 St Georges Terrace, Perth WA 6000
Phone: (08) 9226 1461
Accent Dental Perth have been providing the community of Perth with quality dental and orthodontic services for over 50 years. Accent Dental Perth always put their patients' needs and wants first to ensure that they are comfortable throughout the entire experience. Having their team work closely with their patients allows them to combine their goals and visions with modern technology to help provide them with the smile that they have always wanted.
Functionality as well as aesthetics are very important for a lot of people when it comes to their smile. Understanding what they want allows Accent Dental Perth to give them that dream smile in a way that also works as intended. The CBD clinic is equipped with all the latest technologies to ensure that the staff on hand are able to provide their patients with the highest level of service.
Keeping up to date with the latest knowledge is just as important as keeping up to date with the latest equipment and technology. Having your team understand what new discoveries are being made in the dentistry world allows them to pass on that knowledge and benefits to their patient.