Looking for Best Travel Agencies in Orange? Here is a list of the top Travel Agencies in Orange offering services like:
Flights, Accommodation, Adventure Tours, Cultural Tours, Luxury Tours, Honeymoon Tours, Domestic Flights, Holiday Packages, China Tours, Europe Tours, Fraser Island Tours, Italy Tours, Japan Tours, New Zealand Tours, South America Tours, USA Tours, Vietnam Tours, Youth Tours & International Flights, Cruises, Festive Season Tours, Family Tours, Travel Insurance, Domestic and International Packages.
The top Travel Agencies in Orange are:
FLIGHT CENTRE ORANGE – takes the worries away for a comfortable and fun vacation
WE KNOW TRAVEL – attractive cruise, domestic, and international packages
1. FLIGHT CENTRE ORANGE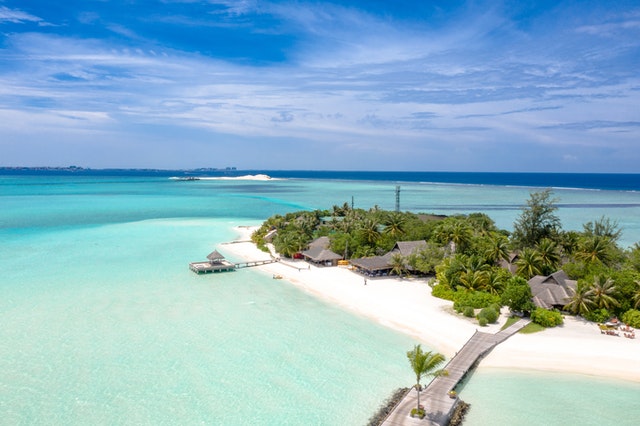 Website: www.flightcentre.com.au
Phone: 1300 541 983
Address: Shop 1, 205 Anson Street, Orange, NSW 2800
FLIGHT CENTRE ORANGE is dedicated to providing the finest travel experience. Customer's satisfaction is the mission of the agency. They want to create a lasting impression on every client. To deliver this they create the perfect tour itineraries and packages. They make sure that clients are immersed in an enjoyable, educational and memorable travel. The travel agency provides travel-related services non-stop every day. They have over 2,000 accredited partners based in approximately 11 countries. Flight Centre's services involve flights and accommodations arrangements. They also personalize tour options, with some dedicated to culture, adventure, and special events.
2. WE KNOW TRAVEL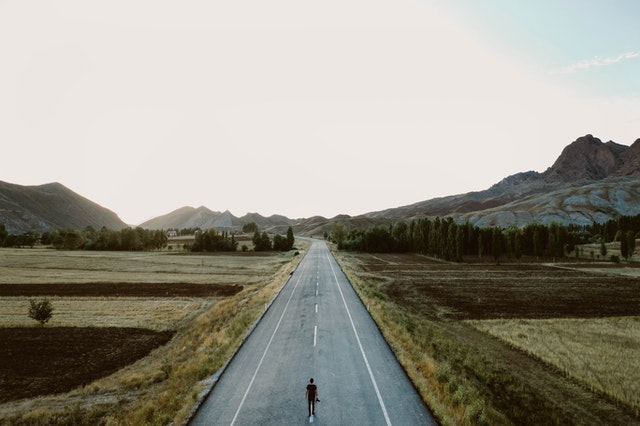 Website: www.weknowtravel.com.au
Phone: 0263 622 033
Address: 245 Summer Street, Orange, NSW 2800
WE KNOW TRAVEL has been operating and serving the locality of Orange for some time. They are proud of their passionate and friendly outlook in business. The staff are all focused on providing an unrivalled service. Each client is dealt with careful attention to detail. These details are thoughtfully incorporated into their tour and travel plans. With every schedule of activity, the client's preferences are always considered. As well as their hobbies, food restrictions and lifestyle. We Know offers travel insurance, and travel packages both local and international. They also schedule cruises, holiday and special events tours, and business travels.