Looking for Best Dance Schools in Hobart? Here is a list of the top Dance Schools in Hobart offering services like:
Jazz, Tap, Hip Hop, Classical Ballet, Contemporary, Lyrical, Singing, Music, Drama Classes, Creative and Improvisational Movement, Modern Dance Techniques & Acrobats Classes, JDW Junior, Elevate & Outlook Classes, Musical Theatre, Contemporary Dance Classes.
The top Dance Schools in Hobart are:
ENCORE DANCE AND THEATRE SCHOOL –  teaches a diverse class of dance styles
HOBART DANCE ACADEMY – seeks to cultivate the growth and development of students
JENINA'S DANCE WORKSHOP – trains and helps students reach their highest potential
1. ENCORE DANCE AND THEATRE SCHOOL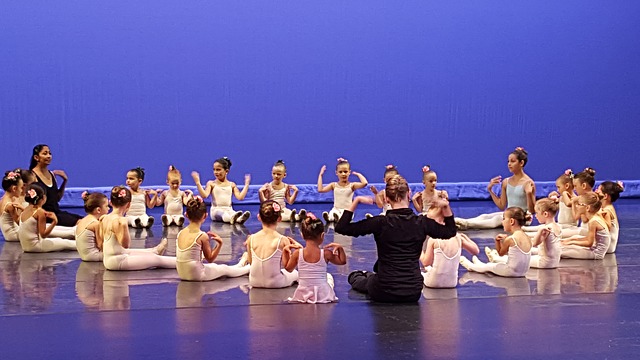 Website: www.encoredance.com.au
Phone: 0362 311 622
Address: 58A Federal Street, North Hobart, Hobart, TAS 7000
ENCORE DANCE AND THEATRE SCHOOL has been in the dance industry as early as the year 1982. It has been showering students with excitement and wonder. The School delivers exceptional dance classes set in a cooperative and lively environment. They take pride in their passion and love for the art of dancing. Students can develop new talents as well as develop their social skills. They can establish relationships and eventually find friends at the academy. The school accepts enrollees of all ages. Everyone is welcome from someone who likes to try a new hobby to a person who aims to hone their dancing skills more.
2. HOBART DANCE ACADEMY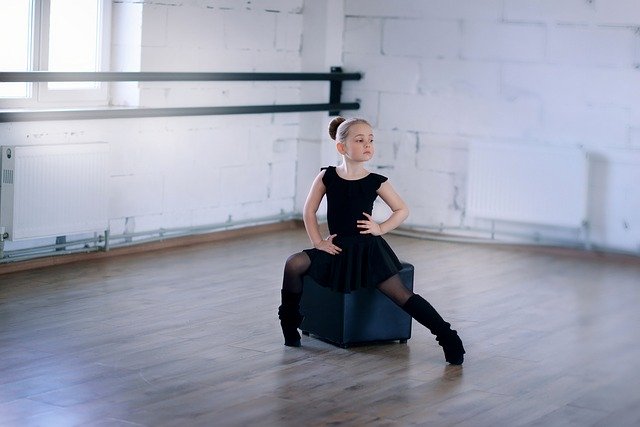 Website: www.hobartdanceacademy.com.au
Phone: 0418 343 776
Address: 3 Federal Street, North Hobart, Hobart, TAS 7000
HOBART DANCE ACADEMY is one of the oldest dance schools in Hobart. It was built in 1978 and had Carolyn Stevens as their director. With numerous years of experience, the school was able to educate and train countless students. After their schooling, some proceeded to become a professional dancer. Some enjoyed the craft and intend to pass the skills to other people through teaching. While the others did graduate for their own self-fulfilment. Whatever the reasons for their interest in the program, HDA is ready to welcome them. They will be equipped with the latest dance styles and techniques.
3. JENINA'S DANCE WORKSHOP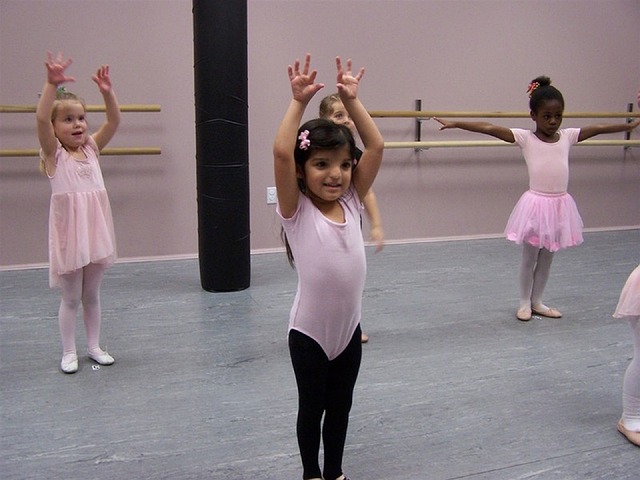 Website: www.jeninasdanceworkshop.com
Phone: 0362 735 552
Address: 1A Bosco Drive, Glenorchy, Hobart, TAS 7010
JENINA'S DANCE WORKSHOP creates a committed and passionate gathering of like-minded individuals. Here, all people have something in common and this their love for dance. The artistic expression of oneself's emotions, frustrations and beliefs. JDW aims to channel this raw emotion into something much more beautiful. Something that the audience can appreciate and relate to. This is skilful dancing and JDW wants to be the stepping stone to achieving this. They target to develop the student's skills and elevate their potentials to the highest place it can be. To reach this they tailored a serious and disciplined atmosphere.