Looking for Best Public Swimming Pools in Brisbane? Here is a list of the top Public Swimming Pools in Brisbane offering services like:
Junior Squads, Kids Club, Aqua Aerobics, Adult Single Session, Little Stars Class, Babies Class, Indoor 20M Pool, Hydrotherapy Classes, Mini Squad, Bronze, Silver and Gold Squad, Squirts, Championship, Pavilion, Trees Tadpoles & Swimming Lessons, 50 Metre Outdoor and Indoor Heated Programs Pool, 25-Metre, Six-Lane, 5-Metre Indoor Programs Pool
The top Public Swimming Pools in Brisbane are:
Yeronga Park Swimming Pool -free entry kids under 2
Parkinson Aquatic Centre -disabled access/facilities and heated pool available
The Emily Seebohm Aquatic Centre -offers adjustable height adult change table for people with disabilities, submersible wheelchair, accessible changing place room
1. Yeronga Park Swimming Pool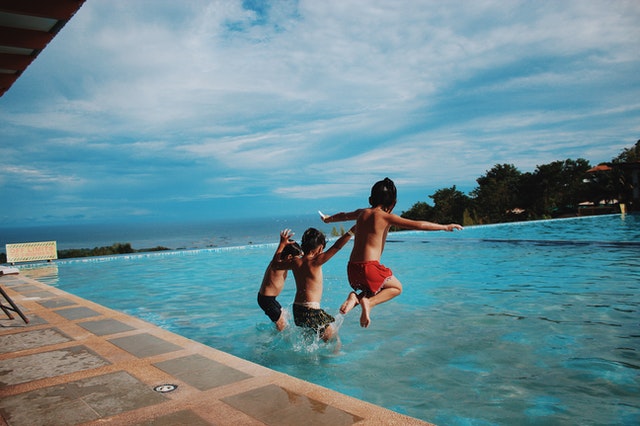 Website: www.yerongaswimming.com.au
Phone: 07 3848 8575
Address: 55 School Road, Yeronga, Brisbane, QLD 4104
Established in 1965 Yeronga Park Swimming Pool is one of the most established swimming complexes in the area. With more than 50 years in servicing the community and the public, it has continuously grown and had added facilities like a 25-meter pool, recreation pool and indoor teaching pool. Providing different services like adult program, swimming lessons and fitness centre, this will definitely fit your need if you are looking for a facility that will cater to your healthy lifestyle.
Housing a team of helpful staff, they are very professional with their approach and very supportive of each and every one. With different classes and schedules that will meet your busy schedule, you can always avail of the different services that they offer. A fun place to do water exercises and sports, Yeronga Park Swimming Pool is a cool place to be.
2. Parkinson Aquatic Centre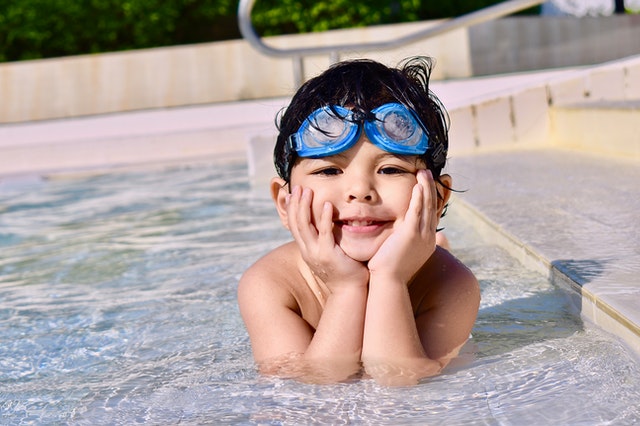 Website: www.brisbane.qld.gov.au
Phone: 07 3054 4385
Address: 751 Algester Road, Parkinson, Brisbane, QLD 4115
A public swimming pool under the care of Brisbane City Council, Parkinson Aquatic Centre houses council public pools and different facilities. Opened in 2016, it is boasting of a 50-metre outdoor pool that has a heating system and an indoor heated programs pool. Opened from Monday-Sunday, they accept all kinds of visitors be it adults or kids.
With entry fees to pay depending on your group and reason for visit, they also offer passes for multi-visit and group fitness and also provide a membership option for both local and global programs. They also have access and facilities that are disabled-friendly catering to everyone even for people with special needs. Good for few laps on the pool, recreational swimming with family and friends or swimming lessons, Parkinson Aquatic Centre is a go-to place to have some good and fun pool activities.
3. The Emily Seebohm Aquatic Centre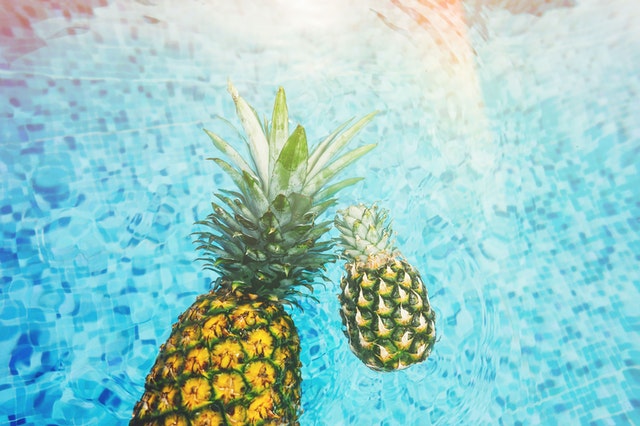 Website: www.brisbane.qld.gov.au
Phone: 07 3269 8906
Address: 523 Telegraph Road, Fitzgibbon, Brisbane, QLD 4018
One of the council pools handled by Brisbane City Council, The Emily Seebohm Aquatic Centre – Fitzgibbon is focused on providing pool service and facilities to people with disabilities and special needs. Opened to the public in 2016, this facility houses special equipment like ramp access on both indoor and outdoor areas, ceiling-mounted hoist, submersible wheelchair and adjustable change table for person with disabilities.
Open from Monday to Sunday, they offer services and programs such as aqua aerobics, squad programs and swimming lessons for kids and adults. With an entry fee starting at $4.30 for kids and $5.80 for adults, you can avail of the different pools that they have in the complex. Open for multi-visit passes and memberships, you can always find a pass that will suit your needs.