Like virtually every other profession, finding the best divorce lawyers is not a walk in the park. To ensure that you are making the right choice of divorce lawyer for your case, it will help if you have a checklist of factors to consider. Before we proceed to discuss those factors, it is worth mentioning that without a checklist in hand, finding divorce lawyers can be overwhelming.
And if you are not careful enough, you will end up wasting valuable time chasing after the wrong divorce lawyers and most likely throwing your money at amateur or gimmick. So, what should you look out for in professional divorce lawyers?
What should professional divorce lawyers specialise in?
Let's take a look at the top three things to look out for while choosing your divorce lawyers. Here the are:
Custody
Small business
International or out of state/province settlement
All of these may not make sense to you right now, but upon close examination, you will understand why they are so important in making the choice of the right divorce lawyers for your case.
Custody
If you believe custody of your children will become a major battle, then choose a lawyer who concentrates on custody issues. Men may want to choose lawyers sympathetic to and experienced with men's/fathers' rights, and women need to find lawyers who are equally sympathetic to and experienced with women's/mothers' issues.
Small business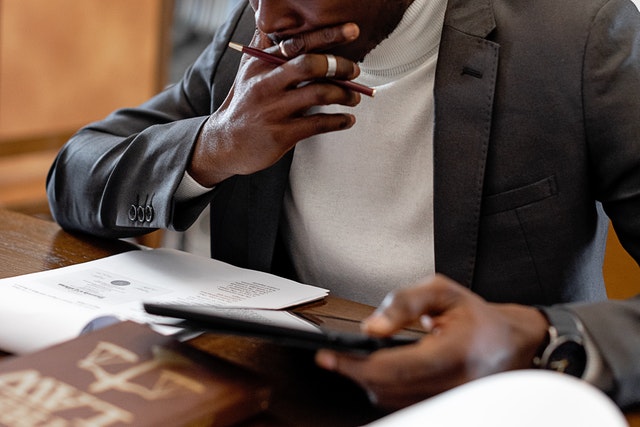 Suppose one or both of you owns a small business. In that case, you should look for a divorce lawyer or a family law firm that has ample knowledge of businesses and corporations and one that has relationships with reputable business valuators or forensic accountants if necessary.
International or out of State/Province
If your divorce deals with property located outside your state/province or country, or if there is a threat of having your child removed from the country, hiring a lawyer who knows international laws and policies is essential.
Having gotten that out of the way, we can shift our focus to tips for selecting the right divorce lawyers.
Top tips for choosing the right divorce lawyers 
As you can imagine, your choice of divorce lawyers has a great impact on your case outcome. It goes a long way in determining how whether the case will swing in your favor or not. To be on the safer side, you have a checklist of questions to ask your potential divorce lawyer.
Would you allow me to negotiate directly with my spouse? The idea behind asking this question is to see if there is any task you can handle by yourself to cut the cost of their charges. Or whatever amount they want to cast.
What aspect of divorce do you specialize in?
While this question may cut across as a silly one, you should have it at the back of your mind that not all divorce lawyers specialize in representing clients in custody cases of spousal support, paternity, property sharing, among other facets of family law pertaining to divorce.
What is your strategy for my case?
Is any of your colleagues joining you in my case, and what is their experience?
Last but not least and most importantly, ask the divorce lawyers how much they will charge for your case — find out their hourly rate and any hidden charge you should be aware of; time spent with other lawyers, paralegals, or secretaries. Also, inquire of you need to lay retainer upfront.
In conclusion
While you are at it, choosing the best divorce lawyers, remember not to settle for the first lawyer that comes the way. It's always best to check out up to three different divorce lawyers before settling. Also, bear in mind that a higher-priced lawyer is not always the best, and always go for lawyers from your local jurisdiction.