Moving to a new house, whether in- or out-of- state, is exciting. You're not just starting afresh. You also get the chance and opportunity to make a new place and home your own.
But this doesn't mean it won't feel overwhelming and stressful. Fortunately, there are several tips to help you avoid any unpleasantness. Some of these tips may include the following:
1. Consider giving yourself more time
Among the greatest sources of having a stress-free move is by giving yourself enough time. While having a completely stress-free move might be an impossibility, you will make it a lot easier on yourself by ensuring you allot more time to get things done.
Know that you may need around three days to prepare a three-bedroom house and up to six days for a five-bedroom home. Be sure to give yourself even more time for other things, like setting up the utilities in your new home. The more time you give yourself, the less frantic you may inevitably feel.
2. Plan things ahead and declutter
As mentioned, time will not always be under your control. A detailed to-do list and some proper organization can save you valuable time.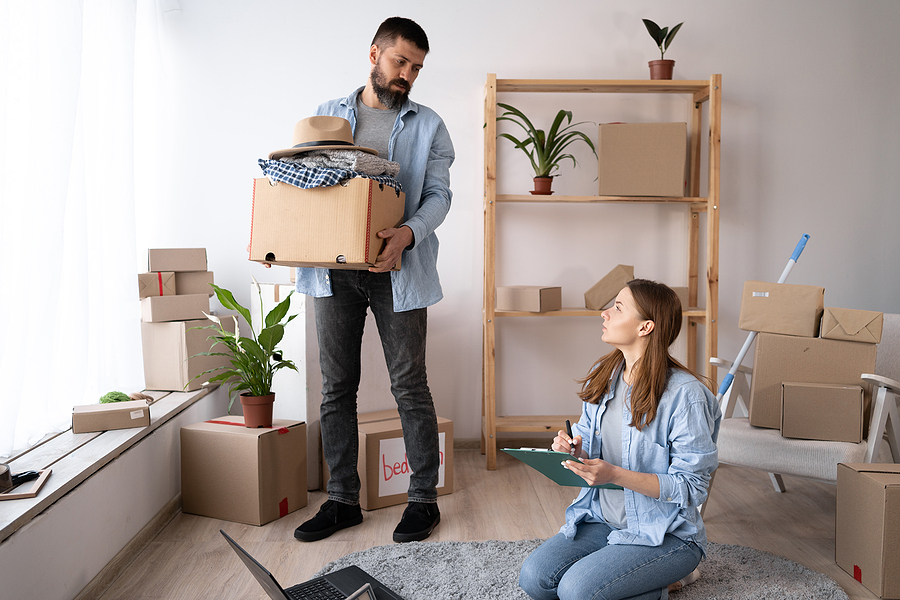 As you sort through your things, you may find that decluttering your belongings is more satisfying. Make a note of the items you really need and those you can afford to get rid of. Perhaps you might even have a yard sale.
This may also be a great time to repair any clothing you don't want to toss away by using fabric glue. Like every DIYer, you should always have the best fabric glue on hand, ideal for repairing damaged items without using tape, thread, or a needle.
3. Prepare a list and label the boxes
A perfect way to deal with your moving stress is to handle problems before they even arise. In this case, labelling your boxes is a simple way to locate everything you need in your new house.
Be sure to also label the side of boxes for easy identifcation and colour-code them by room. To make this even easier, you should also prepare an inventory list to keep track the number of boxes and their contents you have.
4. Get enough sleep
Moving is one of the most stressful activities in life. But if done well, it can also be extremely exciting. Regardless of all the hassles and hard work, it is easy to become excited about the prospects of a new location. You need to curb your enthusiasm and ensure you get enough sleep before and during the whole process.
Even if you are planning to hire expert movers to handle the heavy lifting, you will still have to maintain the mental acuity and focus required to effectively oversee the entire process.
Instead of micromanaging every step along the way, ensure you get enough sleep so your mind and body remain fully alert.
5. Choose the best mover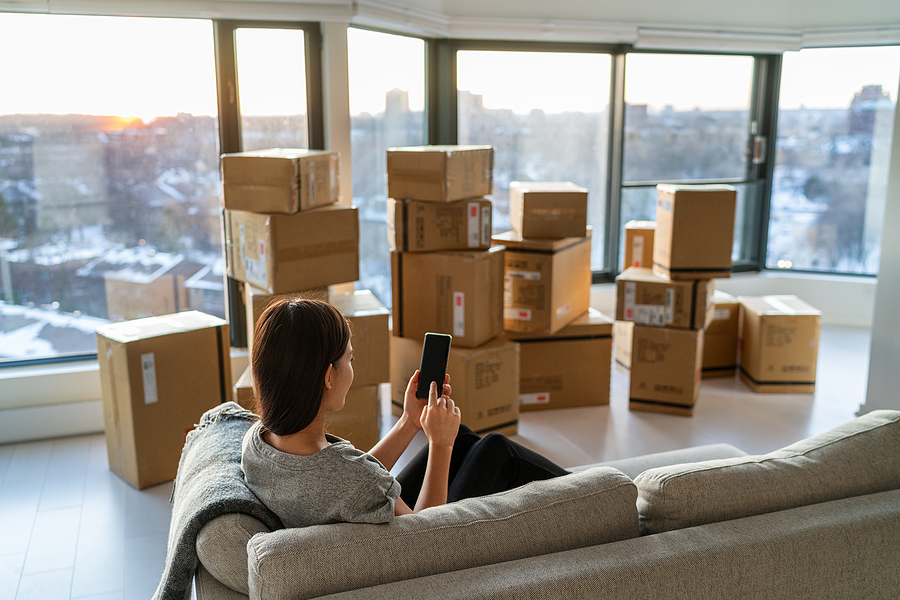 Several factors could trip you up during your move, causing stress headaches. Choosing the best mover may be the determining factor in whether you will feel exhausted or zen on your moving day.
The cheapest services is not always the best. You might save around $150 on your quote, but if anything goes wrong, you may face extra fees and liability issues on moving day.
If you are moving interstate, consider shortlisting experts with recent and up-to-day online reviews. Pay special attention to their credentials and form a list of the right questions to ask.
6. Wear comfortable clothes
Loose-fitting clothing may snag or get caught on sharp edges which could lead to injuries. So consider wearing something more fitted and comfortable on moving day.
Avoid wearing uncomfortable shoes. Be kind to your feet as you will be on them the whole day.
7. Prepare the new home
If you are lucky enough to gain access to your new house before you even leave the other one behind, be sure to take advantage of this. You will be able to handle important tasks without the extra stress of unpacking.
For instance, schedule any renovations you want before moving into your new house. Deep cleaning carpets will be much easier when you don't need to work around large, bulky furniture and unpacked boxes.
8. Sort your connections
It is very easy to be caught up in the whole process of setting up your home. This makes it easy to forget what is required for the new house. Fortunately, there are several ways to make sure your new home is connected.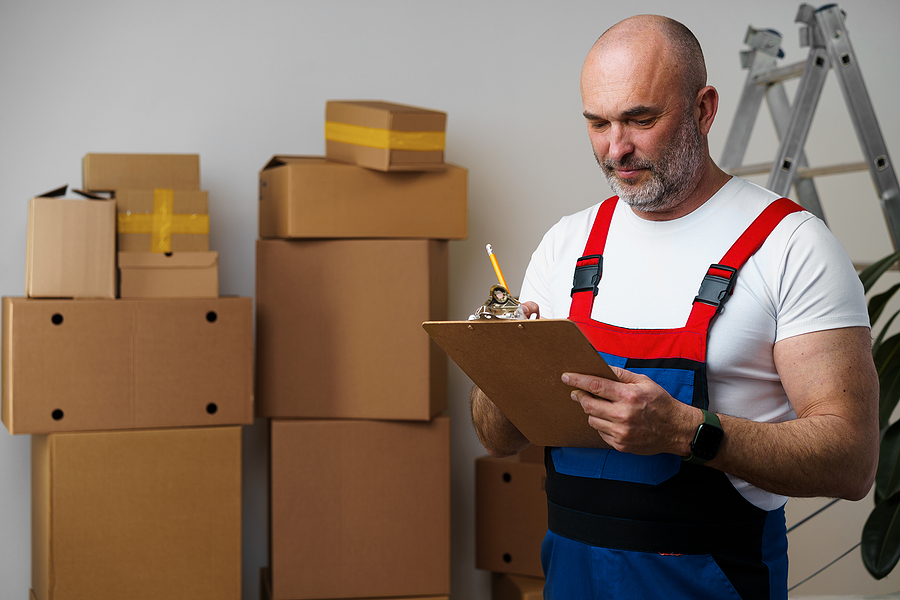 For instance, connectnow is a one-stop-shop moving service, which can help connect your internet, electricity, and gas and simultaneously pay TV in one simple phone call. The best part is that this service is free.
9. Pack a few weeks before
Go through your home from top to bottom. Plan what you should pack and what to dispose of. When packing, you might want to pack all the essential documents and valuables separately from your things.
Consider also making an intitial mental plan to know what to pack. This may also be helpful for people moving on short notice.
10. Prepare for the transition
Be sure to prepare yourself for the transformation period even before you have fully relocated to your new home. You might consider taking some time off work so that you concentrate on setting up your new house as soon as you move in. It is also a good idea to put aside some cash for any surprise expenses your new house needs.
Concluding Remarks!
From house hunting to making an offer, packing your things in a moving truck and unpacking it all in your new home, the whole move process can be a pain, especially in busy cities, such as London and New York.
Understandably, getting everything done by yourself can be stressful. So rather than getting overwhelmed by cardboard boxes, be sure to consider some of these tips for a stress-free move.