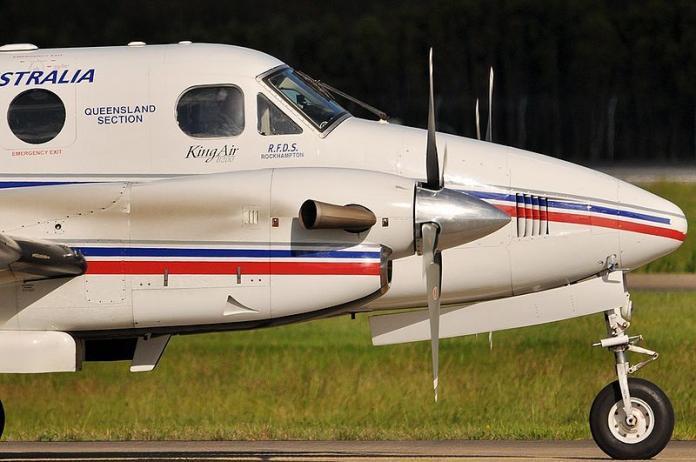 The RFDS (Royal Flying Doctor Service) has been rescued just as it was beginning to wind back its operations due to funding problems. Martin Laverty, CEO of RFDS, was fearful that without the service many regional areas would lose access to sorely needed medical assistance.
Laverty said that he was "pretty concerned" with the "rising costs" and "changing arrangements" that he saw in the relationship between states and the federal government. He said that his organisation thought it was going to be "short changed".
Dr Laverty has been in correspondence with the Canberra government which has recently announced another $84 million AUD for the RFDS. This move brings the group's total funding to $327 million AUD for the next 4 years.
Michael McCormack, the new Deputy Prime Minister, said that the extra funding included in May's budget was going to save lives. He said the funding was "deserved" and that it was important that money was "going where it is needed".
He said that people who "choose to live" in rural areas should be able to get the same services that city-dwellers "take for granted".
Given the new funding, Mr Laverty has confidently said that the RFDS will continue and expand all of its services. He said he could "guarantee" that all services around remote Australia shall continue over the next 4 years.
He also said that they will "extend dental services" as well as begin providing support for those with "mental health issues" that live in remote Australia.
Mr Laverty said that many people in remote Australia struggle to find assistance with mental health issues and that the RFDS wants to change that. He went on to say that people in these regions only access mental health services at "one-fifth" of the rate at which urban areas do.
A sheep and cattle farmer in far-west NSW, Brendan Cullen, told his story of how he reached out to RFDS for his depression. He considers himself lucky for getting the help he did and thinks it's vital that more people like him have access.
A portion of the additional funding will be used to establish a new mental health program that will be operating nationally by 2019. Mr Laverty said that a great deal of new staff will be hired ranging from phycologists to mental health nurses.
An extra $20 million AUD of the funding will also go into providing better dental services to remote Australia.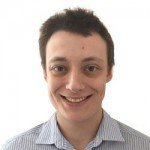 As our Managing Content Editor, James works hard to ensure that our readership gets a variety of engaging and accurate content every day. No matter what the subject matter is, he is eager to tackle the issue head on and give readers the information they desire. Having graduated with a Bachelor of Communications, James is well-equipped to cover today's most relevant topics. On Best in Australia, James writes about a wide variety of topics, but is primarily responsible for authoring our politics section.