Looking for Best Tattoo Shops in Geraldton? Here is a list of the top Tattoo Shops in Geraldton offering services like:
Dragon, Japanese, Neo-traditional, Religious, Colour Work, Portrait Tattoo, Cover-Ups, Polynesian, Tribal, Realism, Freehand, Traditional, Fancy, Script, Half Sleeve, Floral, Animal, Black Steel, Full Sleeve, Mandala, Flash, Bold, Black & Grey Tattoos
The top Chinese Restaurants in Canberra are:
Abandoned Art Tattoo -specializes in all tattoo styles and comfortable piercing
Skin Magic Tattoos -experts in custom tattoos works
1. Abandoned Art Tattoo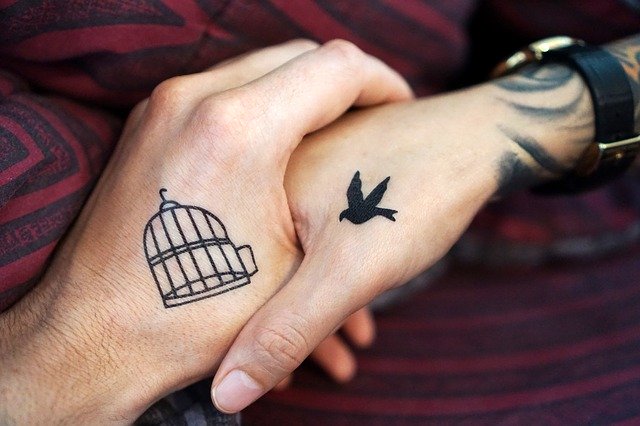 Website: www.facebook.com
Phone: 08 9921 1173
Address: 14/6 Chapman Rd, Geraldton, WA 6530
Abandoned Art Tattoo is one of the best tattoo shops in Geraldton. Established in 2013, they prided themselves with clean facilities and the best experience that a customer may get. Offering a wide range of style, you can certainly find a tattoo design that will match your personality.
Whether a newbie or a tattoo enthusiast, all people are welcome to avail of their services. They are open to all tattoo ideas of the customer and will work their best in ensuring that their ideas will become a reality under the hands of their highly-experienced tattoo artists. All of your wonderful ideas will surely become a masterpiece once their artist is done with the work that you require.  Open for walk-ins and customized jobs, their friendly staff will happily attend to your needs so please feel free to visit their shop and check their high-quality service.
2. Skin Magic Tattoos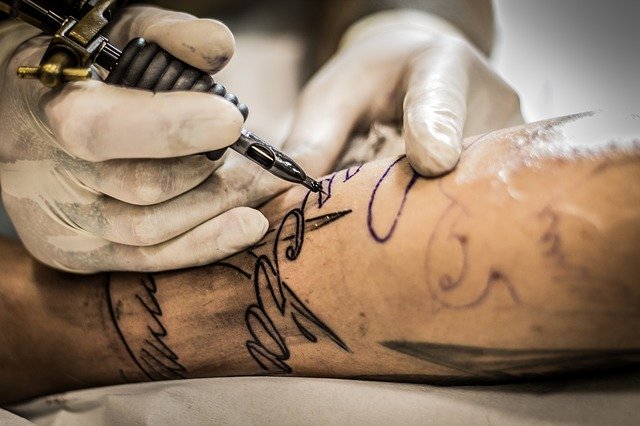 Website: www.facebook.com
Phone: 08 9964 2161
Address: 205 Second Street, Geraldton, WA 6530
Skin Magic Tattoos is a premier tattoo shop located in 2nd Street in Geraldton. An established tattoo shop, they prided themselves with highly experienced tattooers that can put your desired designs to an artistic tattoo pieces.
Employing passionate and dedicated individuals in their team, you are sure to get amazing services from wonderful artists in their shop. You can definitely get a one of a kind tattoo experience and even personalized it to your satisfaction. Open for both reservations and walk-ins, you may visit their shop now for a consultation for your tattoo ideas.