Looking for Best Naturopathy in Bunbury? Here is a list of the top Naturopathy in Bunbury offering services like:
Management of Coughs Colds, Women's and Men's Reproductive Hormonal Balance, Stress, Arthritis, Fibromyalgia, Nausea, Flu, Diarrhoea, PCOS, Tonsillitis, Constipation, Bronchitis, Heavy Painful Periods, Irregular Periods, PMS, Sleep Issues, Diabetes, Skin Health, Pimples, Acne, Eczema, Dermatitis & Psoriasis, Teething, Fussy Eating, Breastfeeding, Candida/Thrush, Pregnancy, Reflux, Thyroid Health, IBS, Children's, Women's Health, Adrenal Fatigue, Digestive Issues, Bloating, Irregular Bowel Motions, Allergies, Detoxification,  Immunity, Anxiety & Adrenal Exhaustion, Autoimmune Disease, High Cholesterol, Adrenal Imbalance, Blood Sugar Imbalance, Behaviour Problem, Learning Difficulties, Weight Problems, Mental Health, Fertility Issues & Cardiovascular Disease.
The top Naturopathy in Bunbury are:
THE BUNBURY NATURAL HEALTH CENTRE – effective natural treatment methods
VITALITY & BALANCE – health practice together with traditional medicine and methods
GLYNIS JEFFERY MEDICAL HERBALIST AND NATUROPATH – competent professionals for a variety of health conditions
1. THE BUNBURY NATURAL HEALTH CENTRE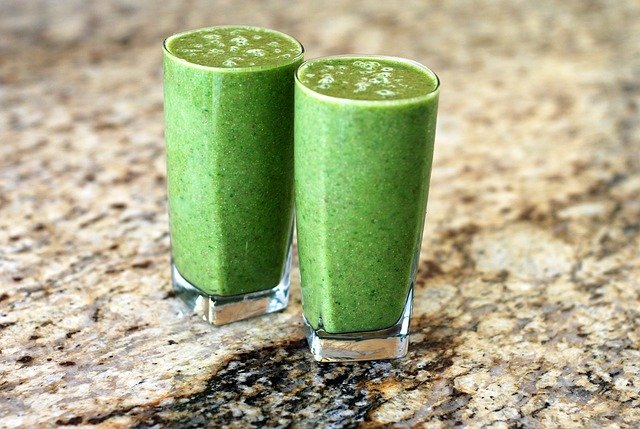 Website: www.bunburynaturalhealth.com.au
Phone: 0897 924 248
Address: 12 Prosser Street, Bunbury, WA 6230
THE BUNBURY NATURAL HEALTH CENTRE was established in 1999 to serve the Bunbury and South Wales community. It aims to help people with their health problems, through natural means. The clinic is composed of competent professionals that carefully perform consultations on every patient. For each patient, they investigate the case and the cause of the condition. Then they would create a treatment plan using only the respected products. The naturopaths make it a point to educate their patients so they make a wise decision about their health. They are proudly doing an integrative approach with collaborative efforts from Medical professionals and Allied Health Practitioners.
2. VITALITY & BALANCE
https://www.instagram.com/p/-VE0WCxs_N/?utm_source=ig_web_button_share_sheet
Website: www.vitalityandbalance.com.au
Phone: 0419 918 369
Address: PO Box 223, Bunbury, WA 6231
VITALITY & BALANCE centres on naturopathy as it's main service. Naturopathy is a full-body care that promotes healing. It is based on the belief that the body can heal by itself given the optimum condition needed. The clinic utilizes health practice together with natural treatments and traditional medicines. After investigation and consultation, naturopaths are able to prescribe medicines. These medicines come in the form of food therapy, herbal medicine, flower essences, nutritional medicines or lifestyle changes. They offer immediate treatments for current symptoms. But they are more focused on determining the causative agent of the health condition. The clinic employs a holistic plan healing the physical, emotional and biological aspect.
3. GLYNIS JEFFERY MEDICAL HERBALIST AND NATUROPATH
Website: www.bunburynaturopath.com.au
Phone: 0476 305 587
Address: 83 Wisbey Street, Carey Park, Bunbury, WA 6230
GLYNIS JEFFERY MEDICAL HERBALIST AND NATUROPATH has several professional qualifications to prove their competency. It offers 20 years of related experience. The process in the clinic involves a thorough observation of the history, the symptoms exhibited and the corresponding laboratory tests. After finding the fault in the patient's body they will curate a personalized treatment plan. This would combine natural remedies and herbal concoctions. The medicines are proven to be effective in lessening the discomforts caused by a variety of diseases. Digestive, cardiovascular, fertility, muscle and weight problems are only a few of them. They can also help patients suffering from autoimmune diseases, learning problems and mental health conditions.