Looking for Best Bike Shops in Sunshine Coast? Here is a list of the top Bike Shops in Sunshine Coast offering services like:
Mountain, Cross, Gravel, E-Bikes, Hybrid, City and Kids Bikes, Propel Advanced SL Disc, Propel Advanced Pro Disc, TCR Advanced SL, TCR Advanced SL Maglia Rosa, TCR Advanced Pro Disc, Langma Advanced SL, Langma Advanced Pro & Parts, BMX, Street, Framesets, CX, Lifestyle, Pedal Assist, Electric,  TT and Tri Bikes, Specialized S-Works Tarmac Disc SL6, Cervelo P5X Frameset, Specialized Stumpjumper Expert FSR 29er, Accessories, Commuter, Road Triathlon and Women's Bikes, Academy Origin 12-Gloss Black/Purple, Academy Origin 16-Gloss Black/Purple, Academy Origin 18-Gloss Black/Purple, Academy Origin 20-Gloss Black/Purple & 2018 Academy Trooper 20-Gloss Black/Blue.
The top Bike Shops in Sunshine Coast are:
GIANT SUNSHINE COAST – oldest bike shop remaining independent and family-friendly
CYCLE ZONE MOOLOOLABA –personalized approach for all bike customers
BICYCLE CENTRE – houses a variety of products including well-known bike brands
1. GIANT SUNSHINE COAST
https://www.instagram.com/p/B9VCkjnFAGN/?utm_source=ig_web_button_share_sheet
Website: www.giantsunshinecoast.com.au
Phone: 0754 443 811
Address: 122 Brisbane Road, Mooloolaba, Sunshine Coast, QLD 4557
GIANT SUNSHINE COAST is the oldest bike shop in the Sunshine Coast. Up to this day, they remain independent and family-friendly. They have been serving cyclists for more than 10 years. The shop caters to all bike requirements. Buyers can opt how they would utilize the bikes. They can drop off their children at their school. Or they can just choose solitude and just be with the quiet mountain. Another choice is to hone and compete with yourself to develop and be the best cycling racer out there. Best Bike offers kids bikes, cruiser, and road bikes. Their competent staff always makes it a point to fit the bikes before issuing to clients.
2. CYCLE ZONE MOOLOOLABA
https://www.instagram.com/p/B2NlyTeFY4q/?utm_source=ig_web_button_share_sheet
Website: www.cyclezone.com.au
Phone: 0754 781 001
Address: 6/8 Plaza Parade, Maroochydore, Sunshine Coast, QLD 4558
CYCLE ZONE MOOLOOLABA has a mission of not just selling bikes. The store is confident with what they are offering. They have with them the finest and latest innovations in the cycling industry. Their staff are all knowledgeable and efficient in their jobs. They perform their work with a positive disposition, bound by honesty and satisfaction. Cycle Zone goes out of their way to look for a bike that would embody the goals and answer the needs of the client. It can range from a bike meant to be used for light leisure activities to a sturdy road bike ideal for scouring the mountain.
3. BICYCLE CENTRE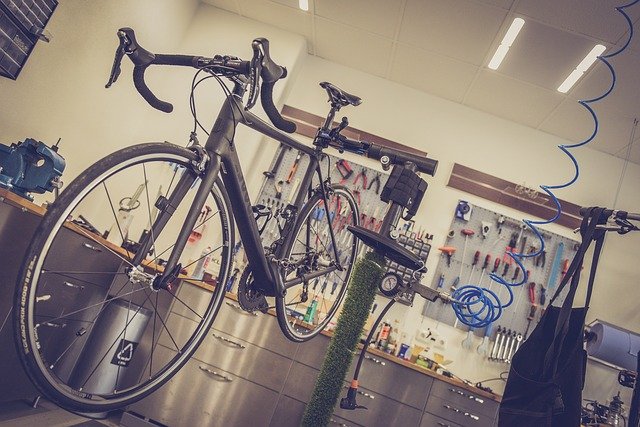 Website: www.bicycle-centre.com.au
Phone: 0754 996 511
Address: The Bowman Centre, Shop 1 & 2, 14 Bowman Road, Sunshine Coast, QLD 4551
BICYCLE CENTRE sells bikes that can be used for different purposes. It may be for a day in the mountains. A day just enjoying the breeze at the road. Following an unknown trail for a little bit of excitement. Or commuting with the kids, and establishing a bond for every jump, bump met on the road. The shop offers all these one-of-a-kind experiences through their wide range of bicycles. It has skilled staff that provides high-end service. Notably, what they sell are the most known brands. In the list are BMC, DK, Norco, INDI, BMX, MERIDA, Academy, Kink BMX, Academy MET Helmets and Axiom Parts & Accessories. Included as well are Magnum locks, Allen Racks, Endura Clothing, Hutchinson tyres, and Bobike/Polisport baby seats.