Looking for Steakhouses in Bendigo? Here is a list of the top Steakhouses in Bendigo offering menus like:
Zucchini Flowers, Wood Roasted Baby Chicken, Sides, Pork Belly, Wagyu Burger, Tiger prawns, Isabella Beef Cheek, Wood Roasted Beetroot, Shredded Brussel Sprouts, Natural Oysters, Mixed Greens Salad, Salmon Gravlax, Onion Rings, Roasted Cauliflower, Zucchini Blossoms, Tiger Prawn Cutlets, Kingfish, Oysters, Wagyu Tartare & Fougasse
The top Steakhouses in Bendigo is:
The Woodhouse Restaurant – every dish has been designed with a focus on both fresh local produce and top quality ingredients
1. The Woodhouse Restaurant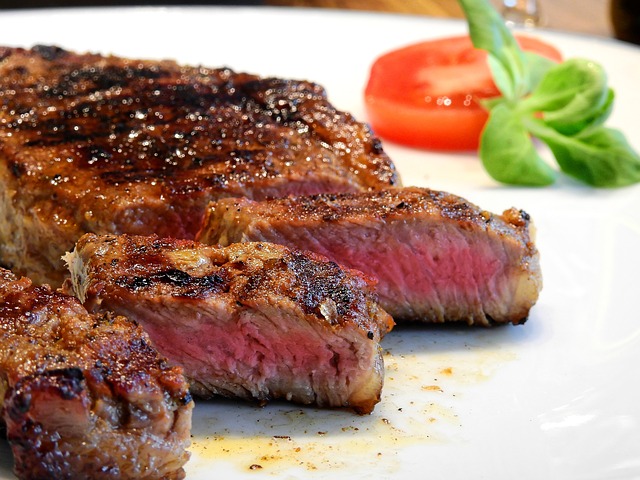 Website: www.thewoodhouse.com.au
Phone: 03 5443 8671
Address: 101 Williamson Street, Bendigo, VIC 3550
The Woodhouse Restaurant is Bendigo's only special steakhouse, set up and keeping a point of difference is of the greatest priority. The menu is great, well-known for the signature regionally sourced charcuterie selection, wood-fired gourmet pizza and a delectable range of sweets. Nevertheless, true love is Wagyu beef offers diners with the ultimate showcase and choosing of premium F1 Wagyu and free-range dry-aged beef, started from and both local and regional farms. The Woodhouse has an attractive private dining room and fresh outdoor space appropriate for all types of occasions. Both indoor and outdoor special spaces, they provide a range of options for your special event. Their kind and welcoming private dining room is a flexible space and opens toward their deck and alfresco areas, excellent for both a specialty dinner or a more relaxed indoor-outdoor event.