When it comes to modes of transport, railroad transportation is without a doubt, the most dependable one of them all. Trains are not only able to accommodate long-distance travel at high speed and with little or no interruption at all, but these are also the cheapest way to go from one place to another.
Even though this way of travelling is considered the most organised and safest way, it still has its fair share of untoward incidents.
In fact, railroad accidents are not unusual – not in Australia, in the US and other parts of the world. The sad thing is, when train accidents happen, these are more likely to be major ones that could cause fatal injuries.
There are lots of things that can contribute to railroad accidents, like the following:
   Negligence of the train conductor

   Train Derailment

   Faulty train crossings

   Collision with other trains

   Improper train maintenance

   Faulty Equipment

   Collapsed bridges

   Human Error

   Mechanical failure

   Track problems

   Unprotected railroad crossings

   Suicide
Human error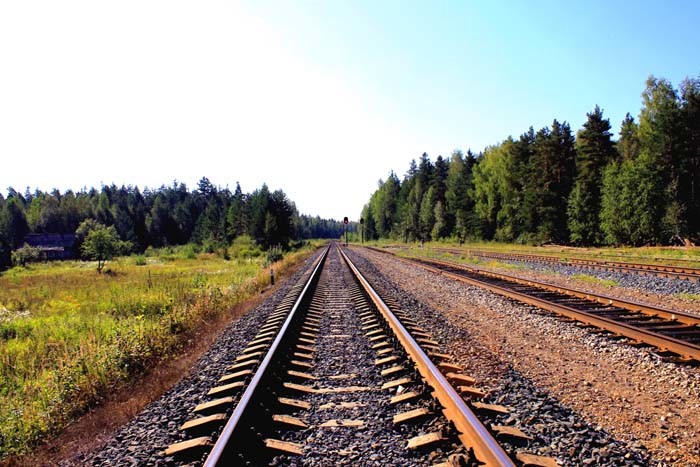 According to reports, human error has contributed in no small number of untoward incidents involving injuries, destruction of property and even death in railroads. One can argue that it may not always be crews of the train which is at fault.
However, we cannot ignore the fact that there are times when it the accident could have been avoided if trains and railroads are only regularly and adequately maintained and if all safety rules and regulations are observed instead of being neglected.
Train derailments
It happens when a train fails to stay on its track due to broken welds or tracks, bearing failure and track geometry, collision with other object or vehicle to name a few. Even if efforts are made available improving ways when it comes to monitoring tracks, accidents still happen.
Whenever a railroad system is not maintained correctly whether it is due to lack of funds or negligence, this can cause the tracks to deteriorate quickly and result in mishaps. Utmost care, proper rail safety management as well as risk management is the best way to help prevent derailments.
Equipment faulty
With damaged breaks, overheating, broken components, damaged flange or tread and defective springs being a small number of significant equipment faults that can occur, it has attributed to 14.4% of train accidents from 2017-February of this year alone.
According to statistics, about seven have lost their lives due to railroad accidents caused by faulty equipment, and with over 39 million of estimated damages needed compensation. Again, only with proper construction, maintenance, and adequate rail safety management can we avoid train misfortunes caused by defective and unreliable tracks.
Among the many ways available that aims to help control or minimise train accidents in Australia, the so-called Positive Train Control is said to be the technological answer we are searching for. With PTC's ability to track a train's current location and speed, we could prevent many railroad accidents.
PTC along with proper maintenance and construction, crew training and man's enthusiasm to observe and follow railroad safety measures can make a significant and positive impact in the future.
The sad thing is that PTC remains to be inactive in most US railway system. According to a report made by the Daily Beast, Positive Train Control is usually observed in parts of the world such as in Japan, Europe and even in India. The three countries mentioned have enough budgets given to them by their respective governments which made the execution possible.
Importance of proper railway planning and maintenance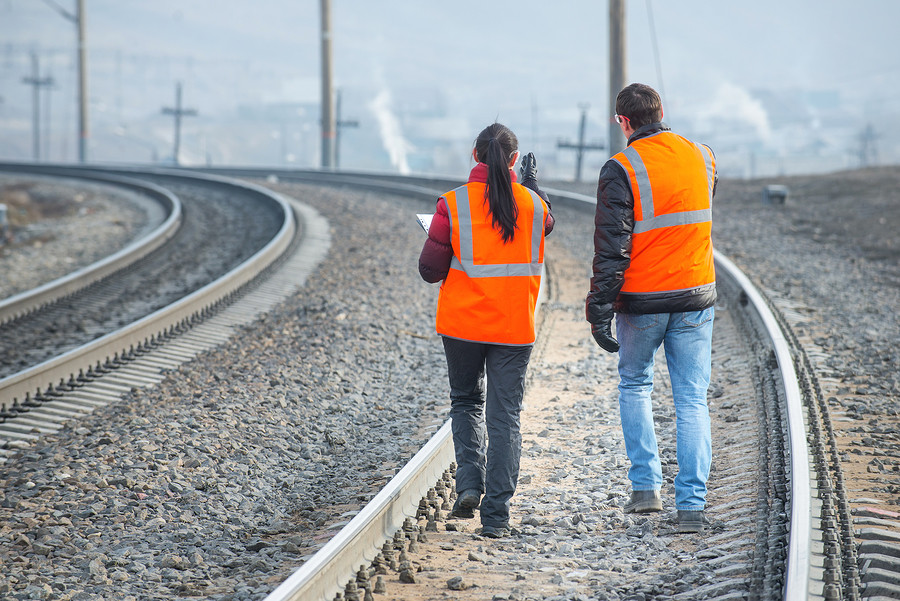 No matter what angle you may look at it, the best way to prevent Railroad accidents in the first place is by proper construction and maintenance of our trains and railways. Railway construction does not only play a huge role in the economic development of our country and improving our people's lives in the process. No, it does more than that.
With the expert planning of our railway's infrastructure, we can avoid hassles, delays, and even accidents – big or small. The complexity of the railway system is not to be taken for granted, which is why every little thing concerning the system needs to be perfect. From the planning to the preparation, up until the construction, no details should be left undisputed. After that, the most important thing needed is the actual maintenance of every train and railroad.
With this, it only makes sense to make use of people who are expert in the field of train and railway construction. Each step from the initial plan up to the maintenance should be of the highest quality possible. Every single project managers, supervisors and even tradespeople needed to have industry-grade experience. It is only when the professional handles this critical task that we can assure ourselves that our railways and trains are in good hands.
For example, commercial grade railroads needed maintenance. Only those with prequalification for BT and B1 bridge works are capable of handling such task. Health and safety will always be the priority. Through an innovative way that Integrated Management Systems can offer, we can achieve a safe railway system.
The company who is capable of constructing commercial-grade railways must also be SAI Global certified. SAI Global is a risk management company in Australia that offers world-class solutions that manage risk, property and learning through a more integrated approach.  From risk compliance to assurance training and as well as standards and legislation, SAI Global does it all.
It is worth noting that industry standards needed in the proper commercial construction of railways include three essential things: Occupational Health and Safety Management System, Quality Management System and Environmental Management System.
Regarding railway safety services, a company that is worth hiring for should be capable of not only developing, reviewing and submitting plans that can ensure the safety of the railways but also make assessments on rails and tracks. In Western Australia, Enviro Infrastructure provides the highest quality of railway construction and maintenance.  What matters is a safe railway system for everyone, not just the public.