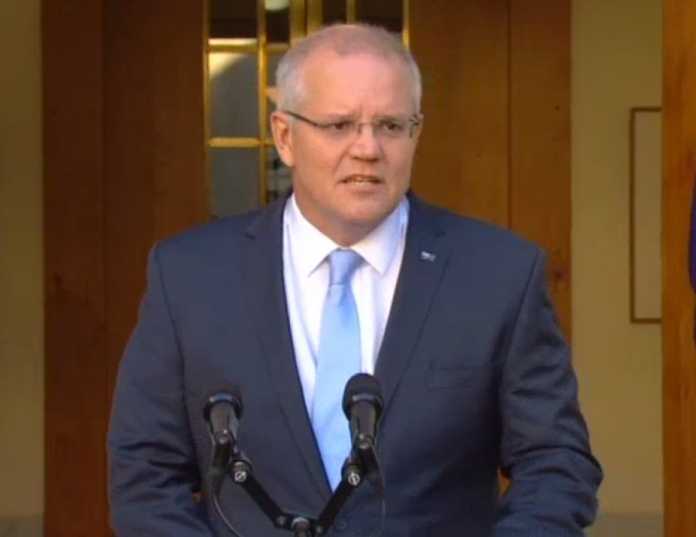 It has been confirmed that Australians will vote for their next federal government on May 18.
Earlier today, Prime Minister Scott Morrison asked Governor-General Sir Peter Cosgrove to issue the writs for the election. The Prime Minister said that the election gave voters a "clear choice" between a strong Coalition economy and the Labor alternative which he said would weaken Australia.
In his speech, Mr Morrison asserted that the Government had worked over 5 years to fix the economy the Labor left behind, saying that "now is not the time to turn back,"
He went on to say that only with a strong economy could the Government "secure your future and your family's future."
Mr Morrison said that the question facing Australian voters was "who do you trust to deliver that strong economy which your essential services rely on?"
He said that his Government would deliver for Australia without raising taxes. This is contrary to the Labor party which wants introduce tax reform that it believes would make the system fairer.
He went on to assure voters that he would serve a full term as Prime Minister if the Coalition was re-elected to Government.
After the recent Coalition victory in the New South Wales state election, the Government is confident in winning federally. On the other hand, there is speculation that the NSW victory was isolated from federal politics and that a large swing against the Government is expected at the election.
Labor leader Bill Shorten acknowledged the announcement on Twitter, saying that he is "ready to deliver a fair go for Australia" and is expected to address the media at 11:30am AEST.
It comes after he recently criticised the Government for delaying the election in order to maximise the use of taxpayer advertising money.
-more to come-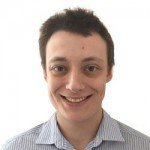 As our Managing Content Editor, James works hard to ensure that our readership gets a variety of engaging and accurate content every day. No matter what the subject matter is, he is eager to tackle the issue head on and give readers the information they desire. Having graduated with a Bachelor of Communications, James is well-equipped to cover today's most relevant topics. On Best in Australia, James writes about a wide variety of topics, but is primarily responsible for authoring our politics section.