Pop singer and fashion designer Nikki Lund has wowed her many fans with her new single, "You and I," which dropped worldwide on January 8th, and it's already racing up the dance charts.
Lund co-wrote the track with her ex-boyfriend, former Bon Jovi superstar Richie Sambora. And there's a story there; the song puts out a powerful message about the man Nikki once fell head over heels in love with, but it all ended in tears.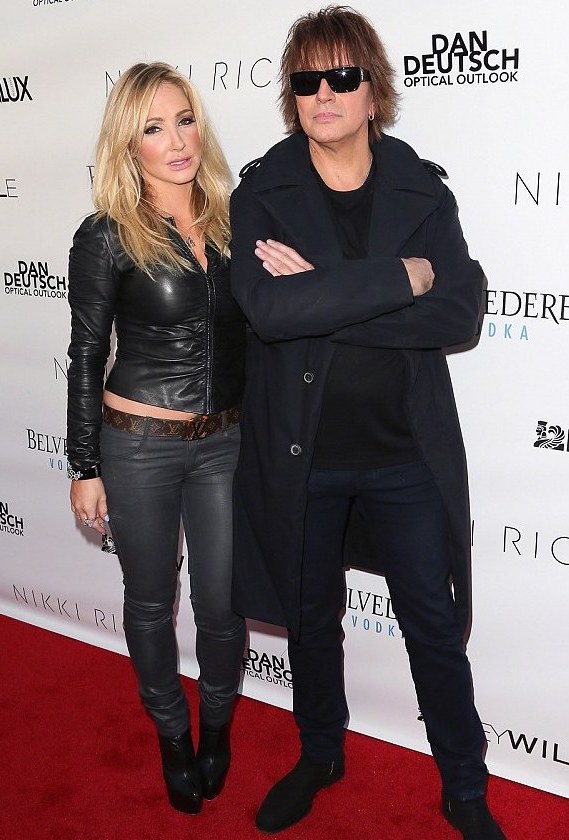 But after a very public and painful break-up the pair went their separate ways for a few years, only to rekindle their friendship during the Coronavirus lockdowns.
She told hit radio station Chillout, "I was in denial. [The relationship] It was controlling. He [Richie] was incapable of loving anyone but himself. I was, and the opposite, I was capable of loving and taking care of everyone but myself."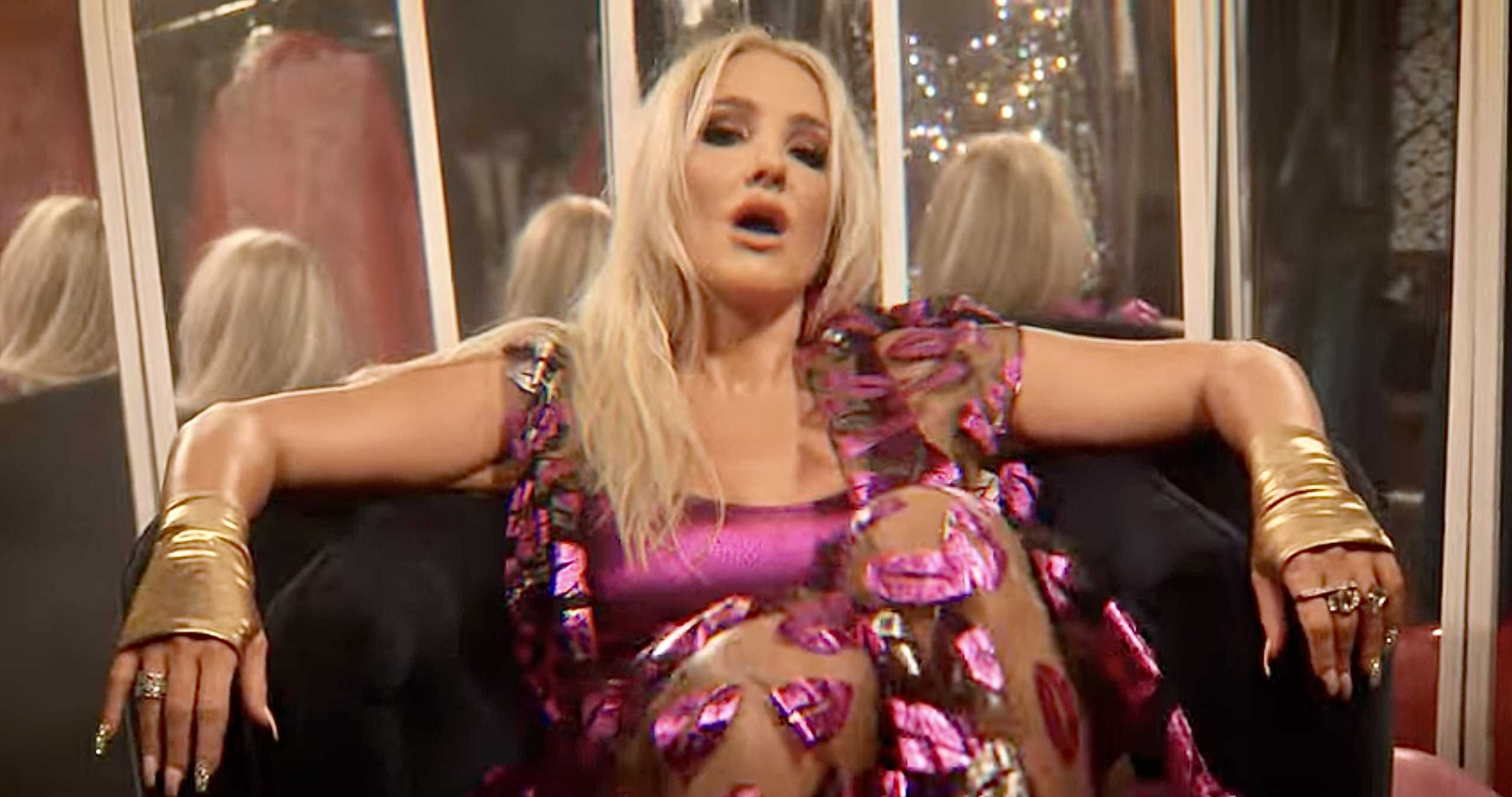 In a recent chat with Britain's No.1 newspaper, The Sun, Lund shared some pretty revealing facts about the rocker. The couple also ran a huge fashion empire together called Nikki-Rich Clothing.
She told The Sun: "Richie and I went through a very difficult time together, and it couldn't feel better to be close and truly be able to work together again."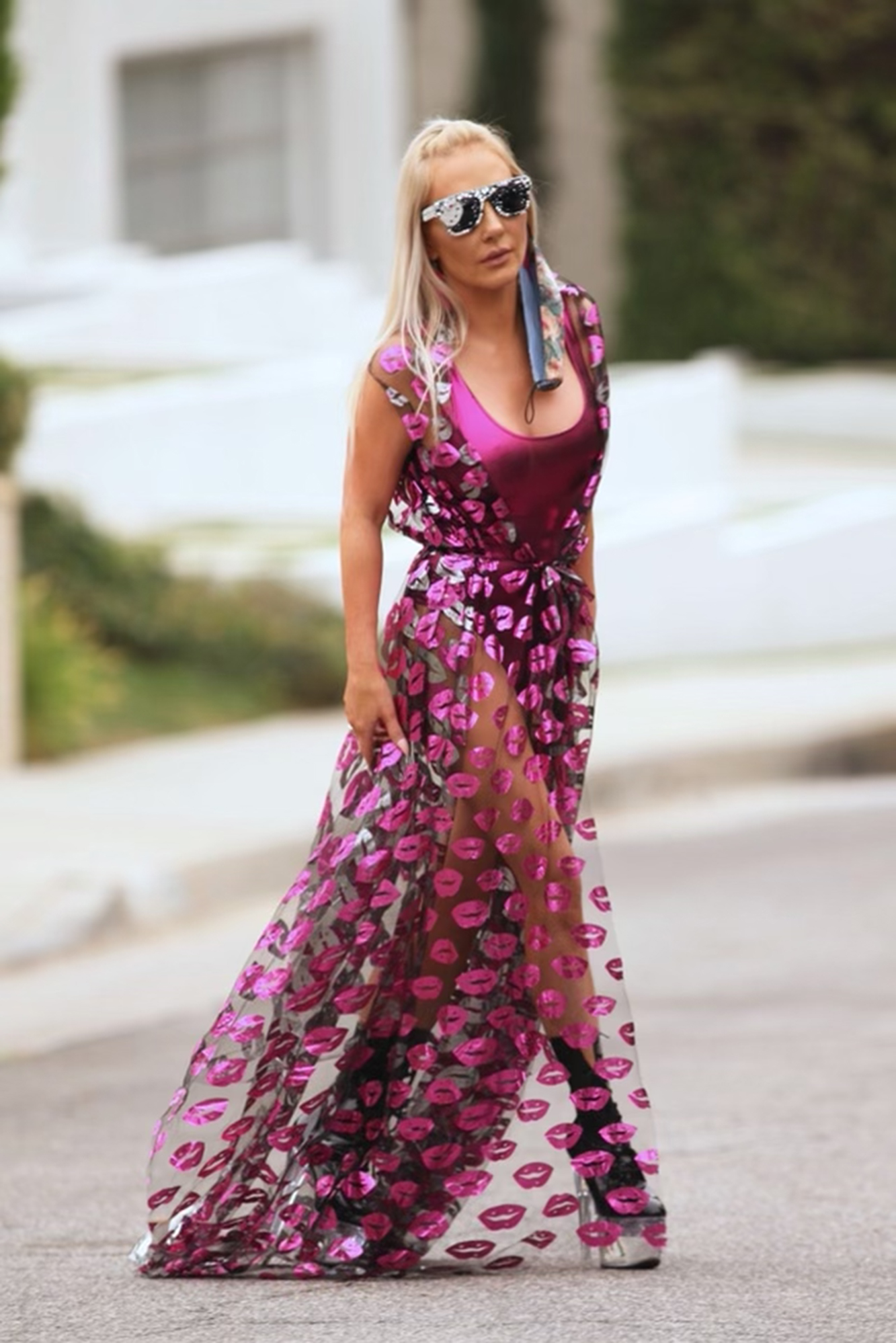 The LA native revealed: "We wrote this song years ago, and I decided it was time to release it as a remix. It was tough to have a very public break up, but this is just another way for us to move forward and remain friends."
Lund, who first found fame as a fashion designer in Hollywood, was always one step ahead of trends. Many of her friends are A-listers, and she grew up knowing Kim Kardashian, Nicole Richie, and Paris Hilton, to name a few. She has designed clothes for many celebrities, including stars like Blake Shelton, Gwen Stefani, Britney Spears, and Miley Cyrus.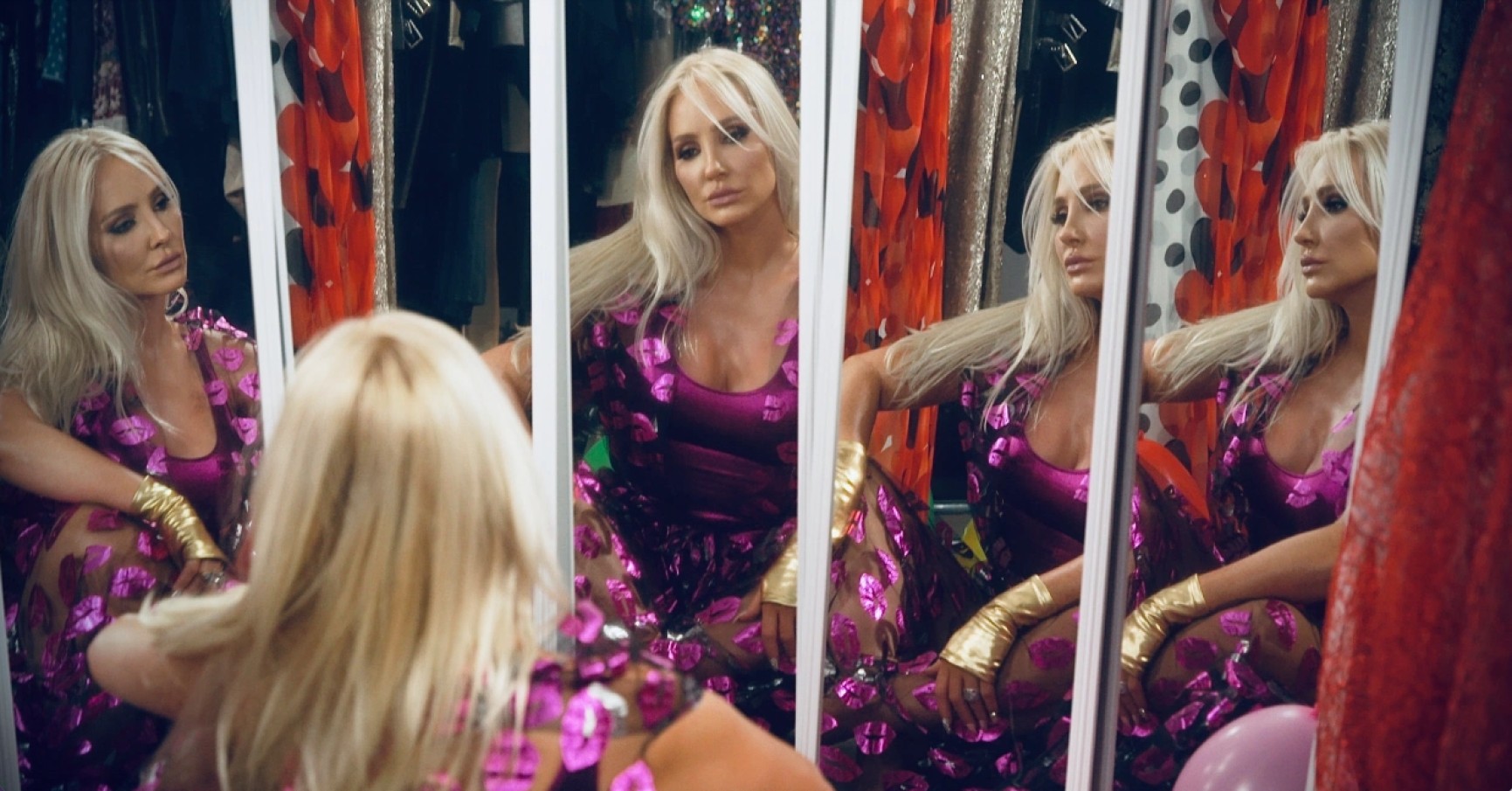 She explained: "The world needs an uplifting, feel-good song right now in these uncertain times, and You and I fits the bill for me. I put it on, turn it up loud, and dance all by myself. It lifts me."
Much to the delight of her army of fans, the stunning Los Angeles cover-girl performs some very raunchy dance moves in the steamy video that accompanies the song. It shows the star sprawled out in a gold swimsuit, writhing around on Malibu beach.
Hot stuff … Oo-la-la!
Check out Nikki's new song — a Chillout favorite on her YouTube channel.
"You and I" was released via 50/50 Global EDM/ a division of Sony Music Entertainment/The Orchard with exclusive publishing creatively by Sony ATV/Orchard.