Looking for Best Pizzeria in Sunshine Coast? Here is a list of the top Pizzeria in Sunshine Coast offering services like:
3 Cheese, Classic, Margherita, Pepperoni, Mona Mia, Papa Grande, Milanese, Benetos, Inferno, Caprichioza, Sicilian, Nicomeli, Italian Job, Vegetable, Roma, Peregian Beach, Aussie, Hawaiian, Supreme, Bbq Meat Lover, Moroccan and Pesto Lamb, Roasted Capsicum, Mushrooms, Zucchini, Eggplant, Roast Duck, Fresh Chilli, Cucumber, Cashews & Spring Onion Pizzas, Ham and Cheese, Hawaiian, Mushroom, Belvedere, Americana, Australian, Supremo, Mexicana, Barbeque, Chicken and Pineapple, Inglese, Verde, Saporita
The top Pizzeria in Sunshine Coast are:
Amici Restaurant & Pizzeria -offers a rendition of gluten friendly, vegetarian and vegan dishes
Zachary's Gourmet Pizza Bar -gluten-free & vegetarian options available
Fratellini -creates their own pizza bases
1. Amici Restaurant & Pizzeria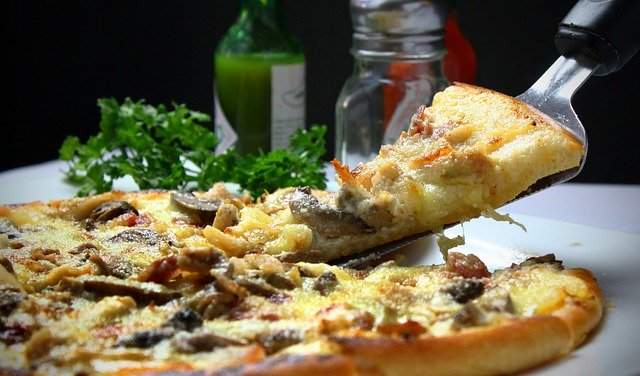 Website: www.amicicafe.com.au
Phone: 07 5491 9511
Address: 16 Bulcock Street, Sunshine Coast, QLD 4551
One of the best pizza house among the locals, Amici Restaurant & Pizzeria was opened its door to the public in 2010. A casual restaurant, it exudes a warm and laid-back atmosphere where you and your family can have a sumptuous dinner of pizza and pasta. Open for dine-in and online order, they are also catering to bookings of up to 10 people for a nice and complete dine-in experience.
Boasting of a mouth-watering menu that uses local ingredients and yet maintains the authentic Italian flavor, they serve everything from dinner, desserts, drinks and even kids menu for your young ones. They also have a vegan menu for people who has a distinct and special diet. Dine-in now and experience their different choices of pizza to complete your food adventure.
2. Zachary's Gourmet Pizza Bar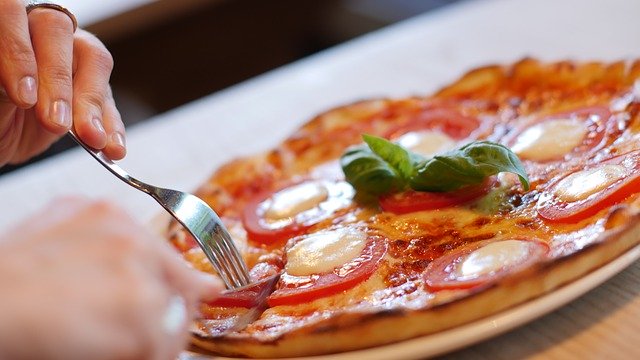 Website: www.zacharys.com.au
Phone: 07 5447 3211
Address: 15 Hastings Street, Noosa Heads, Sunshine Coast, QLD 4567
A food haven for people who has an extreme love of pizza, Zachary's Gourmet Pizza Bar is a go-to place to satisfy your pizza, pasta and salad cravings. In the business for more than 10 years now, it has been a local and tourist destination for any food trip adventure. Zachary has also grown its reach with branches in Hastings St, Noosaville and Peregian Beach.
Selling different types and flavors of pizza, they cater to everyone with their fine choices of meat, chicken and seafood products. Using only the freshest and finest ingredients, they ensure that all of their menu are made daily from scratch and cook to perfection. With fast, efficient and amiable staff, you would surely enjoy your experience here whether you are dining in or dropping by the store for your take away.
3. Fratellini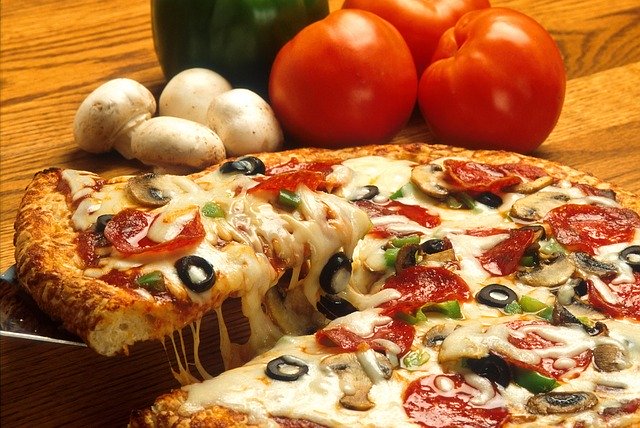 Website: www.fratellini.com.au
Phone: 07 5474 8080
Address: 36 Duke Street, Sunshine Coast, QLD 4567
Fratellini is an Italian restaurant that serves the fine tasting pizzas in town. Serving the community with good food and tasty Italian cuisines for more than 10 years, it has been one of the most sought after pizza houses in the locality of Sunshine Coast. Using fresh local produce and imported Italian spices and flavorings, they have nothing but premium quality of menu served fresh to its customers.
All of their pizza bases and pasta are made daily using the best brand of Italian flour. With expert chefs and good staff, you will really enjoy your time spent in this restaurant. Operating from Monday to Sunday from 6:30 PM to late hours, they are open for dine-in, delivery, take-out and catering services.