Looking for Best Wedding Planners in Brisbane? Here is a list of the top Wedding Planners in Brisbane offering services like:
Wedding Planning, Anniversaries, Baby Showers, Corporate Event, Bridal Showers, Planning and Design, Wedding Day Management, Decoration, Ceremony, Reception, Vendors, Venue Selection, Proposal Planning & Engagement Parties, Decor Hire Items, Lighting, Florals, Furniture Hire, Bar Hire, Stationery & Coordinate, Baby Showers, Bar and Bat Mitzvahs, Decoration, Ceremony, Reception, Setup Crew, Prop and Lighting Hire.
The top Wedding Planners in Brisbane are:
BEAUTIFUL WEDDINGS – merging of talent and experience of two sisters
FOREVA EVENTS – conceptualized and founded with determination and passion
TIL DEATH EVENTS – fresh ideas courtesy of their breed of young professionals
1. BEAUTIFUL WEDDINGS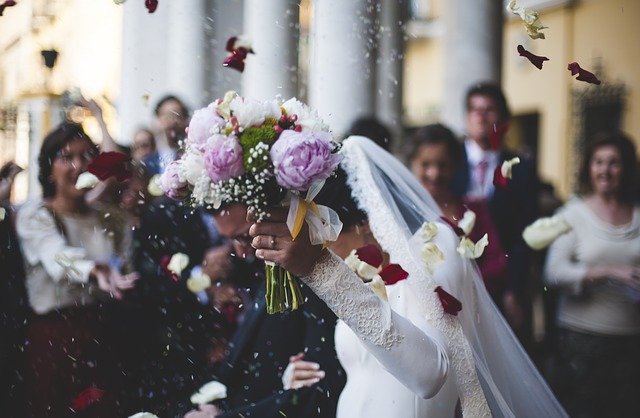 Website: beautifulweddings.com.au
Phone: 0732 729 069
Address: A2/172 Evans Road, Salisbury, Brisbane, QLD 4107
BEAUTIFUL WEDDINGS is a joint business venture of two sisters. Justine and Nicole the founders, are not just siblings but are good friends too. They share traits like being passionate and cheerful. The sisters established the business in 2007. What made the venture stay afloat is the combined skills of the two. Nicole has a talent for creating artistic and distinct stuff. From jewellery, glasswares, to bridal party favours she has a knack for crafting a creative look. Meanwhile, Justine brings with her, her marketing and management expertise. Together they managed the shop, with Nicole designing gorgeous wedding details and Justine engaging clients.
2. FOREVA EVENTS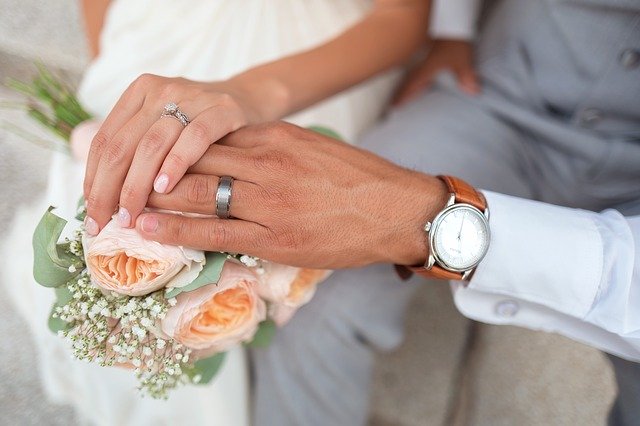 Website: www.forevaevents.com.au
Phone: 0732 621 821
Address: Brisbane & Surrounding Areas, Brisbane, QLD 4000
FOREVA EVENTS is owned by Eva hence the name Foreva. She was a former Marketing and Japanese course graduate at the University of Queensland. Before shifting to a Bachelor of International Hotel and Tourism Management degree, with a major in Events Management. She has worked in hotels as a conference organizer. A call for a Wedding and Events Executive job changed her career mindset. She started curating perfect wedding themes and plans. Romantic stories of couples getting married, exchanging their sweetest "I do", motivated her. By the time she got pregnant with her first child, Foreva was conceptualized and founded. Since then she captivated couples with her exemplary wedding plans and perfect instructions.
3. TIL DEATH EVENTS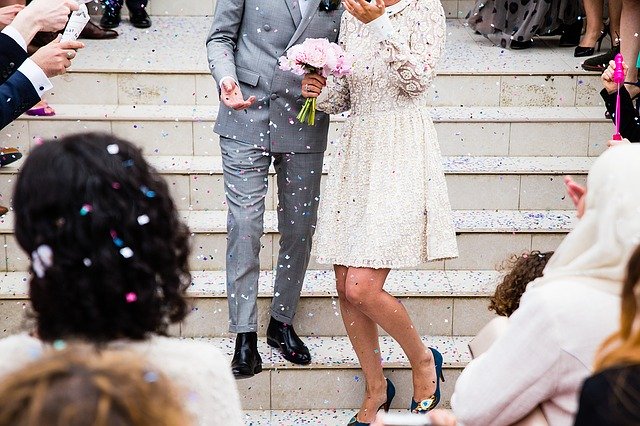 Website: tildeathevents.com.au
Phone: 0413 471 927
Address: Brisbane & Surrounding Areas, Brisbane, QLD 4000
TIL DEATH EVENTS is headed by its creative director Danielle Hutton. They are a group of fresh and vibrant creative individuals. The events business was established in 2015 with a name Him & Her Events. Danielle started as a co-director and now is the sole owner of Til Death. These change also signalled a huge growth in their tiny business. Her team is composed of young artists passionate about weddings. They are proud that these group efforts led them to turn great ideas into reality. The shop specializes in drafting a plan, style and coordination. Concept, themes, ideas are all coming from the celebrants and Til Death only materializes them.