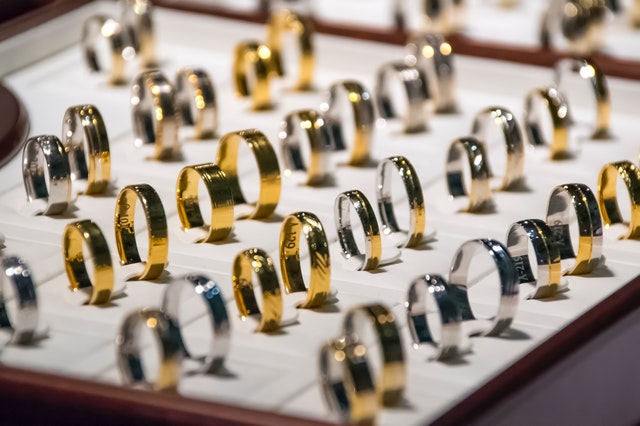 Looking for Pawn Shops in Brisbane? Here is a list of the top Pawn Shops in Brisbane offering services like:
Sell, Buy, Cash Loan Gold, Jewellery, Bracelets, Necklace, Coins, Diamond, Electronics, Musical Instruments, Guitar, Electronic Gear, Television, Drone, Ring, Chain, Earrings, Necklaces, Home Theatre System, Stereo, Gaming, Phones, Laptops, DVD, Art, Cameras, Collectables, Charms, Power Tools, Cameras & Accessories, Loan, Sell, Buy, Gold, Diamond Jewellery, Sony, Xbox, Computer, Laptop, Blurays, Digital Cameras, Game Consoles, PS4, Apple iPod Nintendo Systems and Games, Apple iPods, iPads, iPhones, Laptops, Notebook Computers, Plasma and LCD Televisions, Unlocked Mobile Phones, Blu-Ray Movies, New Sealed Household Items, Power & Hand Tools, Buy, Cash Loan, Sell, Retail, Gold Jewellery, Broken Gold, Go-Pros/Cameras, iPhones, iPods, Gaming Consoles, Laptops, TVs, Cordless Drills, Tools, Collectibles, Electrical, Computer, IT and Equipment, Phones, Tablets, TVs, Blu-Ray & DVD
The top Pawn Shops in Brisbane are:
Fast Cash Pawnbrokers –
Hippopotamus Pawnbrokers –
Pennywise Ipswich –
1. Fast Cash Pawnbrokers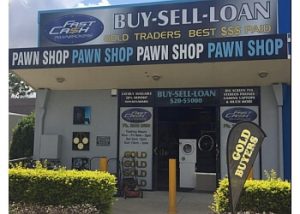 Website: www.facebook.com/pg/Fast-Cash-Pawnbrokers-Logan-Central-800612603368918
Phone: (07) 3208 2690
Address: Unit 1-378 Kingston Road, Slacks Creek, Brisbane, QLD 412
2. Hippopotamus Pawnbrokers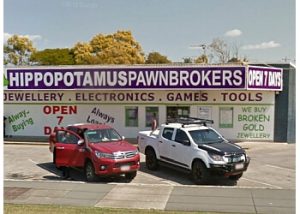 Website: www.hippopawn.com.au
Phone: (07) 5498 3800
Address: 66 Morayfield Road, Morayfield, Brisbane, QLD 4510
3. Pennywise Ipswich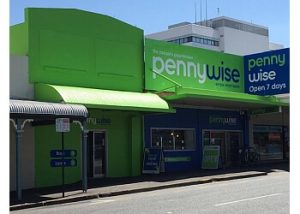 Website: www.pennywise.net.au
Phone: (07) 3281 4565
Address: 50 Limestone Street, Ipswich, Brisbane, QLD 4305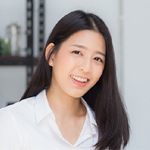 Monica is a reporter and business columnist for Best in Australia. She covers business news, start-ups and does research about new businesses in Australia.