Looking for Best Mechanic shops in Busselton? Here is a list of the top Mechanic shops in Busselton offering services like:
Clutch and Brake, Safety Certificates, Full Servicing, Auto-Electrical Repairs, Head Gasket and Engine and General Repairs, Logbook Servicing, Fault Diagnosis and Repair, Diagnostics & Minor Servicing, Automotive Repair, Major Car Repair, Fuel Injection, Drum and Disc Brake, Car Engine Minor Car, Exhaust Systems and Mufflers, New Car Servicing, High-Tech Tune-Up, Standard Car & Log Book Service, Fitting of Immobilisers, General Mechanical Repairs and Air Conditioning Re-Gas.
The top Mechanic shops in Busselton are:
ALL 4X4 SERVICES –  modern and reliable mechanical workshop
AUTO MASTERS – with a dedicated team of technicians and mechanics
PASSMORE AUTOMOTIVE – serves the nearby Business District and local students
1. ALL 4X4 SERVICES
https://www.instagram.com/p/B6H9JhIA90L/?utm_source=ig_web_button_share_sheet
Website: www.all4x4.com.au
Phone: 0897 548 588
Address: 63 Strelly Street, Busselton, WA 6280
ALL 4X4 SERVICES opened its doors to the public in March 2000. It was established by Brenton Wood, a mechanic by profession. Brenton has a background in the mining industry and found a fresh start in All 4×4 services. He has extensive experience on all types of 4 wheel drives and was attracted by the climate and culture in Busselton. Eventually, he chose the place for the business, because of its terrain and areas perfect for 4 x4 driving. Later on, David Cook, a 4 wheel driving expert from Busselton, joined the company. Since then, they paved the way for a modern and effective Mechanical Workshop.
2. AUTO MASTERS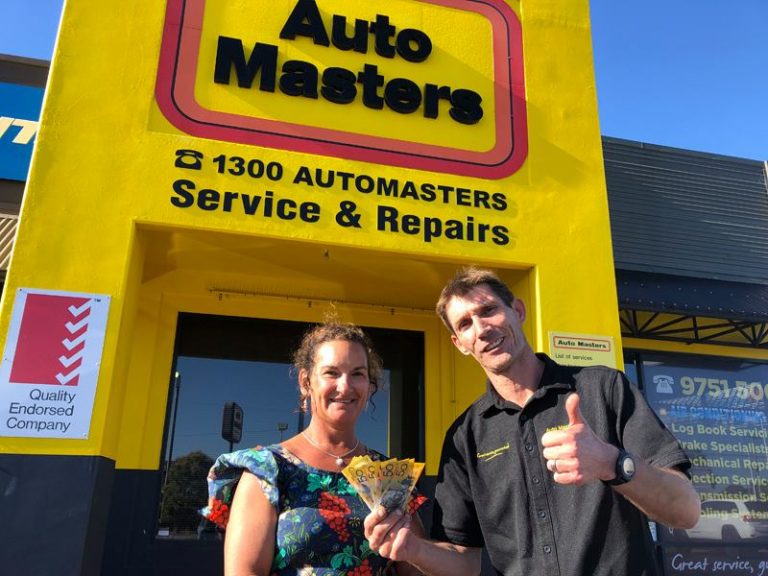 Website: www.automasters.com.au
Phone: 0897 515 000
Address: 2/5 Bussell Highway, Busselton, WA 6280
AUTO MASTERS performs maintenance and vehicle repairs for the Busselton locality. They are a team of high-performing mechanics and technicians. The combined expertise of this group enabled the shop to offer reliable auto repairs and car services. They can provide an estimation of the car repair price, log book servicing and repair of any types of vehicle. All vehicles are recommended to have its own maintenance program. This procedure helps ensure the driver's safety and lessen the cost for a future major repair. If left unmaintained, the owner may experience an unforeseen surge in repair costs.
3. PASSMORE AUTOMOTIVE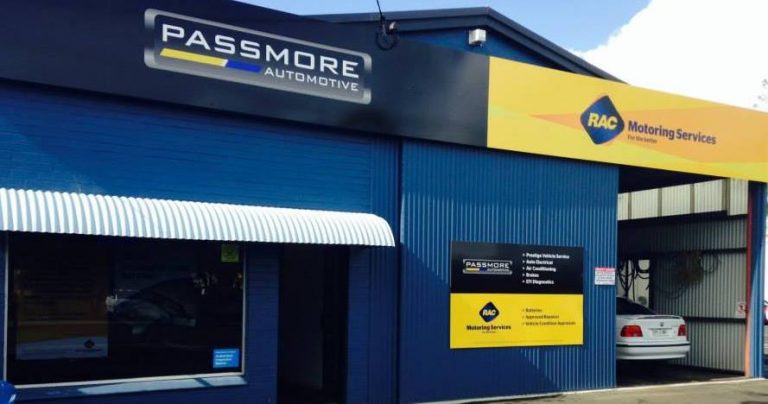 Website: www.passmoreautomotive.com.au
Phone: 0897 541 202
Address: 61 West Street, Busselton, WA 6280
PASSMORE AUTOMOTIVE has a close proximity to the Busselton Central Business District. The business was started by the perseverance and passion of the whole organization. It is with these attitudes that they were able to cement their spot at the top. Today they are one of the favourite vehicle repair companies in the South Western part of Western Australia. Being a RAC Roadside Contractor they are inclined to be updated with the latest technologies. They fulfilled this by their workshops and modern equipment which proved to be helpful for BMW and European vehicles. The shop is also assisting local students through their "Structured Workplace Learning Program".