Looking for Best Mechanic shops in Geraldton? Here is a list of the top Mechanic shops in Geraldton offering services like:
Mechanical Repairs, Gearbox Repairs/Fittings, Diagnosing, Diff Repairs, Radiators, Fleet Vehicle Servicing, Automotive Repairs, Head Repairs, LPG Repairs, Clutch Repairs, Trailer Repairs, Engine Rebuilds, 4WD Repairs and Servicing, Logbook Servicing, Suspensions, Vintage Bikes & Motorbike Repairs, Maintenance Scheduling Programs, Fleet Prospectus, Detailed Reports and Itemized Invoicing, Modern Computer Diagnostics, New Car Servicing, Electronic Fuel Injector Servicing, Upgrade, In-house Automotive Electrician Reconditioned Engines, 3 Inch Exhaust Systems, DP Chips, Mag Wheels, Brake Repairs, Truck Exhaust Repairs, Tyre Repairs, Boat Trailers, Extractors Sports Exhaust, Shockies, Suspensions, Brakes, Coils and Bearings.
The top Mechanic shops in Geraldton are:
GRAEME HOSKEN AUTOS – conducts general servicing and repair
SOUTHSIDE MECHANICAL SERVICES – Geraldton's 4WD specialists
WILLIAMS MUFFLERS, BRAKES & TYRES – emergency onsite diagnosis and repair
1. GRAEME HOSKEN AUTOS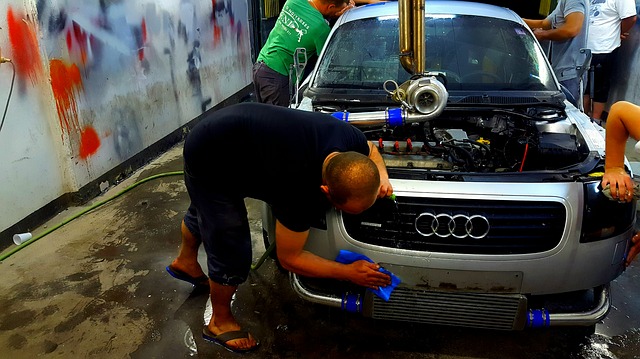 Website: www.graemehoskenautos.com.au
Phone: 0899 215 232
Address: 12 Bradford Street, Geraldton, WA 6530
GRAEME HOSKEN AUTOS is a premier shop in Geraldton. They are committed to maintaining your vehicle's best condition. And transforming it to look brand new after a repair. They encourage clients to have their cars and vehicles undergo regular maintenance. If regular preventive maintenance is followed, the owner can save a lot. Not only that, but they can also guarantee the safety of the driver. Another case is the repair, which should not be postponed. Prolonging it can compromise the health of the owner and can warrant a huge running cost. At Graeme Hosken, they tap the modern equipment for their test, repair and service.
2. SOUTHSIDE MECHANICAL SERVICES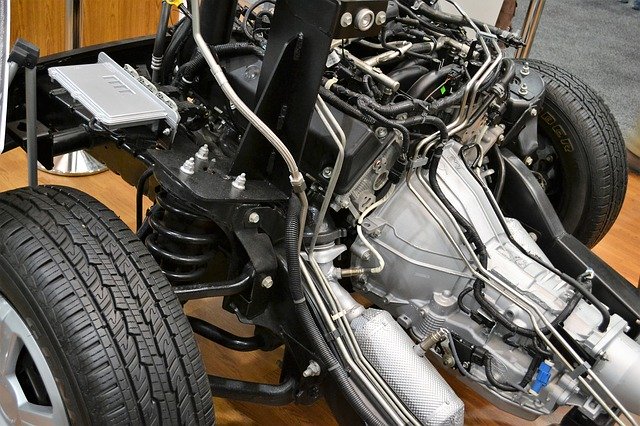 Website: www.southsidemechanical.com.au
Phone: 0899 211 162
Address: 120 North West Coastal Highway, Wonthella, Geraldton, WA 6530
SOUTHSIDE MECHANICAL SERVICES was opened for the public in 2001. It is a locally operated and owned mechanical shop. They pride in delivering quality customer service, expert workmanship and detail-oriented attitude. The shop can be relied on by car owners who need servicing and repair. They can fix any vehicle type and model. Competent staff makes up Southside that has years of experience to back them up. They are known as Geraldton's 4WD specialists. Senior technicians are prepared for every consultation and repair plan. They can assist customers with the diagnosis of the vehicle and can recommend a service fit to correct the problem.
3. WILLIAMS MUFFLERS, BRAKES & TYRES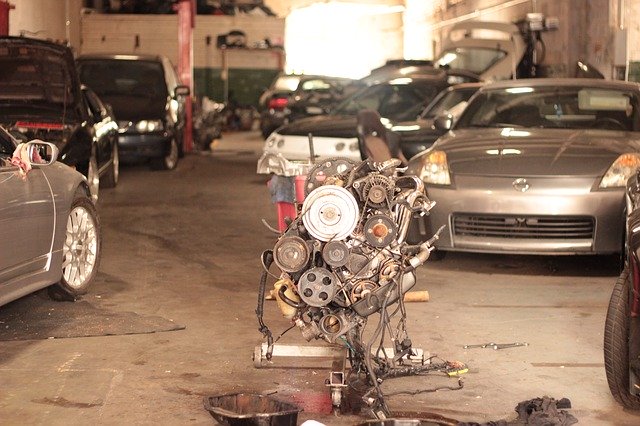 Website: www.williamsmufflersandbrakes.com.au
Phone: 0899 645 999
Address: 81 Durlacher Street, Geraldton, WA 6530
WILLIAMS MUFFLERS, BRAKES & TYRES is one of the pioneers in the mechanic industry. They have been servicing cars and vehicles since 1976. Their brake, exhaust and brake repair service has been popular in Westen Australia. Aside from tending to car problems, they also service truck and trailers. They can perform general servicing and with it comes the assurance that your vehicle is safe to use again. After the procedure, the trailers and trucks are now ready to hit the road without worrying about safety. The shop also does road servicing. Their expert staff can perform emergency onsite diagnosis and repair.