Looking for Best Florists in Tamworth? Here is a list of the top Florists in Tamworth offering services like:
Birthday, Get Well, New Baby, Sympathy, Anniversary, Romance, Thank You, Celebration, I'M Sorry, Congratulations, Seasonal, Balloon Bouquets, Gift Baskets, Designers Choice, Arrangements, Roses, Natives, Baskets & Hampers, Funerals, Hospitals and Romances.
The top Florists in Tamworth are:
AUNTY JAX – business venture of two Floral Arts teacher
TAMWORTH FLORIST – locally-owned business, crafting floral designs since 1979
TALL POPPY FLORIST – uses the freshest blooms locally and internationally
1. AUNTY JAX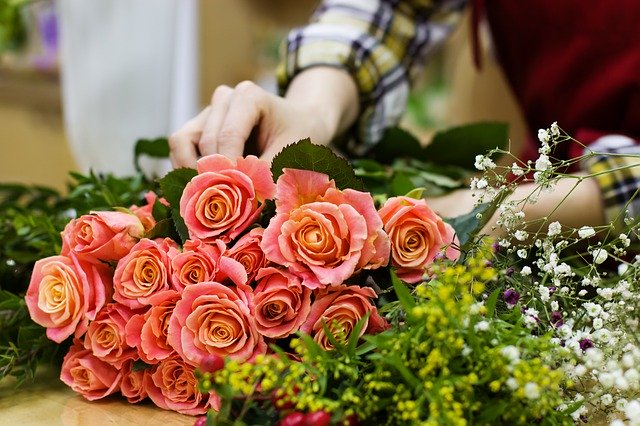 Website: www.auntyjax.com
Phone: 0267 661 899
Address: 80A Marius Street, Tamworth, NSW 2340
AUNTY JAX has been providing floral products to Tamworth since 1979. The business was started by Brian. An experienced Floral Art teacher in Australia and various countries overseas, he moved to Tamworth in 1979. He bought a florist shop that has been operating from 1967 and customized it to suit his concepts. His partner Mick came a few years after and contributed fresh ideas. Mick was a co-teacher of Brian in TAFE NSW. With their combined knowledge they were able to maneuver Aunty Jax to success. The shop sources flowers from various places around the globe. From NSW, Victoria, Queensland, Tasmania, South Australia to Thailand, Kenya, Colombia and Ecuador. The duo creates floral arrangements at their own shop and can cater to local and international orders.
2. TAMWORTH FLORIST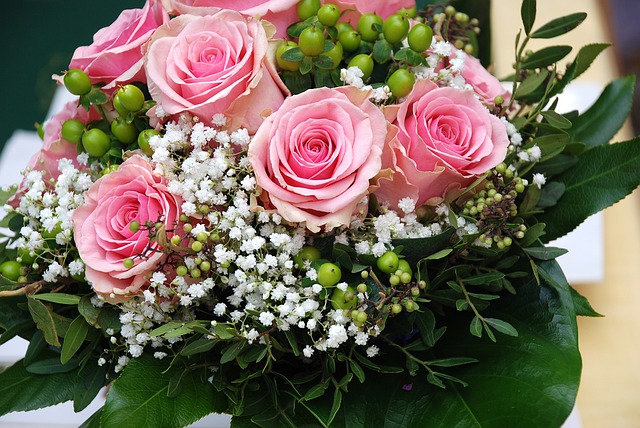 Website: www.tamworthflorist.com.au
Phone: 0267  667 706
Address: 70 Brisbane Street, Tamworth, NSW 2340
TAMWORTH FLORIST is a proudly local-owned business. It is founded by the creative mother and daughter tandem of Jan and Eliza Fagan. They have been operational for more than 30 years. The shop is centred on the joy and warmth that the flowers bring. With their experience as florists, they are able to create unforgettable designs. They prioritize locally-sourced blooms and make sure they get the finest seasonal flowers as well. Tamworth florist can craft the perfect gift ideas and floral patterns. They can harmonize it for all events like birthdays, parties, weddings, and even funerals. A perfect additional offering at their store is their gift items from local craft makers.
3. TALL POPPY FLORIST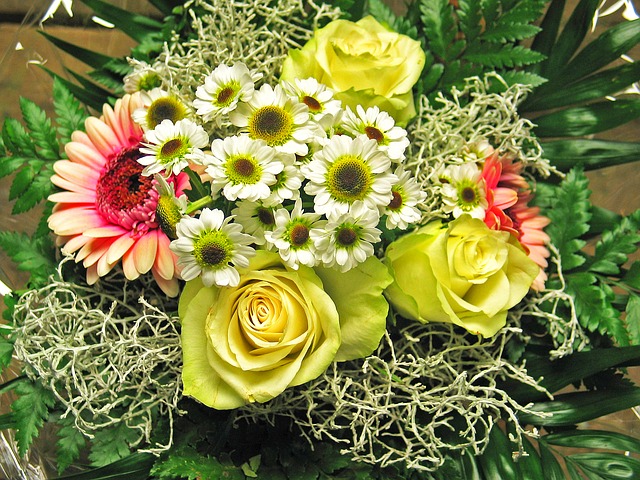 Website: www.tallpoppyflorist.com.au
Phone: 0267 613 900
Address: 12 Bourke Street, Unit 2, Tamworth, NSW 2340
TALL POPPY FLORIST captivates the heart of people in the Tamworth Central Business District. They are experienced in the intricate details of blooms. Flowers carry with them their own shape, colour, texture and character. That is why each flower can symbolize a person's emotions and charm. Tall Poppy only has fresh supplies of flowers. These are of the highest quality and what every client deserves according to the shop. If clients are busy and have no time to visit their store, they can deliver to their locations. Right now they are able to deliver to businesses, nursing homes and residential houses.