Spot Trender is a leader in cloud-based ad-testing technology. Their software is designed to help marketing managers make faster, more informed decisions regarding advertising and marketing efforts. Its platform allows for pre-testing of commercials, affording marketers with key information surrounding the projected success of their campaigns.
An impressive launch
Spot Trender effectively launched a new advertising and brand testing model that aims to assist users with predicting annual sales using ad testing data. Put simply, the launch was incredibly successful, with more than 80% of Spot Trender's full-service clients choosing to adopt the Spot Trender Cloud. Notably, much of Spot Trender's client base is made up of Fortune 500 companies.
Super Bowl success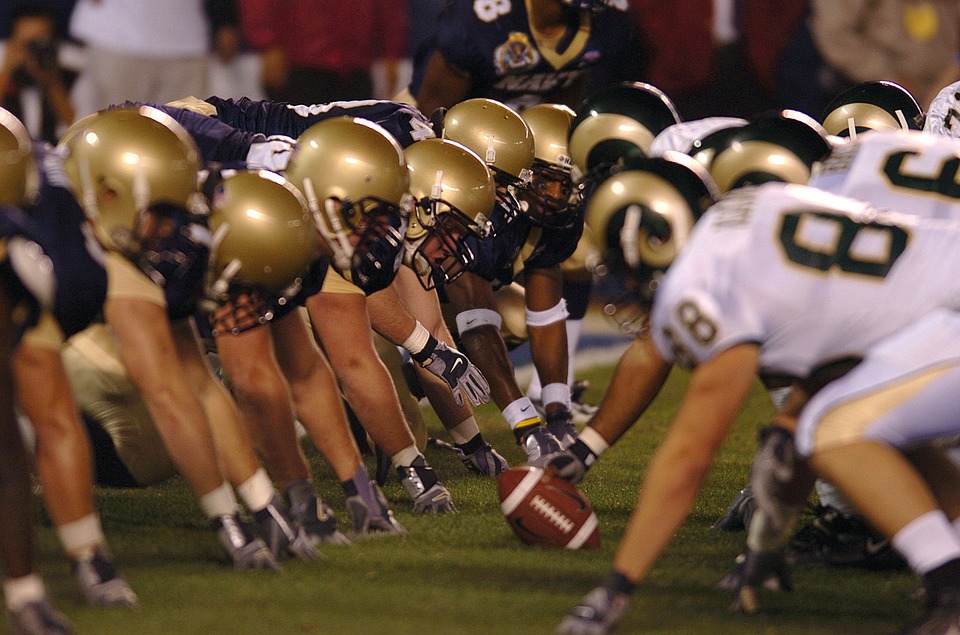 Spot Trender ran their annual Super Bowl Ad Performance Test in 2016, measuring viewer insights in terms of representations of gender roles. This was Spot Trender's third annual Ad Performance Test for the Super Bowl and involved a scientific poll with 1301 participants in a national representative study.
Each participant viewed one commercial and completed the subsequent questionnaire. Spot Trender's involvement has helped create greater publicity for their company and the innovativeness of their advertising technology.
Why is Spot Trender Cloud so popular?
Spot Trender's new platform has revitalised the potential of ad-testing and brand tracking technologies. At the time, the market lacked a single solution that would enable marketers to achieve and monitor their key objectives.
These include tracking customised qualitative and quantitative metrics, using highly targeted and large sample spaces to harness more realistic results on advertising campaigns. At the same time, the new platform generates immediately actionable insights in real-time for users.
What makes Spot Trender superior to competitors?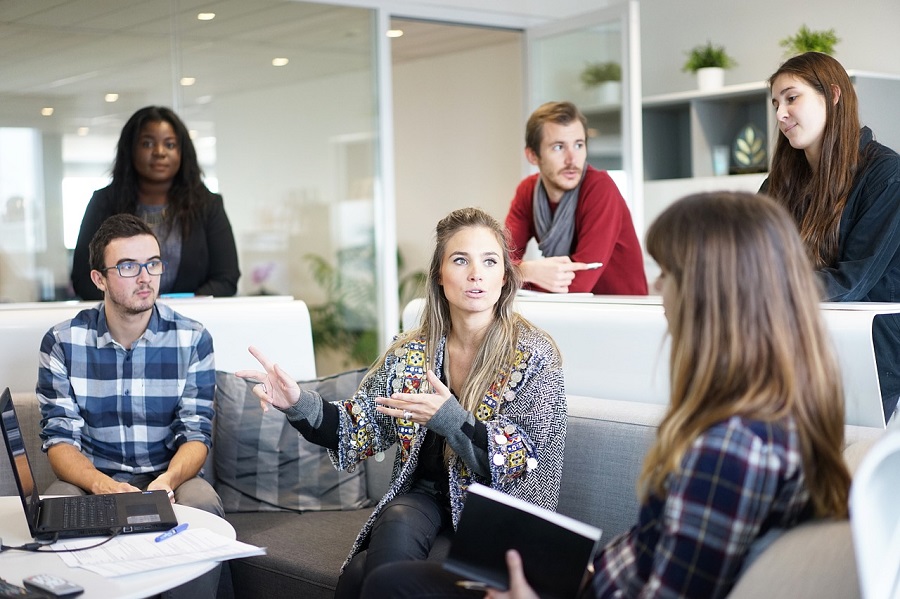 There are several key areas that differentiate Spot Trender from its competition. Firstly, Spot Trender's advertising technology is significantly faster and more cost-effective than its main competitors, consistently outperforming more traditional methods of market research.
Indeed, their current platform boasts ad performance results within just a 3 hour period. For most other platforms, results are not available until after 3 weeks!
So what's the benefit of this? It means companies now have greater flexibility and adaptability when making quick marketing decisions in real time and at any stage during the creative process, whether it be in idea conception or post production.
On top of this, Spot Trender's brand tracking can be highly customised at a large scale. Long gone are the days when clients were stuck with small-scale, standardised marketing metrics. Instead, Spot Trender benefits from having one of the largest participant pools in the world, with over 100 million participants throughout the world.
What this means is that users gain from a plethora of consumer insights and information, which are so valuable when formulating real-time advertising campaigns.
Likewise, Spot Trender is made all the more unique with its Live Emotional Reactions Feedback System, which provides richer, more in-depth consumer data regarding ad opinions. While the platform provides users with standardised survey sets and questions, these can be modified and customised to test for c and behaviours.
Additionally, Spot Trender's advertising technology offers a highly advanced analytics platform that provides users with insights and suggested strategic decisions in real time. With Spot Trender, there are no delays, wait times or questioning, just a simple, user friendly platform that possesses greater functionality and usability for market researchers.
In essence, the information is there and users have the chance to act on it within hours of deploying the program. Once the results are in, Spot Trender's Snap program generates understandable, personalised reports at record speed.
This all means more advertising power for SME's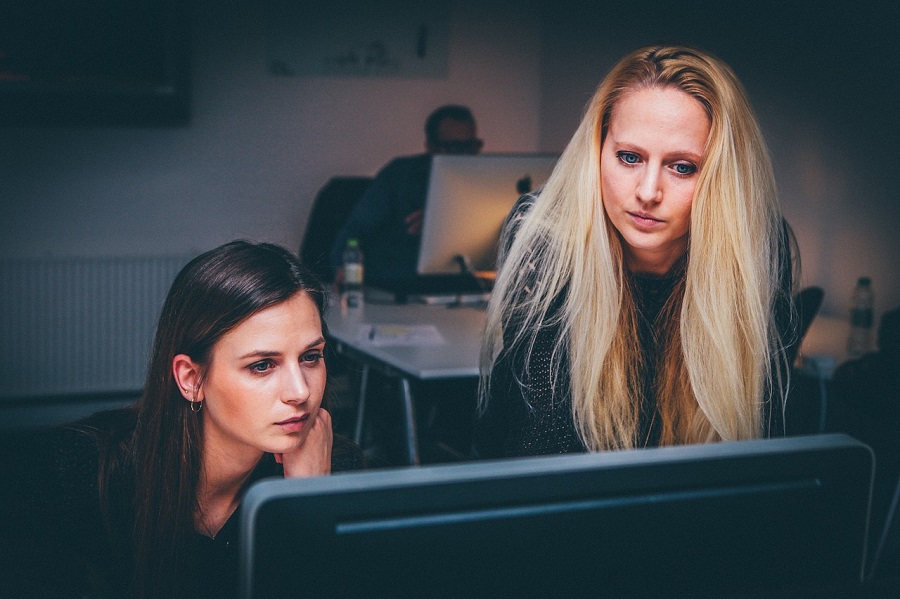 Not only is Spot Trender more advanced than its competition, their platform has essentially "democratised" ad testing. In the world of marketing, more companies are on a level playing when designing marketing campaigns, regardless of existing brand strength and value.
While most of their clients are Fortune 500 companies, Spot Trender's competitive prices and confidence-building platform means that smaller more medium-sized firms have access to large scale samples and more relevant consumer information. With Spot Trender, smaller brands can now test their brand strength, monitor and refine their marketing efforts, much like the Fortune 500 companies.
Simultaneously, more established brands can now afford to test their advertising campaigns more often, giving them more power over monitoring and refining their ads. Put simply, this improves a brand's relative strength and influence in the marketplace, since companies now have greater access to predictive results from real-time testing.
The outcome: companies now have the power to dramatically increase their return on investment through the use of advanced advertising technology.