Whether you're seeking a tutor for yourself or your child, it is essential that you select someone who is qualified, experienced and committed to promoting independent learning and skill mastery.
It's commonly believed that any tutor is a good tutor as long as they can teach the material. However, a tutor who is inexperienced, doesn't know the material thoroughly or only offers their students band-aid solutions (such as doing the work for them), won't get you far in the long-run.
That's why it's essential to properly assess your tutor before you employ them.
Things to consider when selecting a tutor:
Qualifications
It is important that your tutor has some kind of qualification in the field you're seeking tutoring in. Generally, the higher the level of qualification, the better – someone with a Bachelor's degree is probably going to know more than someone with a High School Certificate; likewise, someone with a Master's degree may know more than someone with a Bachelor's degree. Tutors with a degree in education are highly regarded as they are typically equipped with the skills needed to teach. It is best if your tutor has completed their degree rather than currently studying it. You may also want to look at the tutor's assessment marks.
Experience
Tutors with at least two years' experience are more likely to perform better, know the content, be confident with their teaching method and style, and engage students.
Reviews
Consider the tutor's social reviews; what have other people said about their experience working with the tutor? This is the greatest source of evidence that a tutor can do their job well. Do they show up on time? Are they engaging? Flexible?
Values
It is important to employ a tutor who has good values. Look for someone who values independent learning and growth, subject mastery, flexibility, creative thinking, punctuality, and supportiveness.
Performance
Once you've chosen a tutor, ensure that you observe their level of skill during your first session to decide whether you want to continue their services. Look at how they teach and interact with the student.
A Star Maths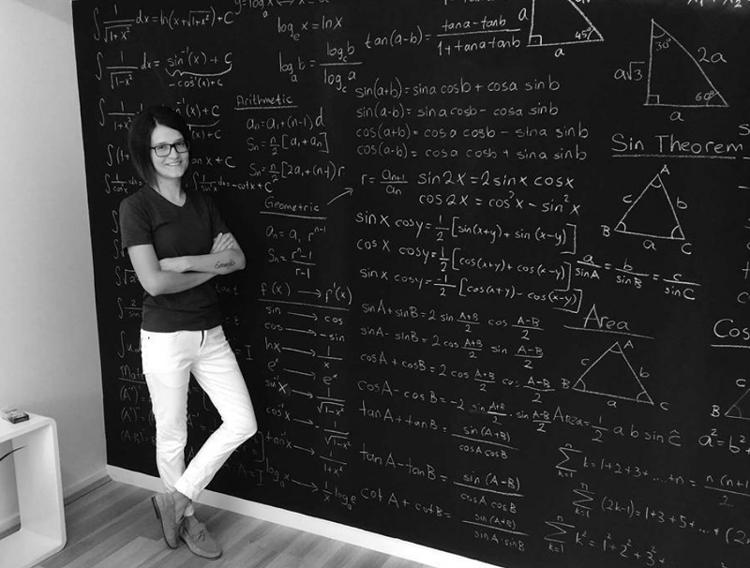 Cansu Olce has been tutoring mathematics and statistics to university and high school students for over 9 years. She has a Bachelor's degree in Mathematics and is passionate about helping people of all ages develop their skills and confidence in maths.
Her business, A Star Maths, is one of the top-rated mathematics tutoring businesses in Brisbane. Rather than giving students quick-fix solutions, Cansu aims to provide students with a personalised program that can give them the confidence and know-how to last a lifetime. Students receive one-on-one tutoring in a group setting, which encourages them to make friends and help each other reach self-mastery.