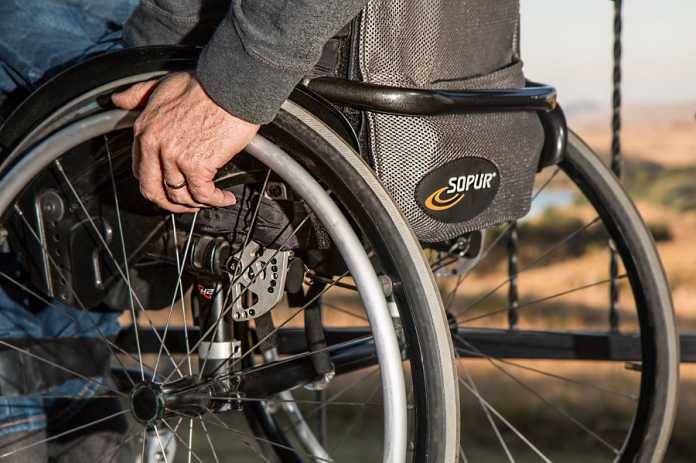 The Greens party is pushing for a billion dollar funding pledge in order to make public infrastructure more accessible for those living with a disability.
The party asserts that disabled Australians are being effectively segregated from the rest of society by physical obstacles, including on public transport. The push is a factor in a larger policy plan by the Greens which wants to increase the participation of disabled Australian in housing, employment and education.
Greens disability spokesman Jordan Steele-John, who last year asked for the aged care royal commission to also investigate the disability sector, wants to help nearly 2 million disabled Australians who are living below the poverty line.
Senator Steele-John said that the reality of life for those living with a disability is "very different" for those without.
While the Greens plan is large in its scope, its immediate goal is to work to eliminate physical barriers preventing the free movement of disabled Australians. This step is asking for over $1 billion AUD to be spent on accessible infrastructure for buildings and public spaces as well as to improve accessibility for public transport.
Senator Steele-John equated the lack of a wheelchair ramp outside a building to being a sign that said "Only able-bodied people past this point".
The Greens party is seeking one of the major parties to back their proposal and say that the funds should be levied from increased taxes on multinational corporations.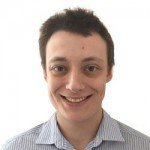 As our Managing Content Editor, James works hard to ensure that our readership gets a variety of engaging and accurate content every day. No matter what the subject matter is, he is eager to tackle the issue head on and give readers the information they desire. Having graduated with a Bachelor of Communications, James is well-equipped to cover today's most relevant topics. On Best in Australia, James writes about a wide variety of topics, but is primarily responsible for authoring our politics section.