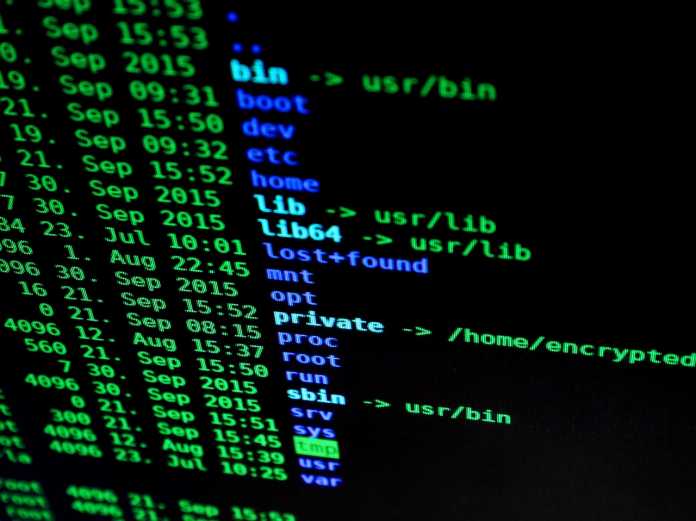 Google's long-ignored answer to Facebook; Google Plus, is now being closed following the discovery of a data security flaw.
In a blog post by Google, the silicon-valley giant acknowledged that a security flaw in their Google Plus service had potentially jeopardised the personal information of up to 500,000 users.
According to a story by the Wall Street Journal, Google deliberately covered up the privacy breach when it was initially discovered. Anonymous sources told the WSJ that that Google did this in order to protect its reputation and prevent drawing the attention of regulators.
In the blog post, Google fails to fully explain why it didn't immediately notify users of Google Plus of the privacy flaw.
The flaw would have potentially allowed external applications to mine data such as names, occupations, genders and email addresses without any user authorisation.
Google has said that it did not uncover any evidence that the data revealed by the privacy breach was misused in any way.
The date at which Google admits it discovered the privacy flaw is around the time that Facebook faced backlash for its infamous Cambridge Analytica data breach. Some have assumed that Google played down the discovery of a flaw in its system for fear of a similar public backlash.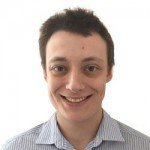 As our Managing Content Editor, James works hard to ensure that our readership gets a variety of engaging and accurate content every day. No matter what the subject matter is, he is eager to tackle the issue head on and give readers the information they desire. Having graduated with a Bachelor of Communications, James is well-equipped to cover today's most relevant topics. On Best in Australia, James writes about a wide variety of topics, but is primarily responsible for authoring our politics section.