Travelling and adventure have grown tremendously in today's world as people try to be away from their daily hustle and bustle to find relaxation. If you want to rejuvenate your mind through an experience of a lifetime, try Ocean City. We are living in a global village. No destination is too far from your country or area of residence.
About Ocean City
Ocean City is one of the best places to consider for your holiday. It is a seaside resort town in Maryland between the Atlantic Ocean and Isle of Wight Bay. The resort area can accommodate 8 million vacationers per year. It is a family-oriented attraction site due to its features. Ocean City has white sand beaches and a wooden boardwalk lined with hotels, shops, restaurants, amusements and breathtaking views throughout the year. Ocean City hotels are the most popular types of accommodation.
The town is well known for hosting special events like White Marlin Open, Night in Venice and the Senior Week; Trimper's Rides and amusements such as Jolly Roger.
Best places to stay during your vacation at Ocean City
When you plan for a vacation at Ocean City, there is a question to ask yourself, where will I stay? But don't worry, whether you are staying for a weekend or the whole of the summer season. The destination has an array of accommodation facilities. They range from hotels to a wide selection of motels, rental houses, and campgrounds. The accommodation fee in these facilities is affordable. The services are just the best without breaking your vacation budget.
For families or a large group of people who need space, full kitchen, pet accommodation, and their privacy, hiring a home or a guest house is the best option to consider. Depending on your preference and need, you can access downtown apartments, oceanfront guest houses or bayside homes. The homes run from basic to luxurious and they can accommodate 10 or more people.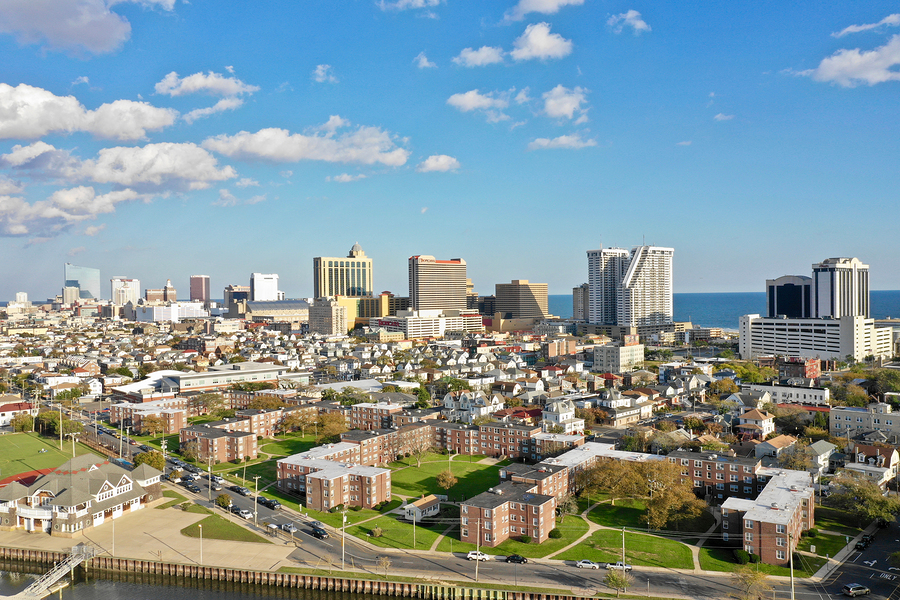 Have you ever camped at the beach? Ocean City campground will offer an exciting place to camp. Imagine after a day of fun in the beaches, boardwalk and the amusement and then coming back to the open fire and sounds of nature. For those planning not to stay for long but still want to have a memorable experience, you can choose to stay at the bed and breakfast amenities.
Depending on your needs, you can choose a hotel with an oceanfront restaurant to feel the breeze as you take your meals. If you want a cool environment, you can choose a quiet bayside motel. You have more than you can choose.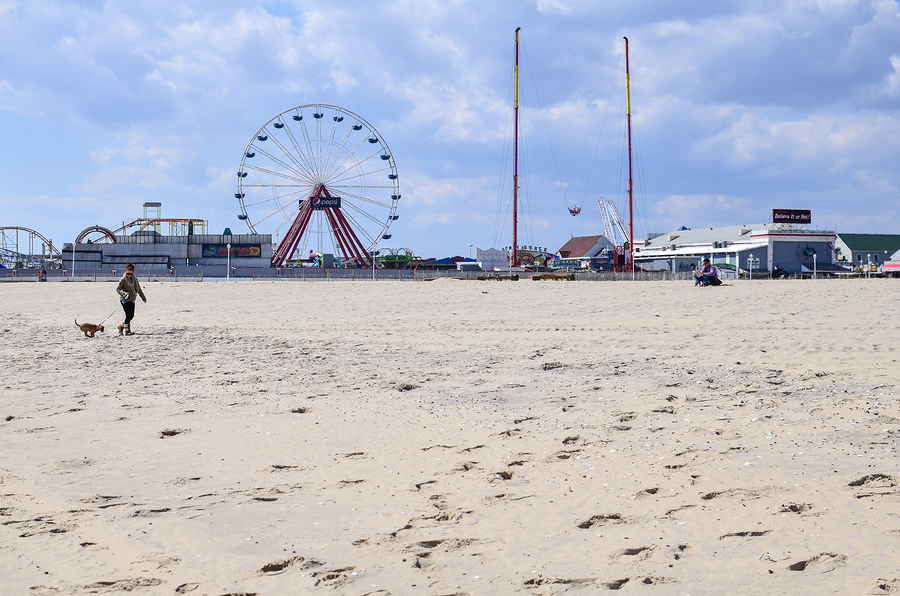 The fun at Ocean City
Fun! fun! fun! fun all over. The place offers numerous memorable experiences for all members of the family. From the youngest to seniors. As the children enjoy merry-go-round at the Trimmer's Ride, the parents enjoy playing golf at the mini-golf field. In the evening, as a family, you can enjoy live music and theatre at the performing arts center.
Explore the beautiful Atlantic Ocean by taking a ride across the sea on a kayak. The beaches are free and public thus giving you an opportunity to enjoy swimming and sunbathing. You can also enjoy a walk or a ride along the wooden walk length as you shop the souvenirs. Enjoy the visit at the sunset Park and view the sunset over the Isle of Wight Bay.
Conclusion
If you want to have the best exploration during your vacation, visit Ocean City. You will make memories of a lifetime.