Family law is a very unique field of specialty that requires specific skills and a temperament that is conciliatory rather than argumentative. Of course clients require a professional representative who will fight in their corner, but the stakes are too high to have a solicitor that attempts to win at all costs.
With a spouse that is negotiating on the other side of the table, these are cases that can include child custody and visitation to support payments, adoption, division of assets and instances of domestic violence. For representatives in Perth, they are tasked with achieving the best outcomes possible for their client by working with the other spouse and their solicitor.
For men and women who are experiencing a divorce or annulment, there will be a great amount of strain from a psychological and emotional standpoint, placing a greater emphasis on the expertise of the firm in question.
Here we have collated the 5 lawyers from the capital of Western Australia, each bringing their own approach to this field and coming out victorious more times than not.
List of top family lawyers in Perth:
DA Family Lawyers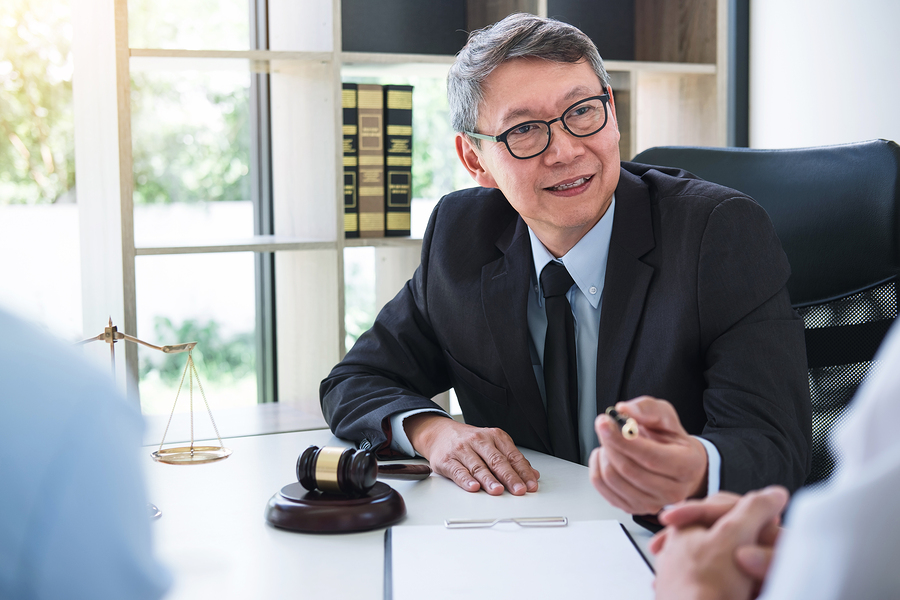 Address: Level 4/Mint House 326 Hay St, Perth WA 6000
Phone: (08) 9486 1766
DA Family Lawyers proudly stand for the community of Perth to operate in the interests of families. Whether you have separated or are considering a separation from a spouse, it is important that you seek the expert help of the number one firm in the city.
The firm is run by an experienced and skilled set of legal professionals, each bringing their own unique perspective and hard working application to the role. This includes Milos Supljeglav, Helen Mills, Ross Dunlop, Greg Matrinovich, Rebecca Ward, Doris Matias and Shivon Smilovitis.
To cover all your bases, DA Family Lawyers ensures that they offer a wide array of services for their clients who require comprehensive representation with an eye for detail. This includes spousal maintenance, property settlement, divorce, child support, same-sex relationships, mediation, arbitration, de facto relationships, consent orders, financial agreements, adoption and parenting arrangements.
By picking up the phone or using their email application, clients can book their first appointment and arrange an initial consultation that comes with no financial or contractual obligation. That stress free introduction illustrates that DA Family Lawyers puts the client's interests first and foremost before any legal action is taken.
W.A. Legal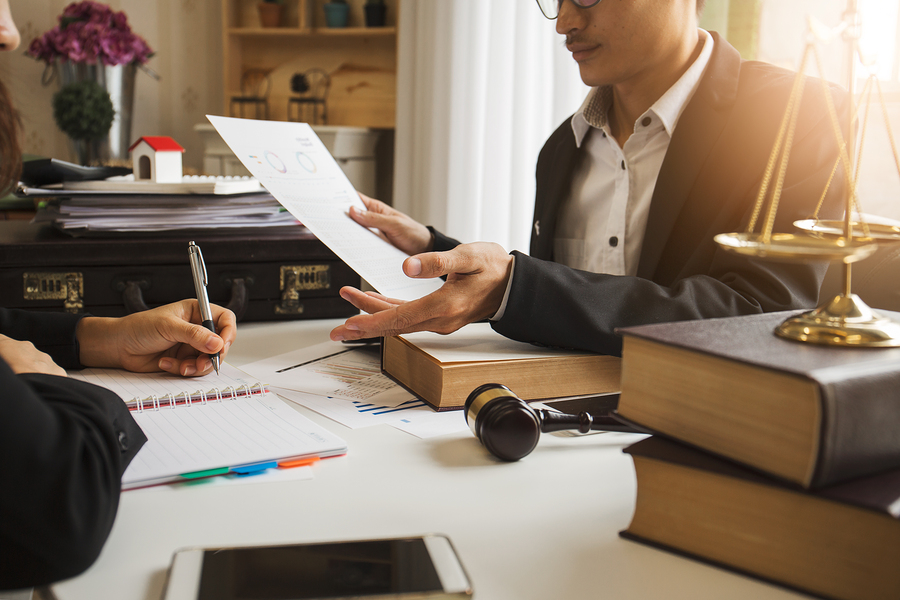 Address: level 16/251 Adelaide Terrace, Perth WA 6000
Phone: (08) 9219 0111
W.A. Legal are one of the most trustworthy family law organisations to be found anywhere in the city of Perth. The professional team at this firm take an empathetic approach to their work, taking a careful and diligent one-on-one consultation process where they guide, educate and manage this difficult time for the client.
Going through a divorce or a child custody battle only creates further tension and anxiety, but with the assistance of W.A. Legal, they will provide an advocate who will fight the corner of the spouse that wants their rights to be respected and upheld in a court of law.
Restraining orders can be sought in extreme cases as these have been utilised as safeguards for domestic abusers and violent spouses who either cross or threaten to cross the line.
Every aspect is taken care of in this instance as they will advise a client on the grounds for divorce, a filing that has to be lodged within 12 months of separation within the bounds of Western Australia.
To help put aside the emotional complexity and to issue representation that works for the client's benefit, W.A. Legal cover all of their bases in the profession. This includes parenting, marriage, divorce, guardianship, visitation rights, children access, de facto relationships, binding financial agreements, property settlements and more.
Klimek & Wijay Family Lawyers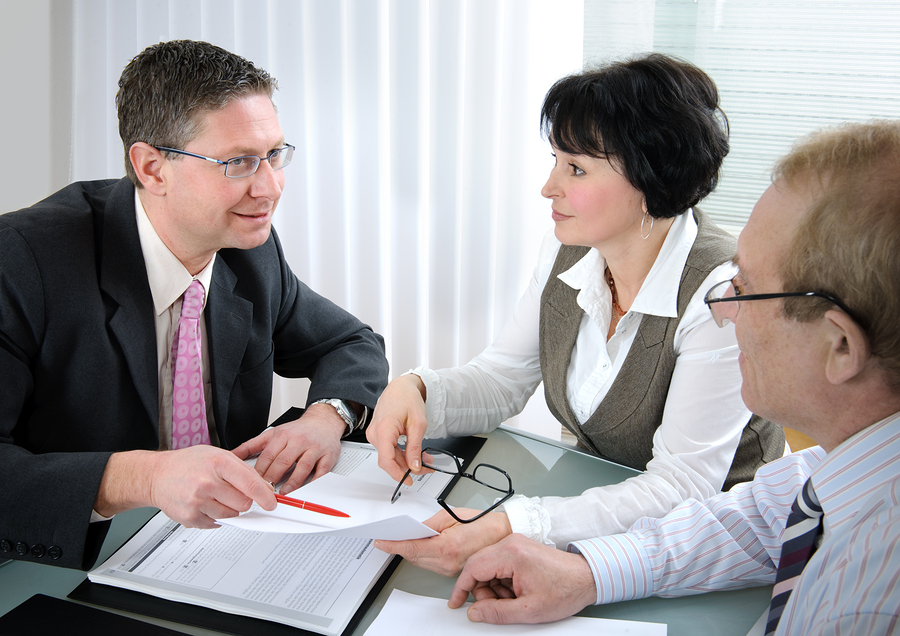 Address: Level 4/66 Kings Park Rd, West Perth WA 6005
Phone: (08) 9221 5775
Klimek & Wijay Family Lawyers strive to make a complicated matter simply by promoting direct and efficient legal practices on behalf of their client. By accumulating some of the leading legal minds and practitioners anywhere in Western Australia, this firm takes a very deliberate approach to walk the spouse through each phase one by one, not overlooking any details and taking into consideration their emotional and psychological state first and foremost.
This begins with an obligation-free 15 minute phone conversation with one of the experienced solicitors available. That transitions to an initial consultation in person, outlining what options are presented on the table before proceeding. The next phase is tangible legal representation, offering a comprehensive strategy and being present for hearings and court proceedings.
Klimek & Wijay Family Lawyers tick all of the boxes when it comes to servicing family law. This features matters relating to divorce, de facto relationships, child custody and parenting, property settlements, financial agreements, spousal maintenance and restraining orders against domestic violence abusers.
Having been embedded in the Perth community since 2005, this is a socially conscious firm who operates under a philosophy of care and transparency. Clients should know they are in safe hands with Klimek & Wijay Family Lawyers.
Holden Barlow Barristers and Solicitors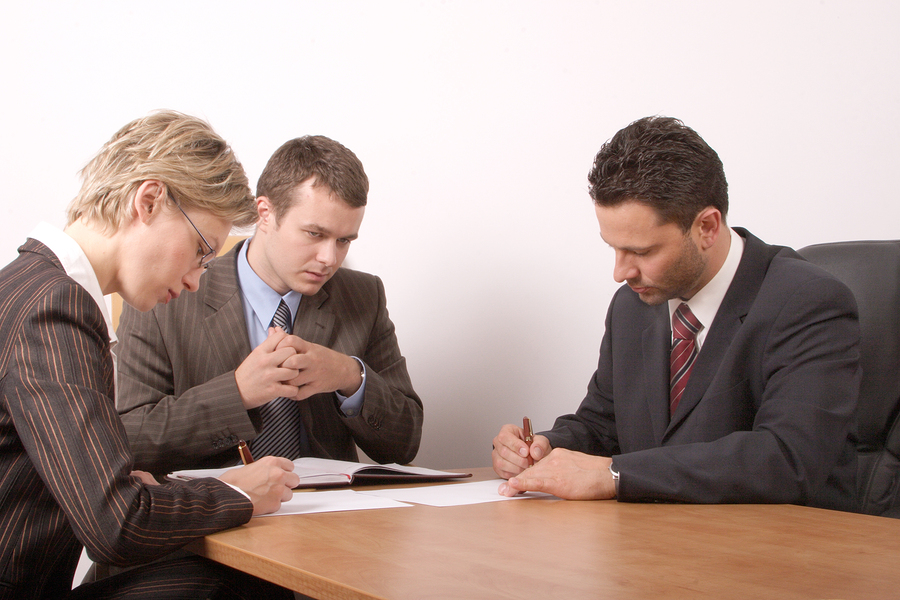 Address: 16 St Georges Terrace, Perth WA 6000
Phone: (08) 9221 7122
Holden Barlow Barristers and Solicitors take a forthright approach to the domain of family law when working on behalf of their Perth clients.  With a history that dates back to 1987, this is a proud institution that has over three decades of service to the community, founded by leading legal professionals Michael Holden and John Barlow.
Today there are now 6 practicing solicitors who uphold the Holden Barlow name. This includes child welfare and domestic violence specialist Justin Dorney, financial and parenting specialist Hwuey Leing Kang, child and parenting expert Caitlin Liddelow, criminal and restraining order practitioner Caris Tysoe, client liaisons Maddie Shaw and Marija Kostic, and payroll specialist Alodie Welsh.
Holden Barlow Barristers and Solicitors key in on a handful of crucial categories that are situated under family law matters. This features financial agreements, divorce, restraining orders, spousal and de facto maintenance, property settlement, child custody and child support.
Free appointments are made available to anyone in Perth who feels as though these services could pertain to their own unique circumstances, offering a no-obligation discussion that can help provide some advice that will work to the benefit of the individual. You can check out their online blog for additional resources that can provide some further clarity.
Accelerate Family Law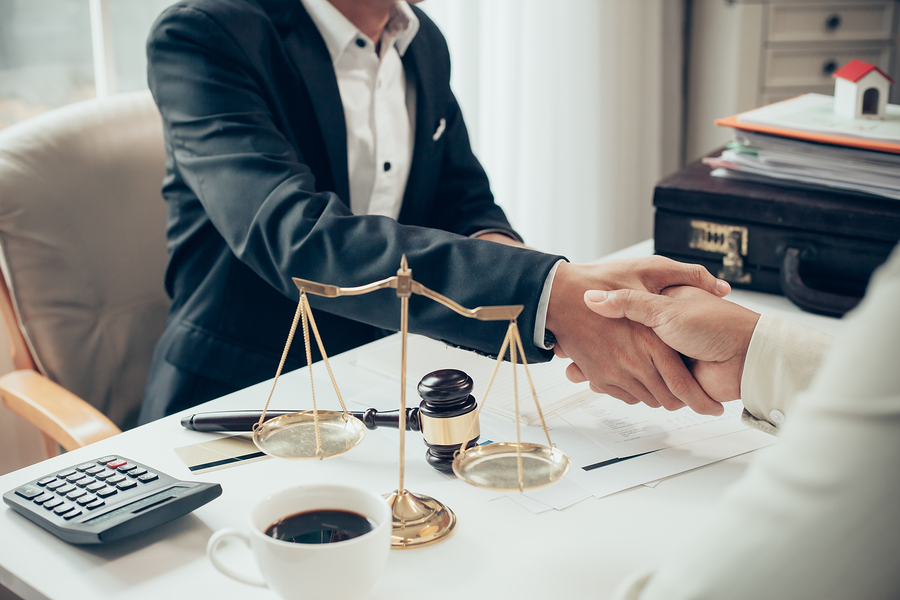 Address: level 1/16 St Georges Terrace, Perth WA 6000
Phone: 1300 130 810
Accelerate Family Law round out our 5 best family lawyers in Perth list. This institution provides solutions that are geared towards the final outcome, striving to be simpler, faster and smarter from the start of a legal process to the conclusion.
Having another firm based in Adelaide, this brand offers a 'pay-as-you-go' service for clients who would otherwise face a significant financial burden no matter the verdict in a court of law. Eliminating that factor from the equation to issue a transparent billing process is one of the core reasons why Accelerate Family Law enjoy such a stellar reputation by clients.
By having a discrete line of advice where a spouse can engage a specialist from Accelerate Family Law, confirmed work only has a turnaround of 5 hours to ensure that the client is not left in any doubt about how much they are to be billed. If affordability is your chief concern when heading into a separation, divorce, property settlement or child custody matter, then seek the team at Accelerate Family Law about your case.
That tops off our summary of the 5 family lawyers in Perth. Pick up the phone and start a conversation with these outlets to book a consultation and see what the best course of action is. Ideally you will avoid a lengthy and costly legal conflict, utilising their skills and experience to reach an outcome that is best for all parties.