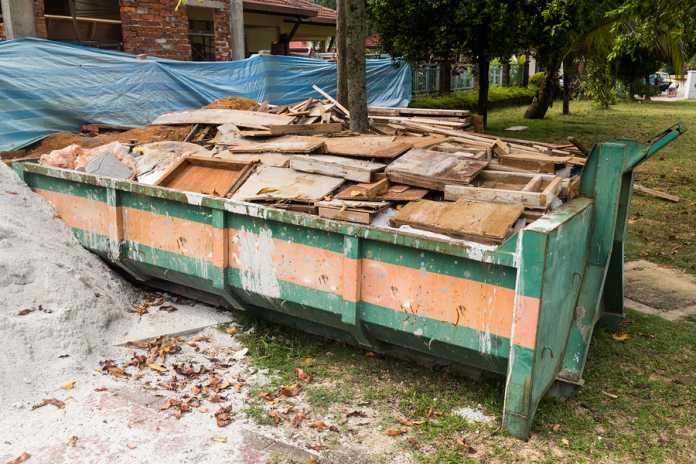 Skip bins are the most convenient way for disposing of waste. There are many other reasons related to this growing popularity of the skip bins.
First of all, it is the perfect way to dispose of a huge amount of commercial rubbish. At the same time, even homeowners can resort to a skip bin hire to clean up their property after a renovation, storm damage, garden makeover or a simple de-cluttering.
So, regardless of any type of waste, a skip bin can be a perfect solution for rubbish removal. Depending on the types of waste generated, you need to sort out the waste. Once you are sorted, the next step is finding the right skip bin for you.
Do I need a council permit to hire a skip bin?
Well, it depends.
Hiring a skip bin requires a council permit depending on where you are going to place it. Though, this general process of seeking a permit may vary from council to council. Each council may have their own specific set of requirements in terms of where you can place the skip bin.
So, before you set out to hire a skip bin, it is recommended to explore the types and sizes of skip bin available. This will further narrow down your requirement of seeking a permit depending on the size, type and location of the skip bin.
Well, in most cases, the best option is to place a skip in your own property. This straight away eliminates the need to apply for a permit. But this is not always possible – especially if you live in an apartment or unit where there is no driveway, yard or enough access for a skip to be placed.
Hence, the next best option is the public property – unless your neighbours don't have any issue with it. In this case, you will obviously need permission for placing a skip.
What comes under public property?
Roads and streets are definitely a public property – so, you need to be careful regarding the permits if this is where you are planning to place the skip.
Does your street have a nature strip? The nature strip is a piece of land between the front boundary of your property and the street. These nature strips often include a footpath, though, it isn't always necessary. Now, this comes under a council property, so if any part of your skip is on the strip, you will require a permit.
Additionally, any part of your driveway that extends the legal boundary of your property will also be considered under the public property. So, when you are placing your skip on a public property, there are certain considerations to be met.
Considerations while applying for a council permit
The general information needed while applying for a council permit involves:
Why do you need a skip bin?
Where are you planning to place the skip?
What duration will you keep the skip on the public property?
From where are you hiring the skip bin services?
What type of skin bin are you planning to hire?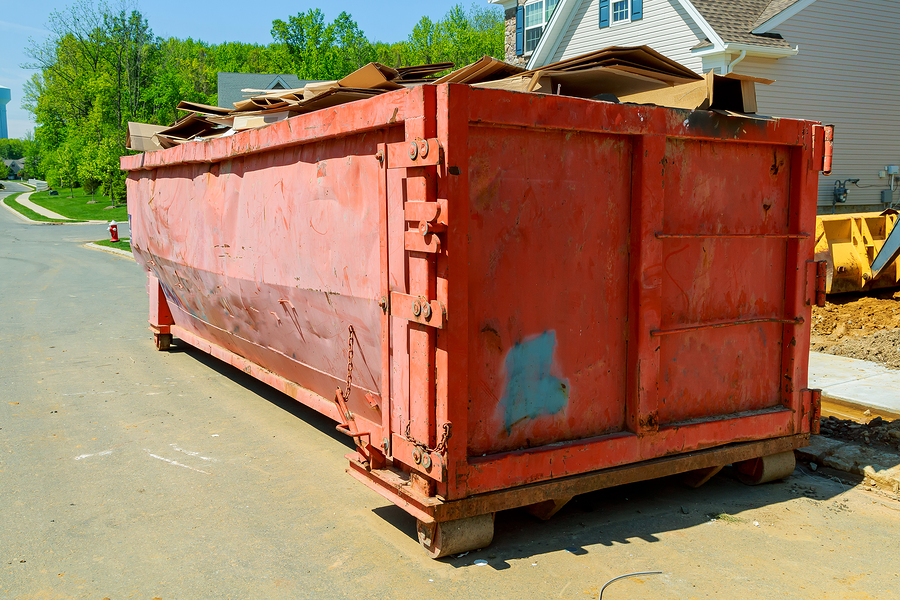 Applying for a council permit
The first thing to check before hiring a skip bin company is that they are registered with the respective council. Also, they should have provided the details of their public liability insurance to the council.
The council permit can be obtained by both – you or the skip bin operator. You will have to pay a fee in most council areas. Also, you will need to give a certain amount of advance notice along with the specifications mentioned above. The authorised council officer will assess the application and inspect the placement of the bin. The cost of permits and the duration of this process will vary significantly depending on the area.
There are certain norms that you need to adhere to while getting the permit from the council:
You should complete the application form and send it to the council in advance.
You must not place the bin in no stopping areas, clearway, loading zones, bus zones, driveways, pathways and on the heavy traffic roads.
The bin must not cause any obstruction to the pedestrians or motorists on the road.
You must leave a minimum space for the traffic to move around freely. This space is different for different councils. For instance, it is 4 metres in Maribyrnong council and 3 metres in the city of Port Phillip.
The waste generated and collected must not cause any potential health hazard to the residents as well as the environment like rotting or causing offensive odours.
The skip bin must be fitted with a side marker light and this light must operate effectively and should be clearly visible.
The name and contact details of the skip bin company must be clearly visible on the skip bin.
The entire process of placing and removing the skip bin must not cause any damage to the public property.
Still, if any damage is caused due to whatsoever reason, the permit holder will be liable to bear the costs.
Summing up
Basically, if it is your personal property, you won't need a council permit to place a skip bin. But, in a case when you are planning to use the public property for the same, getting a council permit becomes imperative. It is recommended to check out your respective council norms and go ahead with the application process.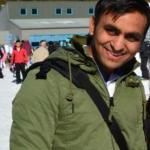 Mike works as an outreach manager for many property and real estate businesses. His expertise lies in finance, safety products, and real estate.