Whether you plan to sell or future-proof your home, there are numerous ways you can increase the value of your property without embarking on major and costly renovations.
If your property is well-looked after and structurally sound, you can get away with several simple updates. Some of these updates may include the following:
1. Change out light fixtures
Replacing light fixtures is the best way of giving your home a new and fresh appearance. It is easy and can make a significant impact.
Start by replacing all the outdated dining room chandeliers and vanity lights. From there, swap out flush-mount ceiling lighting, especially when the current ones are boob lights.
2. Tear out carpets
Most people swap out carpets for flooring, which needs less maintenance. Carpets are more challenging to clean and might harbor an assortment of allergens and dust mites.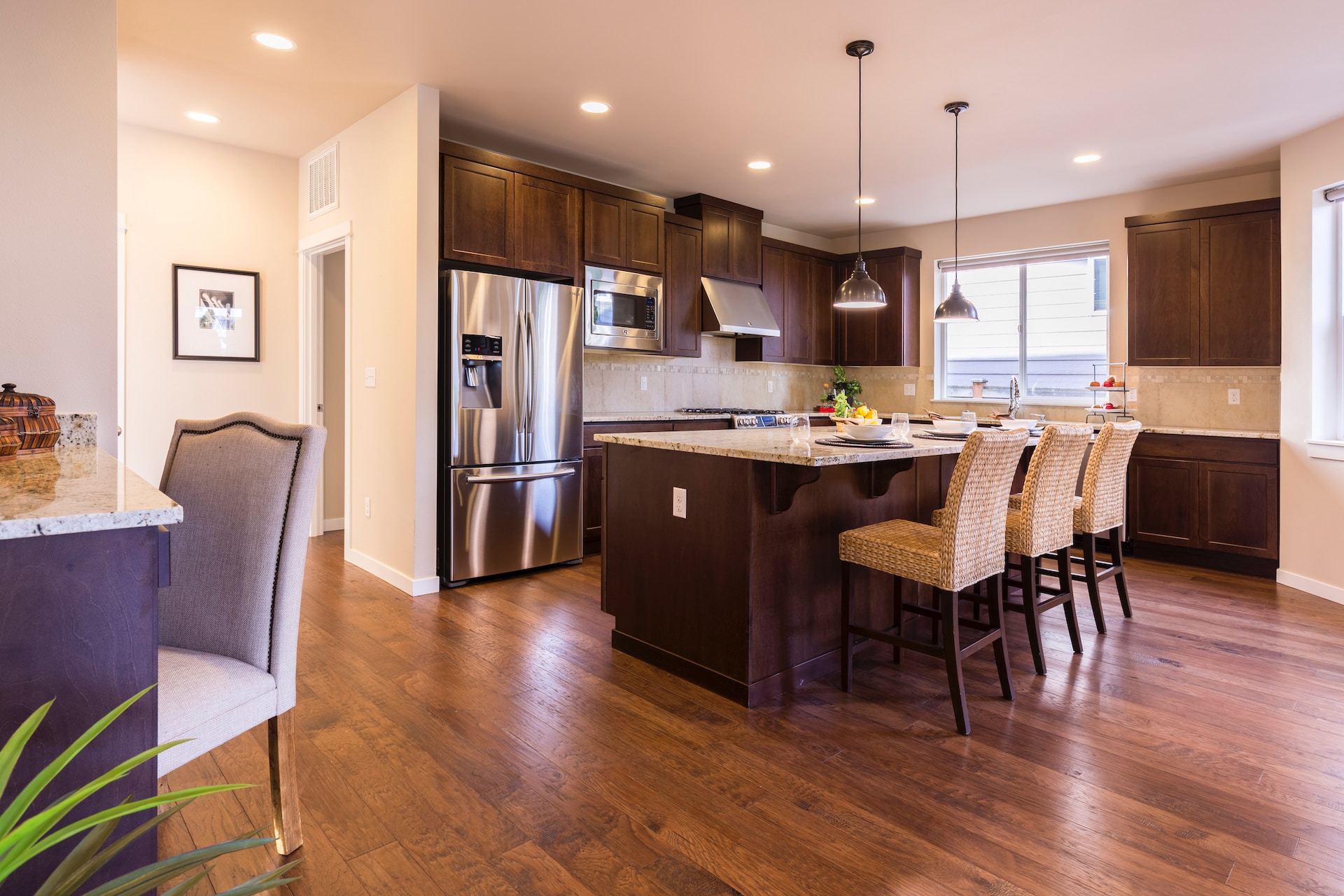 If luck is on your side, there might be a beautiful hardwood floor lying underneath your carpet. Typically, original hardwood flooring will be in good shape.
All you need to do is sand, buff the wood, and use adhesive to fix it your way for an affordable and dramatic renovation. If there is no original hardwood beneath the carpet, consider installing modern flooring that matches your preferences and style.
3. Clean thoroughly
A deep and thorough cleaning is one of the steps of freshening up and modernizing a home. Clutter and dirt make homes look unkempt and outdated.
By cleaning your home, decluttering it, and disposing of everything you don't need anymore, you will have a clean and clear space. To properly clean your home, go to every room and donate unnecessary knick-knacks, old clothing, and excess furniture.
Deep decluttering and cleaning will improve your home's beauty by making it look more appealing and fresher, without forgetting it may make you feel comfortable in the house.
4. Upgrade the bathroom
Even when you don't have plans to sell your home, upgrading your bathroom will offer you numerous benefits, like relaxation and superior comfort.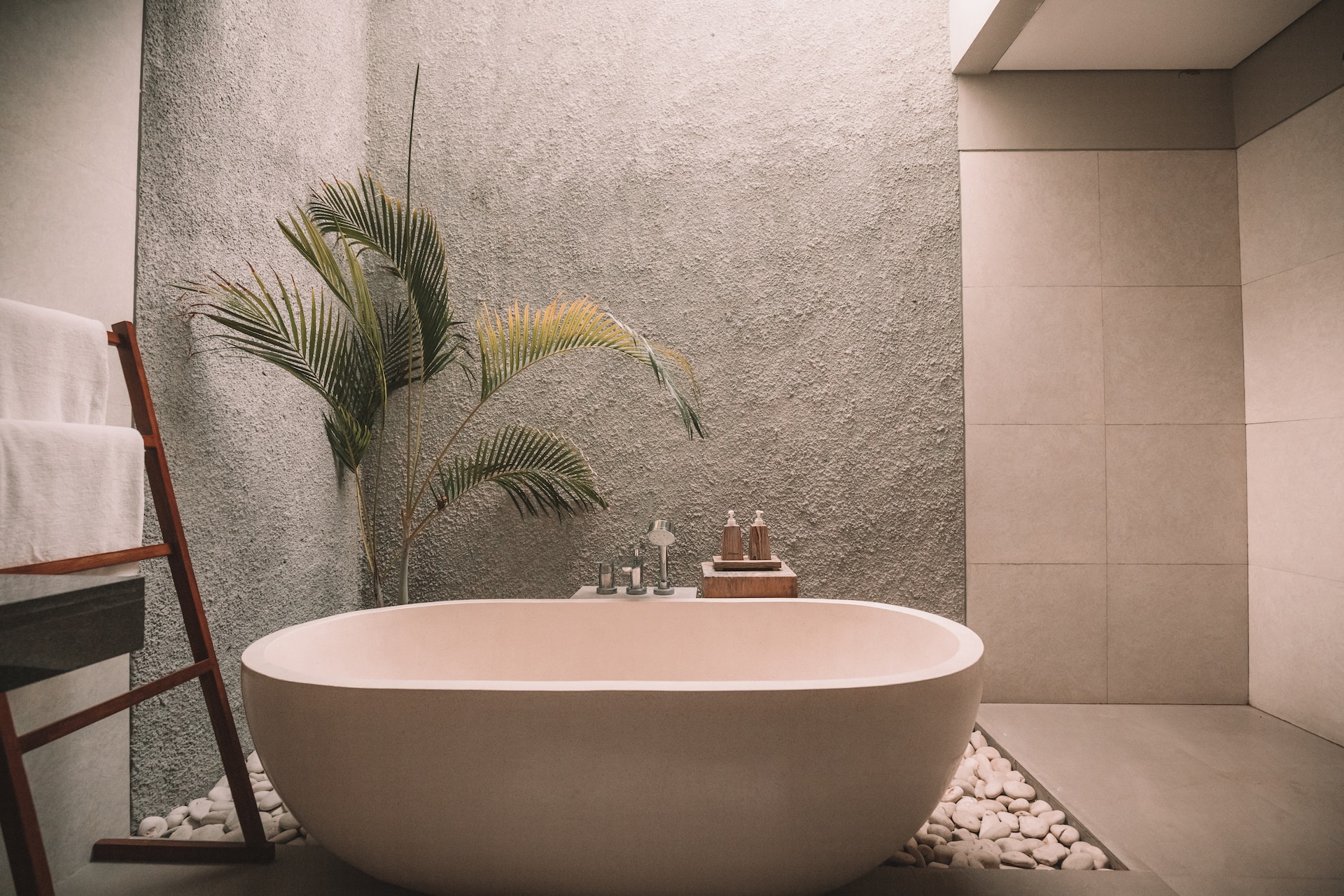 Renovating a bathroom is a wise move. An updated and properly designed bathroom will appeal to potential buyers in the future and improve your everyday living experience. Some of the upgrades you can do may include:
Adding a skylight
Maximizing storage space
Including a spa-like retreat
Incorporating smart techs
5. Add a new landscape around mailboxes, sidewalks, or porches
Transform your front yard, mailbox, walkway, and porch with vibrant flowers and luscious greens in just one weekend. Even when you don't see yourself as a professional gardener, adding a bit of landscaping adds and brightens every character in your home.
From trees and succulents to wildflowers and shrubberies, you can plan nearly everything with some fully grown plants and store-bought soil. Most large grocers and hardware store chains have an extensive garden section, such as Walmart, Tractor Supply, Lowe's, and Home Depot.
Shopping at a local nursery will also enable you to support small enterprises and consult experts on the best flowers and plants for lawns.
6. Paint the house
There are many reasons for painting a home. First, painting will give your home a new look and add value if you plan to rent the house or sell it.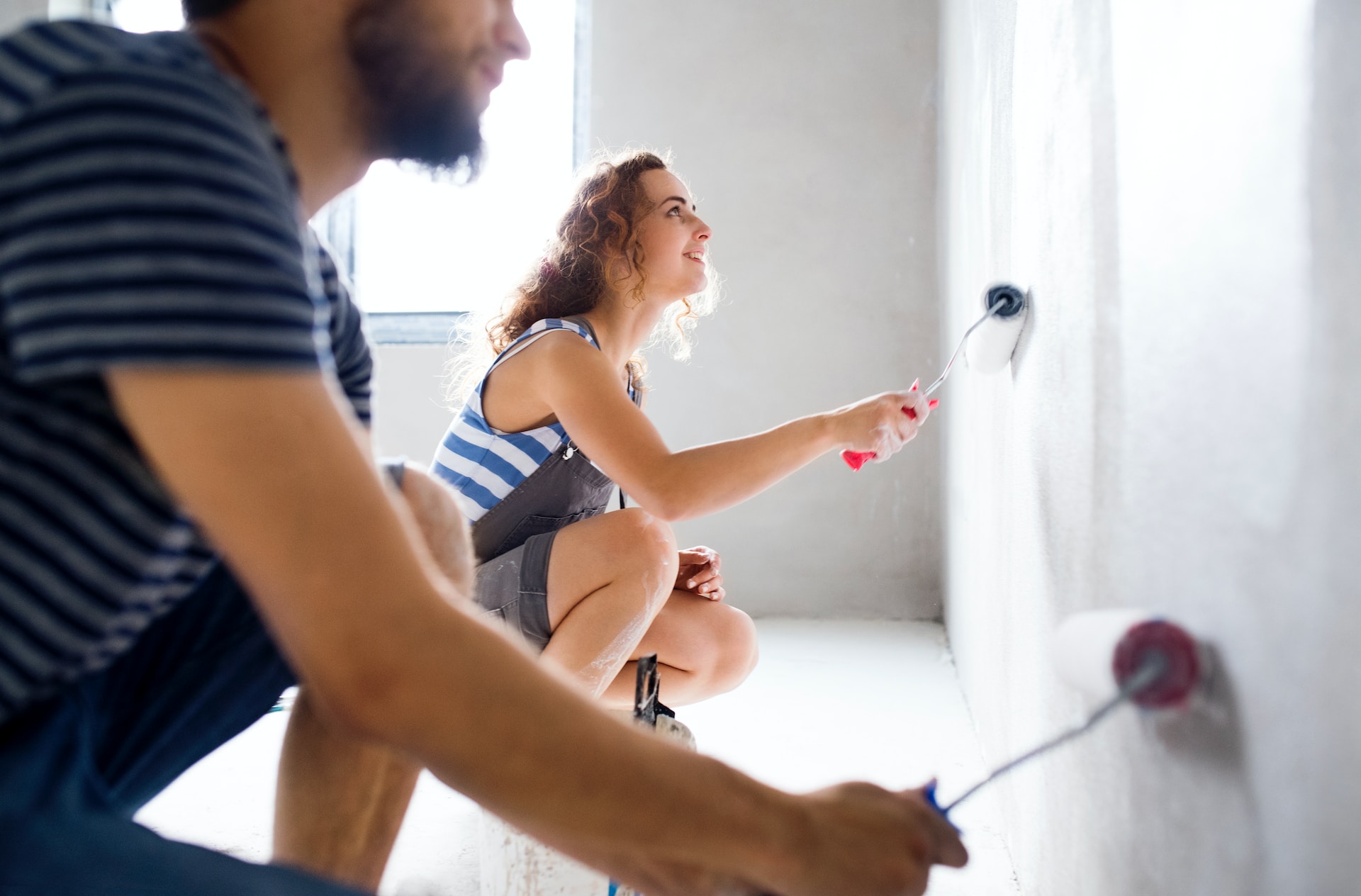 Another reason is that you will keep the house current with the HOA's standards. If your property looks old, HOA will require you to repaint it.
Although painting a home isn't a must, it can help to improve its general aesthetics and have a significant impact on you as well as your family.
The painting cost will vary, but the amount will depend on the material and size of the house and whether you decide to do it yourself or hire an expert.
7. Update the front door
The front of a home is one of the first things buyers see. Improve the first impression of your home by replacing the outdated front door with a new one.
A brand-new front door can make your home memorable. To make it more colorful, replace your outdated front door with a new steel door or glass version.
The takeaway
While it is fun to update an old house, it isn't an easy feat. This is why, when you hit road bumps, consult a local and professional remodeler to give you a hand.