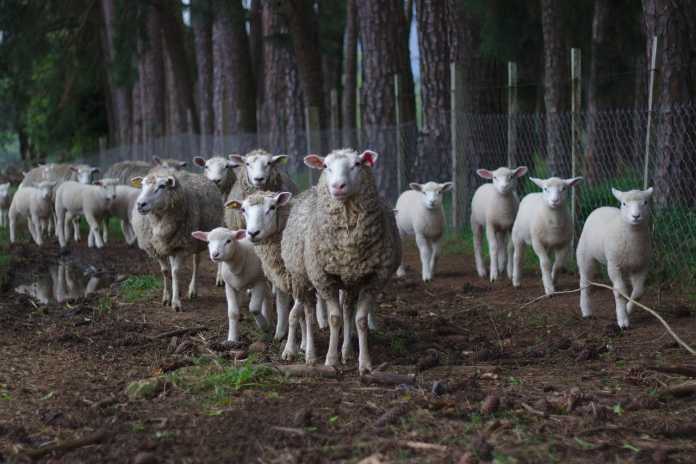 The controversial live exporter at the centre of the current scandal has had its second exporting licence suspended by the Department of Agriculture.
Sister company to Emmanuel Exports, EMS Rural, applied to the Department of Agriculture for a permit to be able to ship thousands of Australian sheep to the Middle East.
It is now understood that the department roundly rejected the application, citing that EMS Rural was an "associated entity" of an exporter which currently has a suspended licence for breaches of animal welfare. Leaked footage showing thousands of sheep dying from heat stress on a 2017 trip to the Middle East prompted the original licence suspension.
The incident also prompted a Government review of the live export industry.
Animals Australia had also sought a court injunction against the shipping of any sheep to the Middle East if the Agriculture Department had granted the permit to EMS Rural.
The live export ship, the Al Shuwaikh, has remained docked at the port of Fremantle while it waits for approval to begin shipment of more than 40,000 sheep to the Middle East. A smaller shipment destined for the United Arab Emirates was set to follow.
Regarding the decision, the Department of Agriculture said that it was unable to go into great detail due to what they described as an ongoing investigation. In a statement, the department disclaimed that the sheep waiting to be shipped were currently remaining in a feedlot.
The statement said that the sheep were "inspected by the department's veterinarians" and that they were "in good health" as well as "well-cared for". It also said that the future fate of the animals was "the responsibility of the exporter".
It also stated that the exporter was "responsible for ensuring they meet all animal welfare requirements".
Emanuel Exports has since released its own statement saying that it would "cooperate fully" with the review by the Agriculture Department.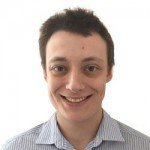 As our Managing Content Editor, James works hard to ensure that our readership gets a variety of engaging and accurate content every day. No matter what the subject matter is, he is eager to tackle the issue head on and give readers the information they desire. Having graduated with a Bachelor of Communications, James is well-equipped to cover today's most relevant topics. On Best in Australia, James writes about a wide variety of topics, but is primarily responsible for authoring our politics section.