Loud engines, smokin' burnouts and nail-biting finishes, a drag race event is the mecca of every car enthusiast out there. Well, who doesn't want to redline their motors and soak up the nerve-chilling thrill it creates?
Depending on the format, you will either race against time or an opponent. But it's really not about winning unless you are competing for a coveted tournament trophy.
If you are a first-timer and are considering getting out of the stands to be a part of the high-speed action, make sure your car is all muscled up to set the tarmac on fire.
Here are a few tips to help you get started on the right foot.
Secure your spot
Drag race entrants eagerly wait for an opportunity to test their car's potential on the track. You don't want to be left out. So register yourself at the earliest to secure a spot, lest you end up being the usual spectator. If you think you belong on the track, don't miss a chance and always stay ahead on the registration process. Keep an eye out for the upcoming events and drop your entries as soon as you get the notification. Below is the video from one of the drag race events in Victoria organised by Paul Sera to give you the vibes and feels of it.
Paul Sera is an entrepreneur and founder of Radial Life, a premium racing-inspired brand that sells clothes and accessories to car enthusiasts like himself. Paul has recently organised a drag race event which brought 47 entrants to the dragstrip of Ballarat Drag Club. Boy was it one hell of a show.
When Paul isn't organising events or promoting his brand, he's usually found peeking under the hood of some tuff rides, or hanging around the racetrack with friends. Not to mention driving his well-known Holden VL Calais Turbo "GAS747".
Mod your ride
While driving across the streets of Melbourne might be all fun and games, when it comes to drag racing, rules change and so do the parts.
If you are looking for some serious action, taking your car to the dragstrip with OEM parts might not be a great idea. Using the right performance parts for a drag race will not only get your adrenaline pumping but will also give your opponents a good run for their money. If you want to put more horsepower on the block, a turbocharger is one of the easiest ways to start with. Although it's an expensive performance part, the outcomes are worth every penny.
Also, if you'd like, you could use some stickers on the bonnet or side of the car to get yourself aligned with the racing spirit.
So, what are you waiting for? Pick your permit and hit the track.
Get rid of the extra weight
The less the weight, the more rapid will be the acceleration. Before taking your car to the dragstrip, get rid of the spare wheel, tools, rear seats or anything that may be holding your car back from winning. Also, make sure there are no loose items in your car, for in case of an accident, they might hit you like flying debris from a plane crash.
Wear the right clothes
People who participate in drag racing take it seriously. Like any sports event, drag racing requires you to go by the dress code. If the vehicle you are going to use to race has turbocharger/nitrous/supercharger, you must wear a jacket that meets SFI 3.2A/1 standards. You can also wear race-inspired T-Shirt, a hoodie and a cap to live up to the tone and tenor of the event.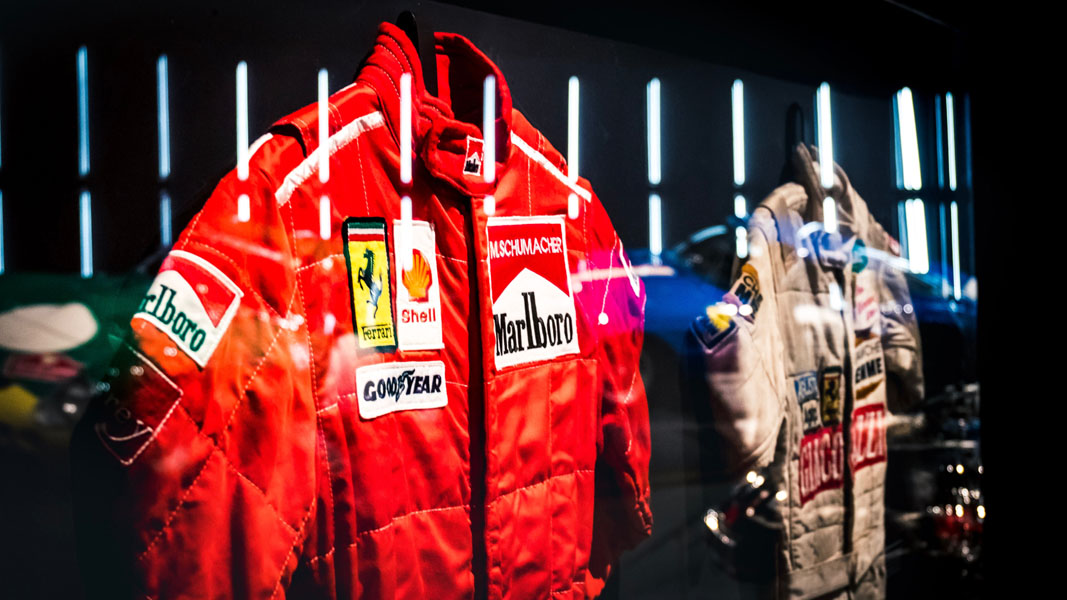 Also, a good car with better technologies would be great to keep you safe from all sorts of dangers.
Keep tools and spares handy
As excited and thrilling as it can get, there's a lot that could go wrong with your vehicle on the race day. Therefore, it is always advised to keep tools and spares handy. If you have certain performance parts in your ride, ask a reliable mechanic to tag along just in case your turbo blew up.
Practice that perfect launch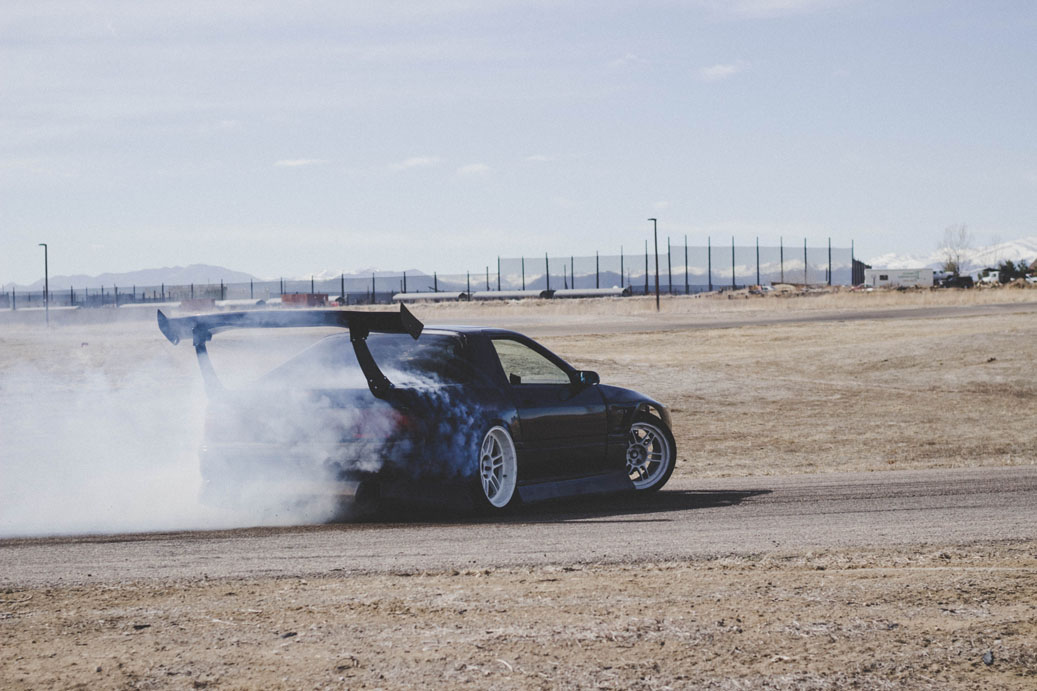 Now that you are lined up behind the start line, use this time to prepare yourself for that perfect launch. Let your engine idle for some time to achieve optimum temperature. It's never a good idea to race immediately after a cold start. Not only is it detrimental to the engine's health, but it will also introduce lags at high RPMs. And don't forget to pull off the customary burnout at the start line.
Last but not least, follow the rules and regulations at the event. Have a safe and memorable experience on the dragstrip.