When you are looking for a new dentist it's more than likely that something terrible has gone wrong and you are in need of dental attention as soon as possible. The longer you leave chipped teeth or pain in your mouth the more damage that can come from it. With that in mind it is important that you find the best dentist in your local area at your earliest convenience.
There are a lot of good dentists in the Windsor region which can make your selection process a lot harder than it needs to be. If you are in major pain, you don't want to waste time looking for the place to go to. You want a fast and professional service to relief your pain as soon as possible.
To make sure you don't choose a bad dentist that does more harm than good, we have gone through the entire list and come up with the dentists in the Windsor area.
Here are dental clinics in Windsor:
#1 Hawkesbury Family Dental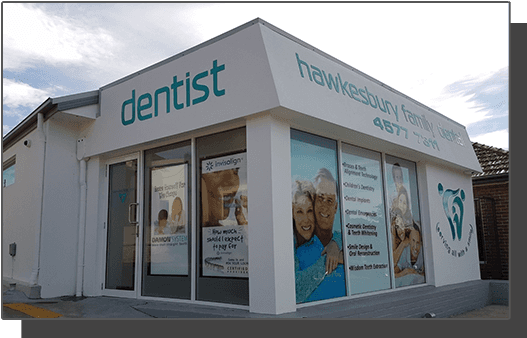 Address: 329 George St, Windsor NSW 2756
Phone: (02) 4577 7311
Hawkesbury Family Dental strive to give the best service possible to everyone that comes through their door. Their excellent service is dedicated to ensure that the entire family can get the top dental care possible no matter what age they are. Other clinics tend to only focus on one type of age group but Hawkesbury Family Dental have the experience and expertise to benefit everyone. That includes teenagers, adults, infants and even children!
It is crucial that children are exposed to dentists at an early age in order for them to set up the proper routine to take care of their teeth. Bad habits that are instilled early are hard to get rid of and tend to lead to long term damage. Catching these problems early means that the kids will be able to form good habits well into their adult life and make sure that their pearly whites stay healthy and clean.
Patient orientated care is a big part of the practice at Hawkesbury Family Dental. When you develop a relationship with your patient you are able to understand the reason behind their problems and give advice on how they can improve upon their actions to lessen the severity in the future. This is just another way how Hawkesbury Family Dental provide the best orthodontic experience in the Windsor area.
The excellent service and practice at Hawkesbury Family Dental has allowed them to build a strong reputation amongst all of their customers in and around the Windsor area. They also offer no gap for a full scale clean and even children are covered under the CDBS!
#2 Mave Dental
Address: 287 George St, Windsor NSW 2756
Phone: (02) 4577 3106
Mave Dental aim to provide the best oral and dental care to ensure that you can achieve and maintain your own oral health to the best of your ability. By developing a caring relationship with their patients, Mave Dentalare able to provide a more tailored and personalised service that targets problems at their core rather than treating only the symptoms of bad oral health. Bad breath or poorly cleaned teeth could be the result of a wrong technique. Simply cleaning your teeth every visit won't solve the problem. Working closely with their clients they are able to provide a service that other dental clinics in the Windsor region may have otherwise overlooked.
Mave Dental are up to date with the current equipment, technology and techniques in order to provide the best service possible. This in combination with their clean environment and incredibly qualified and caring staff make sure that every visit to Mave Dental is a pleasant one.
If you're one of those people who are always nervous about visiting the dentist you don't have to fear them any longer. The team they have on hand specialise in dealing with patients who have anxiety when it comes to the dentist. Their super welcoming attitude and warm smile will relax even the most nervous of individuals.
#3 Bligh Park Dental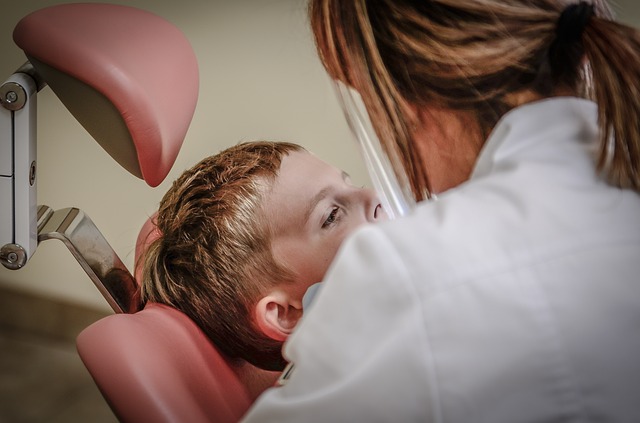 Address: 48 Rifle Range Rd, South Windsor NSW 2756
Phone: (02) 4577 3344
Bligh Park Dental are very eager to bring their highly qualified and enthusiastic practice to those who live in the Windsor region. Their practice is also very patient centred to ensure that they can provide the best service possible without overlooking any factors that other clinics may.
Education plays a very important role when it comes to your teeth and Bligh Park Dental are huge advocates of education. When you understand what you need to do to keep your teeth healthy you will; save money by spending less time at the dentist, keep your real teeth for as long as possible and take care of small problems before they turn into giant disasters.
Understanding your patient is vital in any medical profession. Understanding what makes them tick and analysing the cause of their issues will allow you to offer a more comprehensive service rather than just tackling the symptoms. On top of patient focussed care, Bligh Park Dental are also able to provide many other dental related services such as mouth guard replacement to even cosmetic teeth services. Whatever you need from your orthodontic professional, Bligh Park Dental are able to help.
#4 TLC Dentists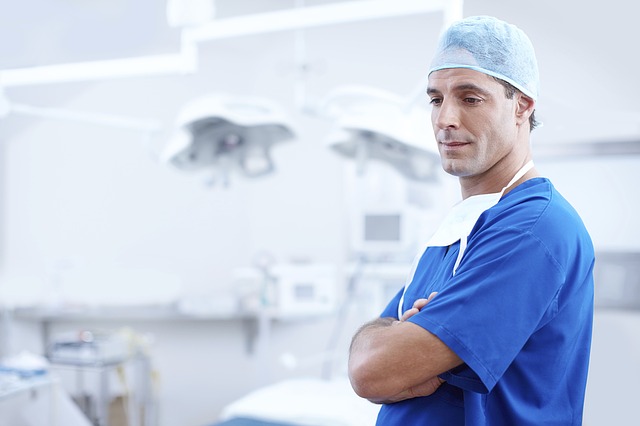 Address: 3/58 March St, Richmond NSW 2753
Phone: (02) 4588 6933
TLC Dentists is just a small 7 min car trip down the road from the Windsor main square but they welcome all their regular and new patients into their clinic to help them maintain the best possible dental and oral hygiene. TLC Dentists are also a big fan of patient tailored treatment and are prepared to come up with a process that is unique to you.
TLC Dentists are also a big fan of educating their patients to ensure that they know how to properly take care of their teeth. Introducing children to dental upkeep early is very important in order for them to develop good habits that will last them a life time. If you introduce them to it early you could save both them and yourself a lot of money in the long run due to less trips to the dentist and catching small problems before they evolve into larger ones.
The team at the TLC Dentists clinic also know that the world doesn't slow down when you have a dental emergency and from such are open 6 days a week from 8am til late. That means if someone gets a dental emergency from playing footy on Saturday they can rest assured knowing that their local dental clinic is open.
#5 Dr Suzanne Williams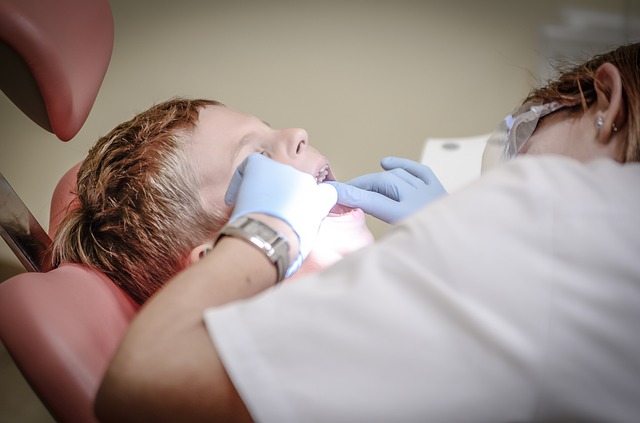 Address: 275 George St., Windsor NSW 2756
Phone: (02) 4577 3492
Dr Suzanne Williams offers a personalised dental service that will leave you with a smile on your face. The many oral hygiene treatments that they have at their disposal will leave your pearly whites feeling as fresh and as clean as ever.
Like most dentists, Dr Suzanne Williams knows that people tend to look for a new dental professional when something terrible has gone wrong with their smile. To accommodate for this she offers emergency services and surgery to ensure that you are free of pain and have your glowing smile back in no time. On top of the emergency services the clinic is also equipped to provide general cleaning, dental consultations and cleaning and hygiene treatments.