Looking for Best Dentists in Canberra? Here is a list of the top Dentists in Canberra offering services like:
Bleaching, Laser and Family Dentistry, Safe Amalgam Removal, Invisalign, Routine Check-Ups, Oral Hygiene, Ultrasonic and Handscaling, Polishing, Fluoride Treatment, Dentures, Restorative, Composite Resin, Tooth-Coloured Restorations, Veneers, Crown and Bridge, Gum Contouring, Sedation, Pediatric Orthodontics & Root Canal, Implants, Mouth Guards, Night Splints, Root Canal Therapy, Wisdom Teeth, Extractions, Gum Disease, Fissure Sealants,  Snoring, Sleep Apnea, Emergency and Cosmetic Dentistry, Teeth Spacing/Alignment, Shape & Receding Gums. Fillings, Inlays, Onlays, Preventive, Cosmetic, Clean, Periodontal Care, and Teeth Whitening.
The top Dentists in Canberra are:
DR. DANIEL TRAN – introduced amalgam-free treatments and Invisalign to his patients
DR. ANTHONY MOORE – dental management for the whole family
DR. SHILPA KALBURGI – principal dentist with expertise in general, emergency, orthodontics and cosmetic dentistry.
1. DR. DANIEL TRAN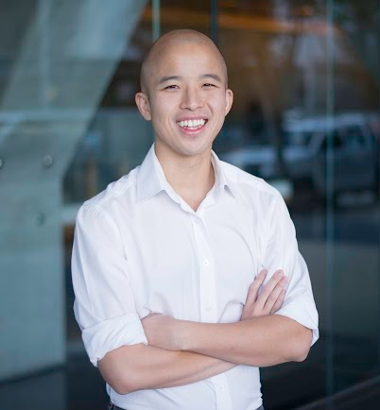 Website: www.dicksonmoderndental.com.au
Phone: 0262 479 799
Address: Shop 3, 4-20 Dickson Place, Dickson, Canberra, ACT 2602
DR. DANIEL TRAN is a popular dentist in Canberra. A Canberra native, he is known for his gentle approach to his patients. He explains the procedures and situations carefully in a fun and enlightening manner. During treatments and dental procedures, he is seen reassuring the patient to ease the fear and help them relax. He holds a particular interest in general, orthodontics, and restorative dentistry. Dr Daniel aims to practice dentistry, supported by modern methods and updated procedures. He introduces amalgam-free treatments in his clinic as well as non-brace teeth alignment. Myobrace and Invisalign are able to provide the same results with the braces without the elaborate and painful method.
2. DR. ANTHONY MOORE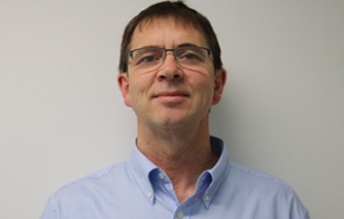 Website: www.identitydentistry.com.au
Phone: 0262 485 692
Address: Suite 205, 222 City Walk, Canberra, ACT 2601
DR. ANTHONY MOORE is a highly competent and experienced dentist based in Canberra. He can perform dental management of the whole family. This can range from simple procedures such as check-up, cleaning, tooth extraction, and teeth whitening. And can include special treatments like tooth coloured fillings, veneers, fissure sealant, Invisalign, bridges, crowns and implants. He can also perform surgeries for root canal therapy. Dr Anthony is also knowledgeable in managing snoring, sleep apnea, shape and receding gums. His clinic has dental accessories available like mouth guards and take-home whitening packs.
3. DR. SHILPA KALBURGI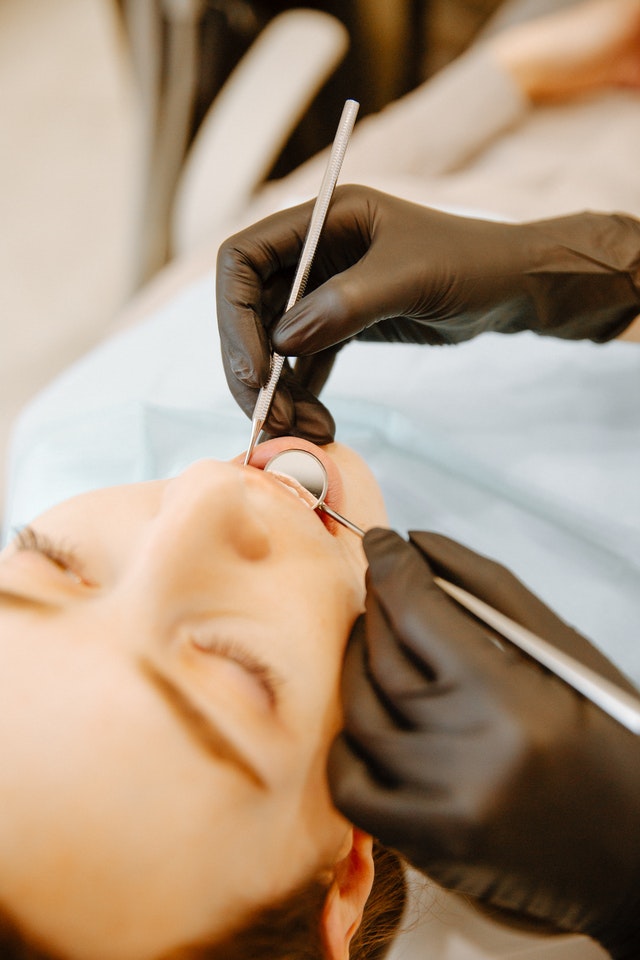 Website: www.northsidefamilydental.com.au
Phone: 0262 427 777
Address: Level 1 above Commonwealth Bank, Gungahlin Marketplace (Woolworths Building), 33 Hibberson Street, Gungahlin, Canberra, ACT 2912
DR. SHILPA KALBURGI works as a principal dentist at the Northside Family Dental in Canberra. She has over 25 years of dental practice and experience. The lady dentist is a well-loved and popular choice of children because of her unique and personalized patient approach. She accepts patients of all ages and does her best to help them. Dr Shilpa with her extensive background is able to do general, emergency, restorative, orthodontic and cosmetic dentistry. She is accredited to perform modern orthodontic treatments such as Invisalign, Myobrace, Zoom teeth Whitening, Snap-on Smile and Tooth Jewellery. The Myobrace is recommended for children aged 5-10 years of age, meanwhile, the Invisalign is a good replacement for braces.