Looking for Auto Body Shops in Port Macquarie? Here is a list of the top Auto Body Shops in Port Macquarie offering services like:
Smash, Minor and Major Collision Repair Service, Insurance Work, Headlights, Private Vehicles, Fleet Maintenance, Plastic Welding & Paint-Less Dent Removal, Paint Protection and Restoration, Electronic Rust Proofing, Insurance Work, Hail Damage Repair, Scratches, Scuffs and Touch Up's, Sun Damaged Paint Restoration, Bumper Bar Repairs and Replacements, Minor Scraapes, Bumps & Valet Service, Body Alignment, Chassis Repairs, Colour Coating, Custom Work, Paint Protection, Polishing Service, Restorations, Spray Painting & Towing service
The top Auto Body Shops in Port Macquarie are:
Supalook Smash Repair – assures you of quality repairs placing your satisfaction first
Damage Smash Repairs – you can ensure professional service at all times
Tru Blue Bodyshop –  quality is of utmost importance to them
1. Supalook Smash Repair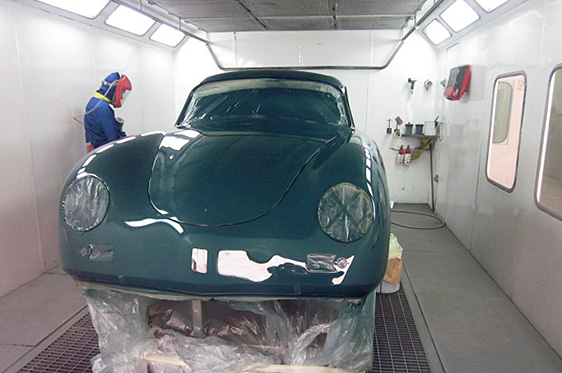 Website: www.supalook.com.au
Phone: 02 6581 1002
Address: 21 Jindalee Road, Port Macquarie, NSW 2444
Supalook Smash Repair aims to guarantee all of its customers are completely pleased with the quality of their workmanship and the paradigm of their services. They do that by keeping up with technology, continually improving their workshop and ongoing training of their staff. Their workshop and specialized tradesmen are fitted with the latest technology to ensure that all repairs are performed to the highest standard. Their professional staff will assist you with your insurance company. Their training assures you of quality repairs placing your satisfaction first. They are a member of the Glasurit Bodyshop Emissions program, where they have invested in a tree planting program.
 2. Damage Smash Repairs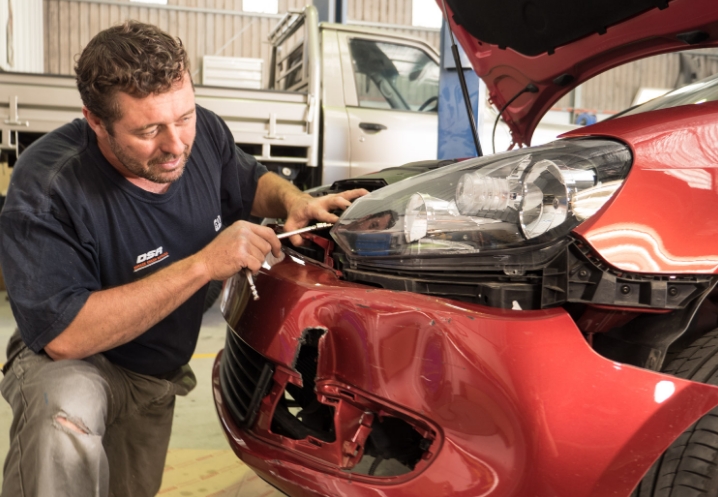 Website: www.damagesmash.com.au
Phone: 02 6581 3777
Address: Unit 3-4, 6 Blackbutt Road, Port Macquarie, NSW 2444
Damage Smash Repairs has been servicing the Port Macquarie region for more than 21 years. Their standing is made on the strict quality of their repairs and they have the capacity to carry out heavy smash work, repair small scrapes and bumps, rust repairs, professional detailing, and prevention treatments. While your vehicle is on their premises, it is completely protected by their own site insurance to protect you and your car until it is returned safely to you. All their staffs are experts in their field and expert communicators.
3. Tru Blue Bodyshop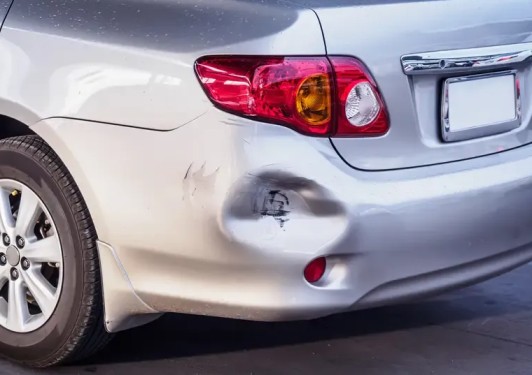 Website: www.facebook.com
Phone: 02 6581 0871
Address: 27B Jindalee Road, Port Macquarie, NSW 2444
Tru Blue Bodyshop ensures your car is in tip-top shape once it is brought in to their service bay. Given that all work is guaranteed, you can be sure that they always try to get the job done on the first try. They have been in the business since 2000 and have since acquired repeat customers because of their superb service. Also, they offer panel and paint repairs, resprays, and buffing services and repair cars and motorbikes that suffered hail and storm damage. They make sure your vehicles come out of the repair shop good as new, and all their work is guaranteed with insurance.