Looking for Best Electricians in Traralgon? Here is a list of the top Electricians in Traralgon offering services like:
Residential, National Project Management, Timers and Sensor, Doorbells, Energy Savers, Chandelier Mounting, Lighting, Heating, Wireless Intercoms, Electric Ovens, Stoves, Cooktops and Rangehoods, Switchboards and Switch Board, Upgrades, Cooling, Shed Wiring, Patio Wiring, Dishwashers, Owner Builders, Data Networking, Emergency Lighting, Testing, TV Wall Mounting & House Wiring
The top Electricians in Traralgon are:
Starpower Electricians -specializes in solar power, split system air-conditioning as well as domestic & commercial electrics
Platinum Electricians -provides a lifetime warranty on all repairs & installations
JHB Electrical Pty Ltd -offers a wide range of services, covering all your electrical needs
1. Starpower Electricians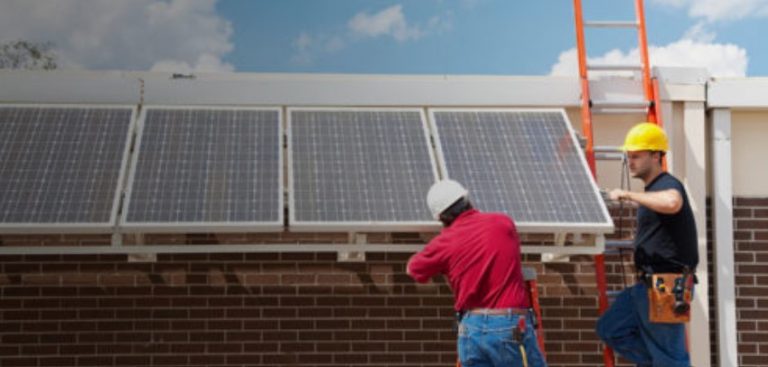 Website: www.starpowerelectricians.com.au
Phone: 0421 033 250
Address: Traralgon & Surrounding Areas, Traralgon, VIC 3844
A locally owned and operated business, Starpower Electricians has been in service of Traralgon since 2016. Providing full-service electrical jobs for both commercial and residential areas, they boast of licensed electrical contractors that can do electrical works to your satisfaction. Offering services from installation, wiring, mounting, networking and maintenance, you sure can find a complete deal from this company.
A friendly and efficient service, you can let go of your worries when getting their services as they can definitely deliver beyond your expectations. Their services are also affordable and they can work well with the budget that you have without sacrificing the quality of their workmanship. Dedicated to bring you the best service, Starpower is always here to show you what excellence is with their output.
2. Platinum Electricians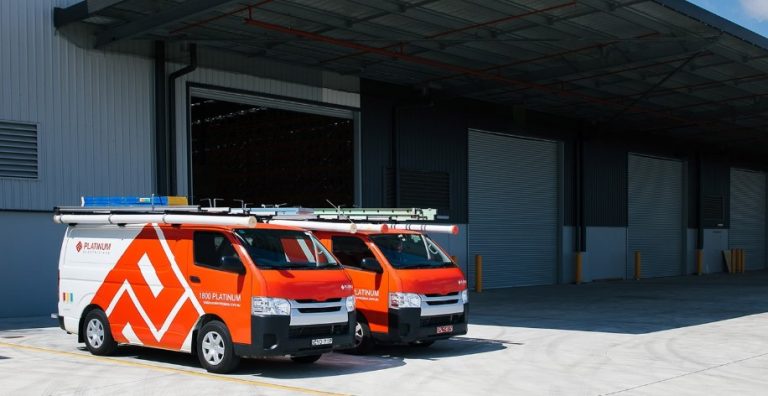 Website: www.platinumelectricians.com.au
Phone: 03 5174 1070
Address: 3 Nefertiti Court, Traralgon, VIC 3844
Platinum Electricians is a premier electric company that always puts the wow factor on all their works. Established in 2001 by Joshua Nicholls, it has become one of the fastest-growing company in Australia. With several accolades under their helm, Platinum is certainly a force to reckon in the industry.
With over 300 licensed professionals under their company, you can be assured of the best result for the job that you require. There are no big or small projects for them as they sure can take on every project and challenge that a client will require. Offering a free quotation, you may contact them now to seek help whether for commercial, industrial or residential needs, they do have the right person to do the job satisfaction guaranteed.
3. JHB Electrical Pty Ltd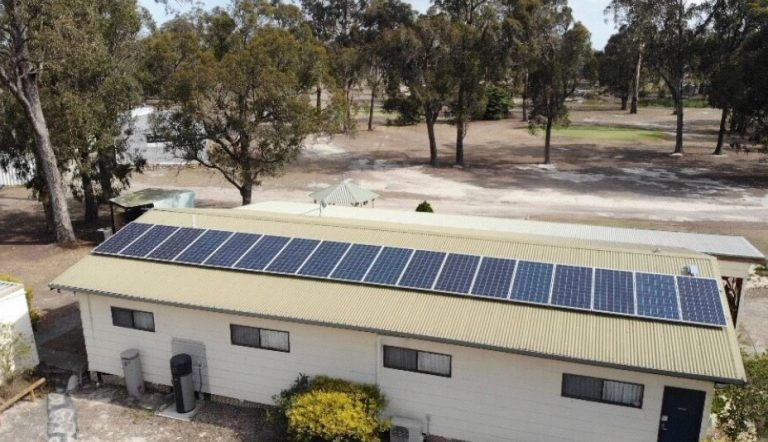 Website: www.jhbelectrical.com.au
Phone: 0447 310 236
Address: Traralgon & Surrounding Areas, Traralgon, VIC 3844
JHB Electrical offers an extensive range of services for all electrical needs of either residential, commercial, industrial and even agricultural districts. From installation, repair and maintenance, just advise the job that you need and they sure have a highly-trained staff to do the works for you. With their main goal of providing the finest and fastest service that they could, all customers can be assured of the best output that they can deliver.
Boasting of 5-star quality service, they ensure to not only provide a quality service on all electrical jobs that their clients require but they also assure of a fast and reliable customer service to all. A quality service that will not deplete your bank account, each penny that you will spend in this company is worth it. You will never be disappointed with JHB Electrical as they are committed to taking care of you and your electrical needs.