Being accused of a criminal offence can be an extremely stressful and highly confronting time. Many people do not know what to expect with criminal proceedings and might inadvertently worsen their situation by saying the wrong thing to the police.
Many police tactics are specifically designed to push people into saying or doing the wrong thing and most people remain uniformed of their rights during the process.
If you are being accused of a crime or have been arrested it is imperative that you seek legal representation and do not speak to the police until you have a lawyer present.
It is important to remember that legal representation is your right and is not an admission of guilt, you are under no obligation to speak to the police without a lawyer present.
Although some people may choose to represent themselves in the courtroom, it is highly advisable that you immediately seek legal representation when being interviewed by the police. You're also much more likely to get a better outcomes with legal representation in the courtroom when facing criminal charges.
If you live in the Sunshine area, there are firms in the area with stellar reputations and invaluable experience to offer. Their convenient locations mean that they can reach you fast or be available for a meeting at a suitable time for you. Most offer emergency 24 hour hotlines, so if you're in urgent need of legal advice then make sure you contact a local firm.
Criminal Lawyers found in Sunshine:
Papa Hughes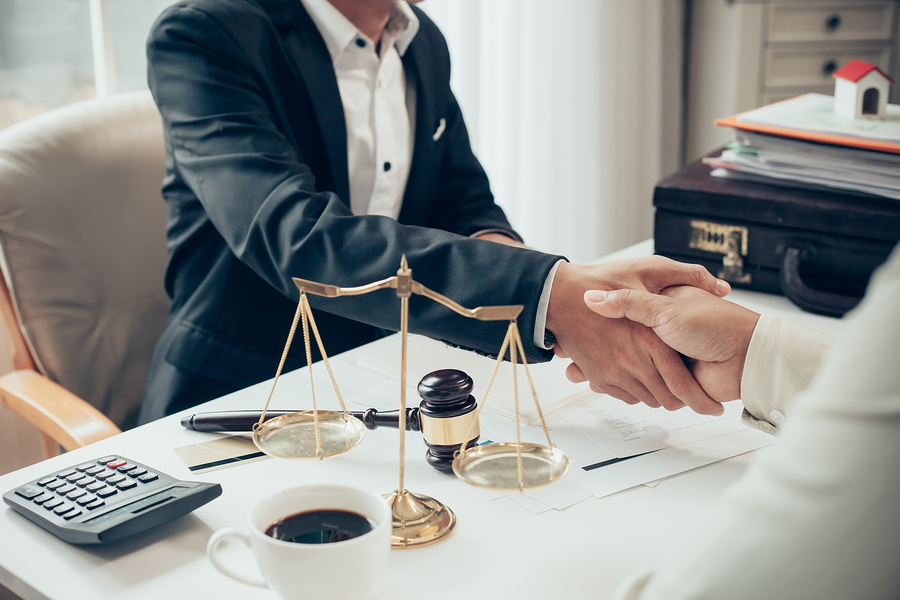 Papa Hughes is a law firm in Melbourne specialising in criminal law. If you live in Sunshine and you're facing criminal charges, then Papa Hughes should be your number one choice of law firm. There are many reasons why this firm is one of the most desirable in Victoria for criminal defences, one of the key reasons being its star principle lawyers, Andrew Papadimitripoulos and Jessie Hughes.
Andrew and Jessie both have more than 20 years of experience in Criminal Law and extensive experience in Melbourne courtrooms. They are both accredited criminal law specialists in Victoria.
Criminal offences need a specialist touch, many people make the mistake of choosing legal representatives that do not have a strong background and specialisation in criminal law.
It is common for example, for professionals or companies to turn to commercial law firms to help them to defend white collar crimes such as fraud. Whilst their usual firms might be fantastic at what they do, criminal defences involve specialist knowledge and strategy that can only be built up over years of experience.
This is where Papa Hughes shines as a firm, with it's strong legal team that has proven time and time again that they are some of the best in Melbourne. They have won the trust of hundreds of satisfied clients over the years and been involved in multiple high profile cases in the media.
Papa Hughes are the experts in all areas of the criminal law and can assist with defending offences related to assault, sex crimes, drugs, traffic crimes, domestic violence and serious allegations such as rape, murder and manslaughter. They are also well versed in bail applications or guilty pleas.
Papa Hughes are one of the top rated firms in Melbourne, their impressive reputation has been hard won. If you need a legal team that will fight for you and give you the best defence possible, then contact Papa Hughes.
2# Stary Norton Halphen
Stary Norton Halphen have a reputation that proceed them, with five offices in Melbourne, including a dedicated Sunshine office, they are surely a force to be reckoned with in Victorian courtrooms.
Under the leadership of Partner Andre Halphen, Stary Norton Halphen's Sunshine office is ready and waiting to take you're case. Specialist's in criminal law, Stary Norton Halphen are capable of defending any criminal matter. They regularly undertake cases in drink driving, dishonesty cases (such as fraud or theft), sexual offences, drug offences, possession of weapons, assault, bail applications and domestic violence.
They let the work speak for itself and have a number of case studies readily available online for perusal by potential clients, because they know at the end of the day real results and outcomes are what matter.
Stary Norton Halphen regularly defend cases in Magistrates and County Court and are willing and prepared to stand up for you in court.
Whether you're facing a bail application, defending a not guilty plea, or pleading guilty, this firm is an excellent choice.
They're office location means that they know the local area and court officials very well, ensuring you get the best local legal defence available.
If you are experiencing financial hardship you can also apply for a legal aid grant, as Stary Norton Grant have the distinction of being one of the few firms that participate in Victoria's Legal Aid Crime panel. This excellent program promotes equality of access and means you can get top tier legal representation without the cost associated with privately funded firms.
If you're looking for a lawyer, contact Stary Norton Halphen for a consultation. They have a 24/7 after hours lines for urgent situations.
 3# Kennedy Guy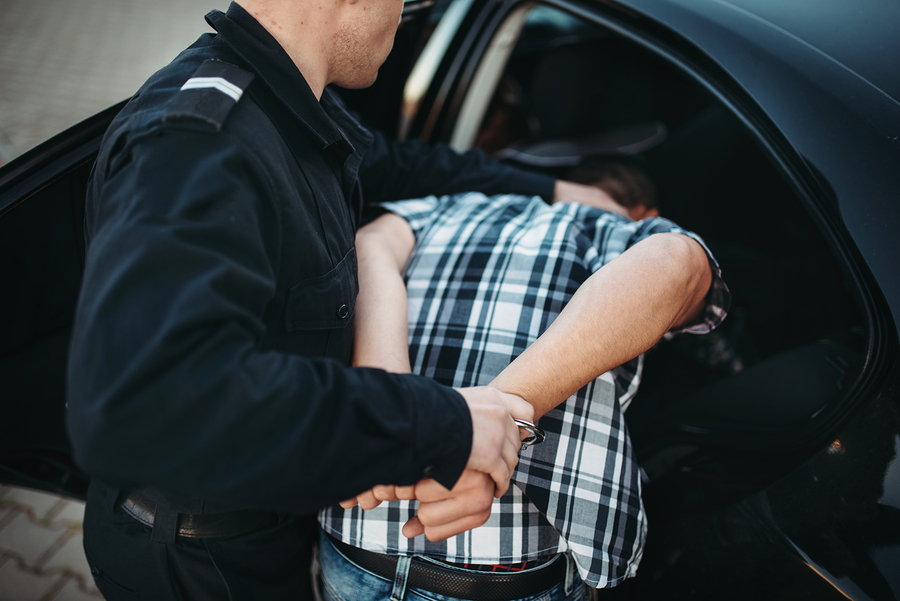 Kennedy Guy, a law firm located in Sunshine, Melbourne have decades of experience, having been in the business since 1972.
Their team of lawyers are specialists in several field of law, with some key accreditations under their belt.
You can expect professional, thorough service from the Kennedy Guy team. They will take care to walk you through expectations for the legal process involved with your case and realistic outcomes to expect. During your initial consultation or subsequent meetings with them, their knowledgeable specialists will be happy to answer and questions you may have in easy to understand terms.
They're attention-to-detail and preparation is second to none, so you can feel safe in their hands. Criminal offences can be highly stressful to deal with, so having a firm that get straight to the point to deal with matters quickly and efficiently can really take a load off of your mind.
Kennedy Guy are excellent at putting you at ease and will keep you informed during the entire process.
Kennedy Guy have experience in all courts within Melbourne including the Supreme Court, Federal Court and VCAT, so you know that they will provide you with excellent representation during court appearances.
Whilst their main focus has been on business and commercial law and family law in the past, they have expanded into new specialisations such as agribusiness and export and have excelled.
They are able to handle any criminal defence and would be happy to consult on any matters relating to you case. If you're being accused of a criminal offence give them a call and sit down with them at their well-situated Sunshine office.