Facing police charges is understandably one of the scariest experiences that anyone can go through. Everything from your reputation, financial security, ability to travel or find future employment and your freedom are all at risk of being jeopardised.
This isn't just a highly stressful time for the accused; it's incredibly terrifying for loved ones and close friends as well. The stress and anxiety caused by the criminal trial process is notorious for bringing people to breaking point with them often feeling totally hopeless.
Naturally, if you're facing the scrutiny of the police, you'd want to engage a talented criminal defence lawyer in order to ensure you have the greatest chance of attaining an optimal outcome. A criminal defence lawyer is a legal professional who specialises in defending their clients against criminal charges, working to either prove their innocence or mitigate the punishment executed by the court system.
Ideally, you want to engage a solicitor who has a specialisation in the type of charge you are facing and has the ability to empathise with your situation. Any good defence solicitor will understand that you are going through a nerve-wracking experience and will do their best to act as a close ally during this difficult time.
As you can expect, the field of criminal defence is both highly competitive and diverse with no shortage of experienced solicitors to choose from. Many solicitors will be eager to represent you, but you need to ensure you make an informed decision about which professional you choose to engage simply because of how much is at stake.
Let's take a look at the local criminal lawyers practising in and around Penrith and decide who is the best.
Who are the best criminal lawyers in Penrith?
#1 Ugur Nedim – Sydney Criminal Lawyers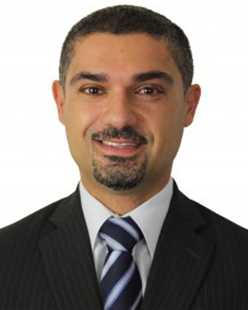 Ugur Nedim is the principal practitioner of Sydney Criminal Lawyers – a highly reputable firm operating all around the Sydney metropolitan region. The firm has a long list of accolades behind it, having won numerous awards for its service excellence and client satisfaction.
Ugur himself has a highly distinguished legal career as a criminal defence lawyer and since 2005 has been an Accredited Criminal Law Specialist as recognised by the Law Society of New South Wales.
Ugur started his career in criminal defence back in 1992 acting as a legal clerk for Brezniak Neil-Smith and Co, a specialist criminal law firm. With the mentorship of the highly regarded defence lawyer Angus Neil-Smith, Ugur honed his skilled and gained invaluable insight into the court system.
After starting practise as a criminal defence lawyer in 1998, Ugur routinely dealt with complex cases and achieved an outstanding rate of success. In 2001, he started Nedim Lawyers – Criminal Defence Specialists which eventually became Sydney Criminal Lawyers.
Ugur has a highly impressive track record in the area of criminal defence and his results speak for themselves. He has secured acquittals for charges of everything from drug offences, assault offences and corporate crime.
Ugur is professionally regarded as both a highly knowledge and persuasive criminal lawyer who has earned a great deal of respect in legal circles, including with prosecutors, magistrates and judges in the Sydney region. His expertise largely comes from the fact that he has always practised as a criminal defence lawyer, having never worked as a prosecutor or even a general practise lawyer.
Above all, Ugur is a highly effective criminal defence lawyer simply because of his impressive ability to digest large volumes of information and engineer winning strategies on behalf of his clients. Whatever the case is, Ugur's clients can rest assured they are in some of the most capable hands in terms of criminal defence.
#2 Ben O'Sullivan – O'Sullivan Legal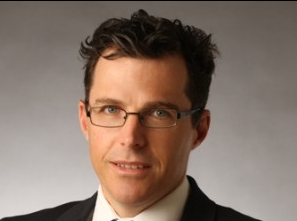 Ben O'Sullivan is the principal solicitor at O'Sullivan Legal – a highly regarded multi-practise law firm operating in the Sydney region. Ben himself accumulated a great deal of experience practising in criminal law before starting O'Sullivan Legal.
Ben is well-regarded as a talented criminal defence lawyers in both Sydney and Melbourne jurisdictions. The criminal law division of O'Sullivan Legal is one of the hardest working and has earned a reputation for treating their client's cases with a high degree of dedication.
Regardless of the kind of criminal charge you are facing, Ben and his team are highly capable of defending you in the courtroom and ensuring your legal rights are maintained throughout the entire process. No matter how complex or difficult the case seems, the O'Sullivan team is able to navigate past legal barriers and advise you on the most optimal path forward.
Ben has experience dealing with a broad range of criminal cases, including serious offence like murder, kidnapping, sexual assault and drug trafficking. He is also very capable of dealing with less serious offences such as minor drug infringements and drink driving which can be increasingly difficult to defend against with new government legislation cracking down on offenders.
All in all, Ben O'Sullivan is an excellent choice for anyone looking for a highly competent and dedicated criminal lawyer in Penrith.
#3 Paul Blunt – Bell Lawyers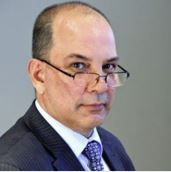 Paul Blunt is the dedicated criminal defence lawyer practising at Bell Lawyers – a local Penrith law firm. Paul has a great deal of experience dealing with criminal proceedings from both sides of the courtroom, having previously served as a police prosecutor for 12 years.
In his extensive experience with the NSW Police Force, Paul was trained not only in all aspects of criminal law but also in police and courtroom procedure. This advanced understanding of the legal process from the perspective of the prosecution gives Paul invaluable insight into the legal process and how best to defend his clients from criminal charges.
Paul joined Bell Lawyers in 2001 as a criminal lawyer and used his experience with the police to great effect. Since joining the firm, Paul has gained accreditation as a Specialist in Criminal Law from the Law Society of New South Wales.
Paul's unique background and proven track record of success practising for Bell Lawyers positions him one of the best choices for a criminal lawyer in Penrith.
#4 Alexander Angel-Graham – Lamont Law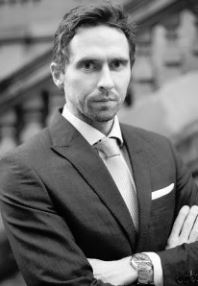 Alex Angel-Graham is the principal practitioner at Lamont Law and is admitted to both the High Court of Australia and the Supreme Court of New South Wales. Alex has extensive experience in all manner of criminal matters including, murder, drug importation, sexual assault and corporate crime.
Alex practises exclusively in the areas of traffic law and criminal law, meaning that he is always focused on honing his skills in these areas. Having graduated from the University of Sydney with high distinction and fist class honours, Alex is well-equipped when it comes to performing intense legal research on behalf of his clients.
Alex is a strong choice when it comes to criminal lawyers in Penrith, especially for more serious offences.
#5 Bruce Coode – Coode & Corry
Bruce Coode is a highly experienced Penrith based criminal lawyer practising at Coode & Corry. He began his career representing clients in very serious criminal trials and has maintained a reputation for excellence amongst his clients and peers.
He has appeared in the High Court of Australia and dealt with a broad range of criminal matters ranging all the way from traffic offences to serious issues like sexual assault and murder. In his almost 40 years of practise, Bruce has represented all types of individuals and knows how to help people through this difficult period in their lives.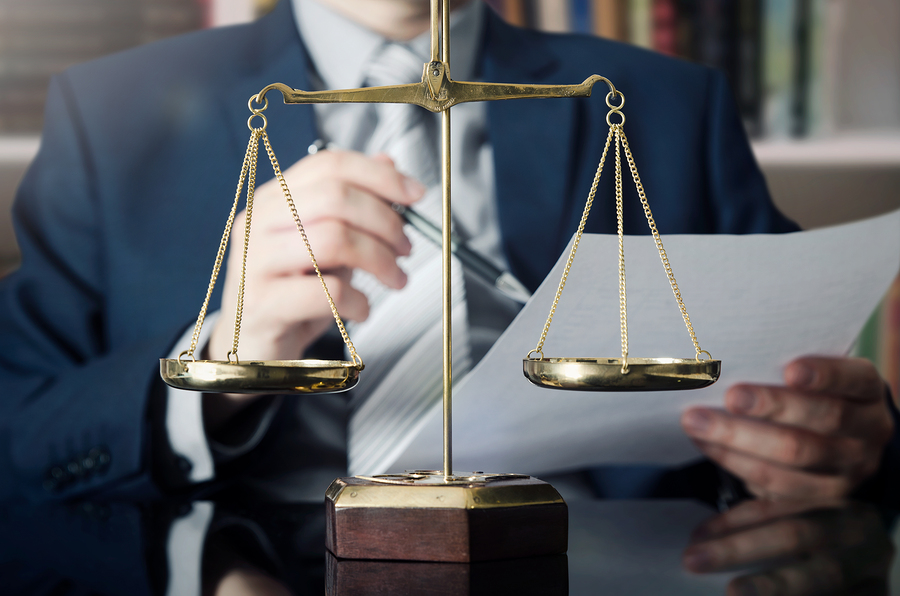 So, those are the 5 local criminal lawyers in Penrith. Each of them has their own strengths and depending on the charges you are facing some may be more appropriate for you to engage than others.