Below is a list of the top and leading Child Care Centres in Melbourne. To help you find the best child care centres located near you in Melbourne, we put together our own list based on this rating points list.
This article is updated every 3-4 months.
Melbourne's Best Child Care Centres:
The top-rated child care centres that are taking care of your little ones and preparing them for school are:
Inspira Kids
Little Flyers
Goodstart Early Learning Melbourne
Little Assets Early Learning Centre
If you are a child care centre owner or you know other child care centres or places in Melbourne that should be on this list, please submit your details here and we will review your submission.
Inspira Kids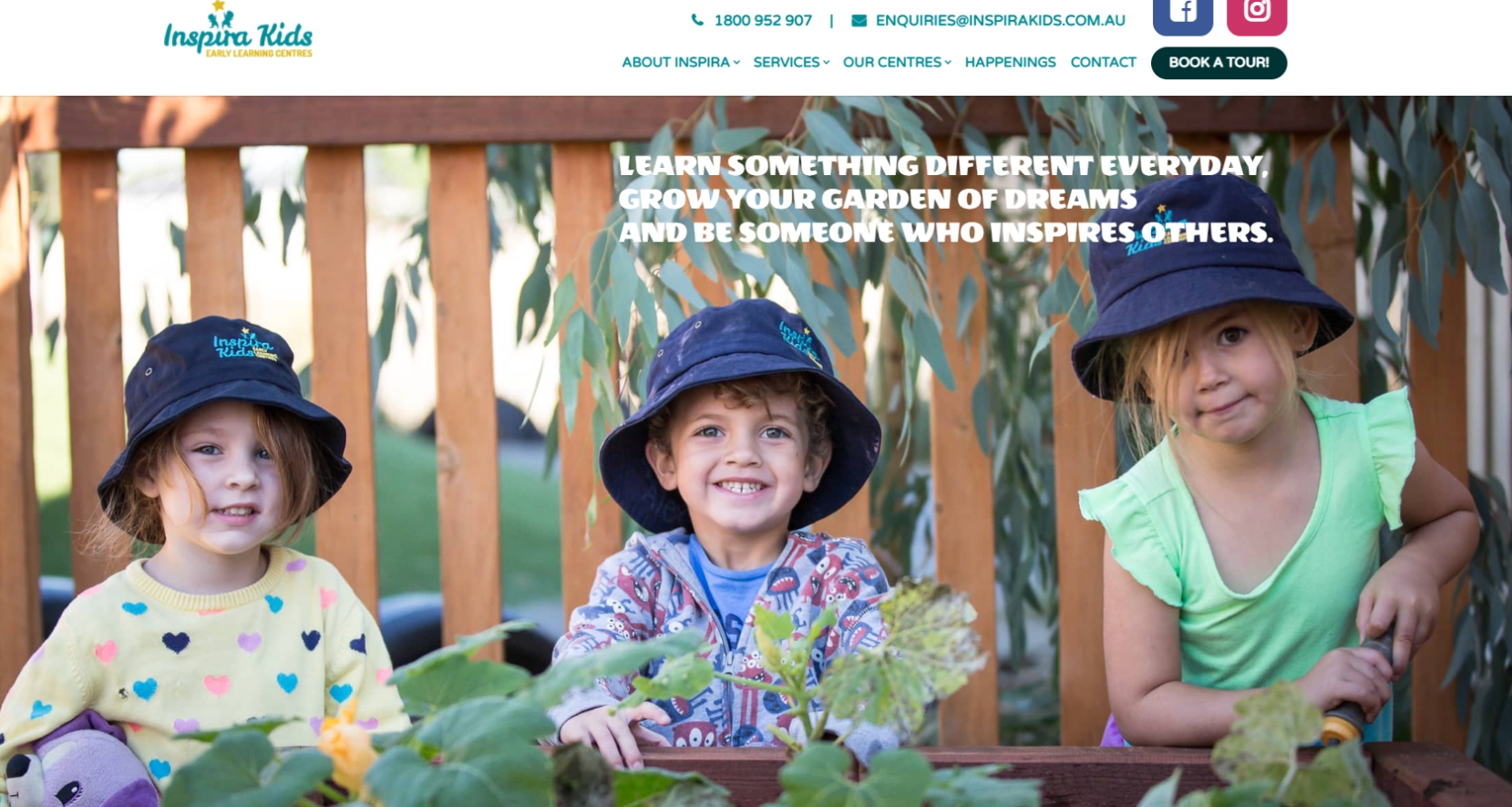 With locations in Gladstone Park, Shepparton and Sydenham, Inspira Kids is one of Melbourne's most established childcare centres. The philosophy of Inspira Kids is to create a place where children are safe and relaxed so that they feel comfortable as they naturally develop fundamental skills. Learning through play is just one of the approaches that Inspira Kids takes to do this and allows for kids to have fun while they learn.
It is this emphasis on a joyful, welcoming environment that makes Inspira Kids such a wonderful place for young children to grow. With an experienced team committed to nurturing kids to be their best, Inspira Kids is one of the stand out early learning centres in Melbourne.
Products/Services:
Infant Care, Child Care, Kinder Care, Kindergarten, Pre-School, Physical Activities.
Location:
Address: 17A Overton Lea Blvd, Sydenham VIC 3037
Phone: 1800 952 907
Website: www.inspirakids.com.au
Review:
"To the environment and educators, this is the best childcare centre in this area I think. I recommend it because my kid enjoys his stay and he has learned a lot there." – zooey zeng
Little Flyers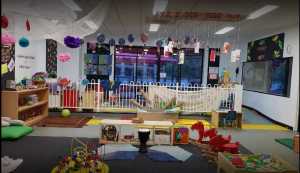 Little Flyers Nestled amongst Melbourne CBD's ever-expanding skyline and boasting a playground in the sky spread across 2 levels, Melbourne City Child Care and Kindergarten offers children a quiet retreat away from the hustle and bustle of the big city. Their team of diverse and passionate educators have created a relaxing and welcoming learning environment that promotes a sense of community, support and discovery. Melbourne City Childcare and Kindergarten was rated by Australian Children's Education and Care Quality Authority as "Exceeding" the National Quality Standards in 2013 making it the perfect location for busy city workers, with a team of educators dedicated to catering for the needs of working families.
Products/Services:
Infant Care, Child Care, Kinder Care, Kindergarten, Pre-School, Physical Activities.
Location:
Address: Level 4, McPherson Building, 544-546 Collins St, Melbourne VIC 3000
Phone: (03) 9614 3011
Website: www.littleflyers.vic.edu.au
Review:
"I have had my daughter in at Little Flyers Child Care Centre on and off due to work commitments over the past three years and can 100% recommend this Centre. If you are looking for quality care with friendly staff who will take an interest in your child and tell you about it at the end of the day, then book your child in or better yet, visit the Centre and see for yourself! Sincerely, Isabella & Cameron."- Cameron Jones
Goodstart Early Learning Melbourne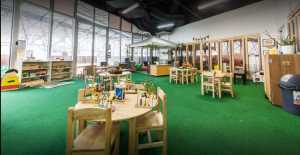 Goodstart Early Learning Melbourne was founded on a vision of giving children the best possible start in life through access to quality early learning. In 2009, a consortium of leading community sector organisations – The Benevolent Society, Mission Australia, the Brotherhood of St Laurence and Social Ventures Australia – came together to initiate the formation of Goodstart. They're for children, not profit.
Products/Services:
Early Learning & Childcare, Kindergarten & Preschool, Vacation Care, Interactive Learning.
Location:
Address: 211 La Trobe St, Melbourne VIC 3000
Phone: 1800 222 543
Website: www.goodstart.org.au
Review:
"My daughter has been going to this daycare for the past year, 5 days a week and loves it. The center has undergone quite a bit of change(for the better) since we first arrived, the carers are attentive, and the covered outdoor space is exceptional. Check out the government reviews for the centre on mychild.gov.au and startingblocks.gov.au."- Alan Mclean
Little Assets Early Learning Centre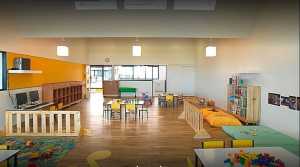 Little Assets Early Learning Centre MELBOURNE CITY'S TRUSTED EARLY LEARNING CENTRE. Their early learning centre is conveniently located in Melbourne CBD, where they is open Monday to Friday between 7:15 am to 6:30 pm, making it easier for you to drop your children off with us and pick them up outside of work hours. They have a separate drop off and pick zone located on the ground floor where families can park for up to 20 minutes. Their beautiful and engaging play areas are designed to promote learning and holistic development and provide maximum opportunities for children to enjoy both indoor and outdoor play.
Products/Services:
Outdoor Activities, Foreign Languages, Play-Time, Reading & Writing Activities.
Location:
Address: 18/38 Siddeley St, Melbourne VIC 3005
Phone: (03) 9620 2887
Website: www.littleassets.com.au
Review:
"Would highly recommend this daycare. Writing this on behalf of our daughter who was here for close to a year. She just loved the daycare and would wake up every morning looking forward to going to daycare. Nothing more a parent can ask for when you drop your child at daycare and she happily tells you Bye and you know she's gonna enjoy here day. Good and caring educators. Multicultural. Plenty of activities like drawing, painting, gardening, open play and a lot more. Keep up the good work."- Praveen Pinto